Nordic's #1 ranked featherweight Tom "Stoneface" Niinimäki (18-5) has signed a multi fight deal with Cage promotion. According the promotion Niinimäki will fight exclusively this year for Cage. There is a so called "UFC clause" in the contract which means that Niinimäki will be able to sign with international promotion if the opportunity rises.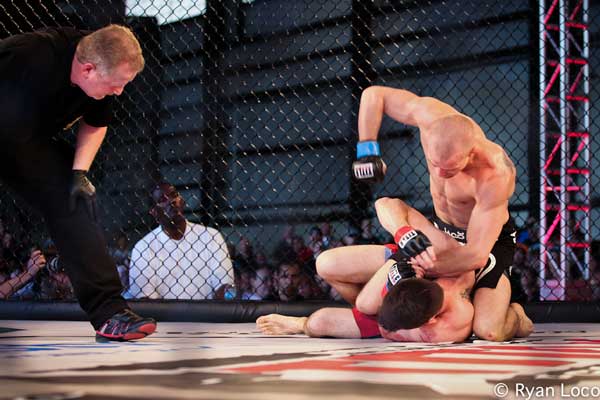 "It's nice to begin the signing of contract fighters straight from the top. Tom is an icon of Finnish MMA and capable of breaking into the international circuit." commented promoter Pekka Rantala
Niinimäki's next fight at Cage has not been set yet but the promotion is planning to have a show in May. Hopefully the Stoneface will headline the May card if he is not signed by the UFC before that.