The Finland based European Fighting Challenge (EuroFC) promotion had ambitious plans, but as of now, no future events seem likely.  According to public documents, the organization (EuroFC Entertainment Oy) has filed for bankruptcy.  When reached for a quote about the situation, the organization declined to comment.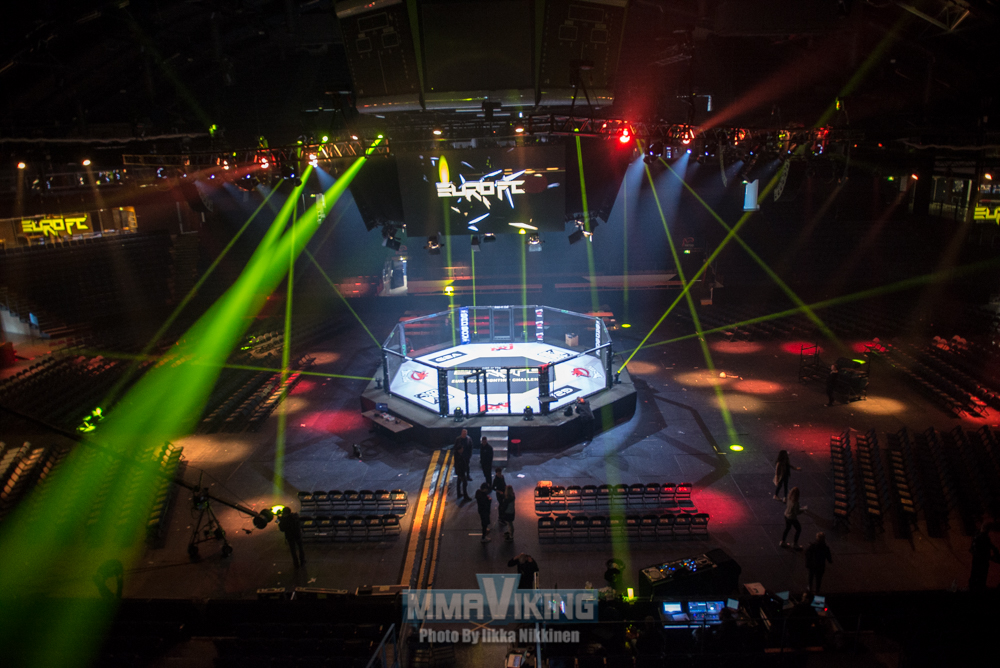 "We want to be the market leading MMA platform in Europe and a #1 alternative for Europe's best fighters and the most passionate fans." said Jarno Kukila, the CEO, when the organization was launched in April of last year.
They put on only one event, which took place in October in Espoo, Finland.  The main event saw the return of Tom Niinimäki defeat late replacement Jonathan Brookins via unanimous decision.  It was an exciting card of high quality fights, but did not draw the interest of local fans.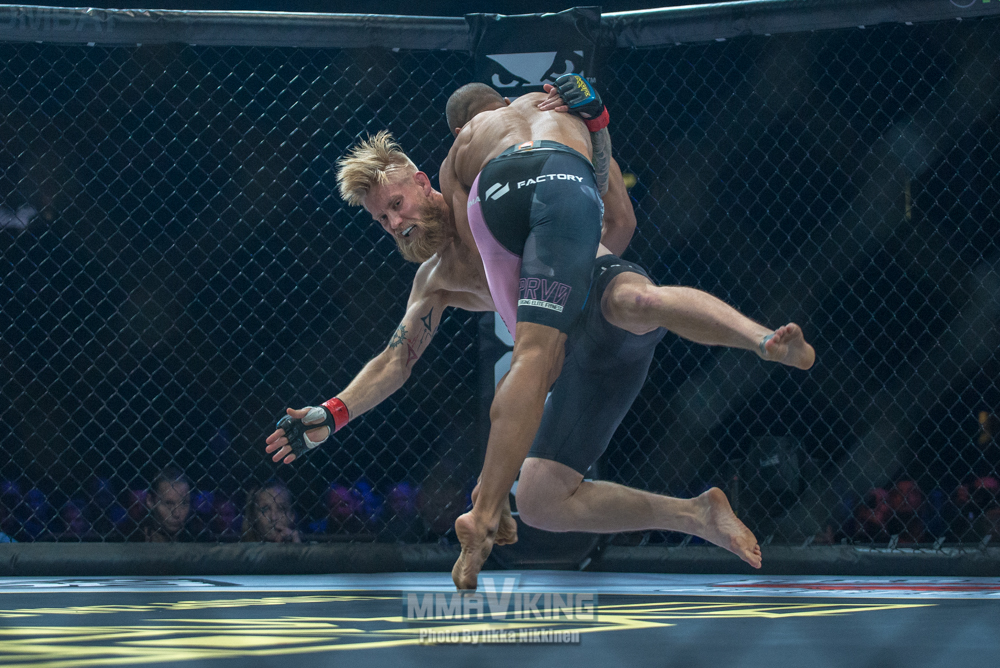 EuroFC 02 was planned for the O2 Arena in Prague in the Czech Republic on February 11th, but three week prior, the promotion "postponed" the event.  Many fighters found out about the surprising news on social media or friends.
"During 2016 we have learnt that our mission needs more funds and time than expected. We haven't been able to capitalize the brand momentum in fundraising, sponsorship or event sales and we now need to re-think our approach", stated the Chief of Operations, Oscar Eklöf at the time of the cancellation announcement.  At this same time, the CEO Jarno Kukila stepped down from his role.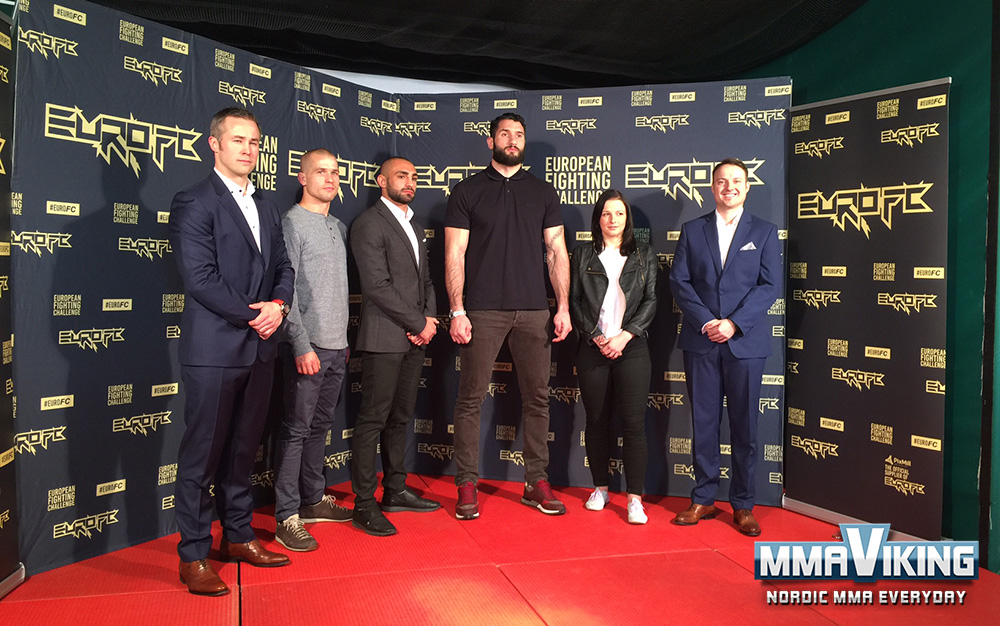 EuroFC aimed to re-start the event operations in early 2018, but at this time it seems unlikely.  However, in the Chapter 11 bankruptcy proceedings, there could be some chance of reorganization or purchase of assets that could bring the organization back.
The EuroFC team had also planned for a Copenhagen event on May 6th, which obviously will not be happening.  The organization has not updated communication on their website in over a month and many of the signed fighters have already started to book new bouts.