This weekend, MMAViking.com contributors Ian Cowie and Jarno Juutinen visited with Aleksi Mäntykivi (10-4) as he was making final preparations for his now cancelled bout versus UFC veteran Enrique Marin (9-4) at EuroFC 02. Joni Salovaara, Janne Elonen-Kulmala, and Jussi Halonen were training at Hardknocks Helsinki to help the top prospect get ready. Check out the pictures here.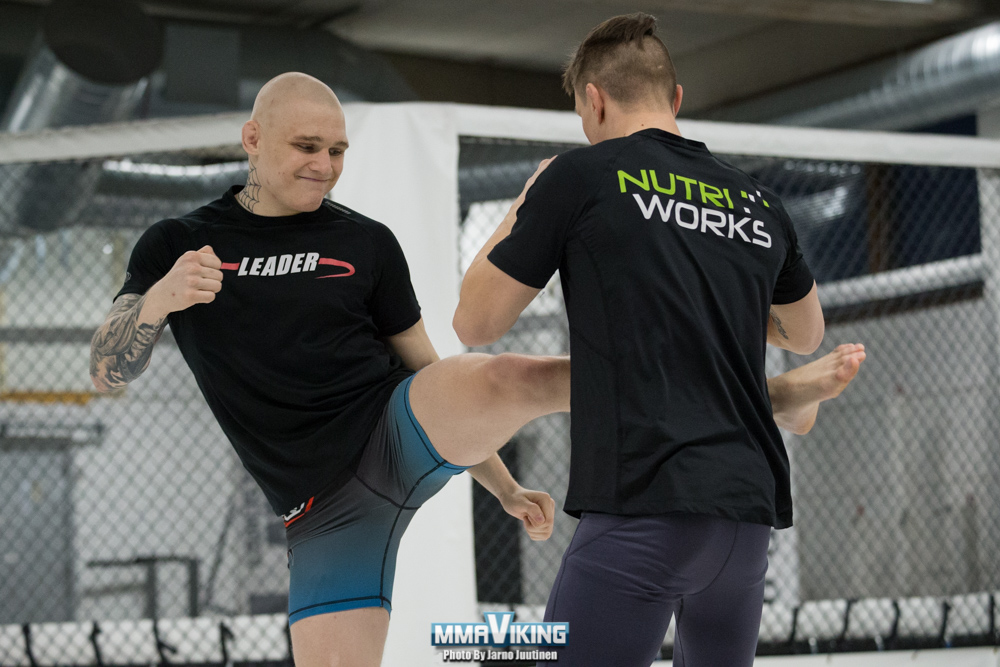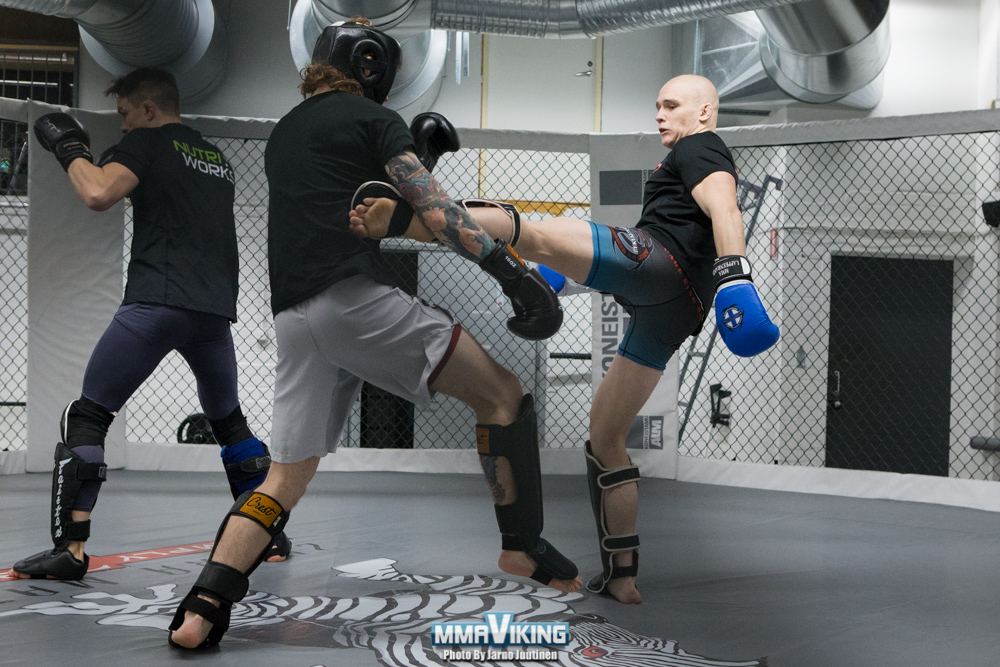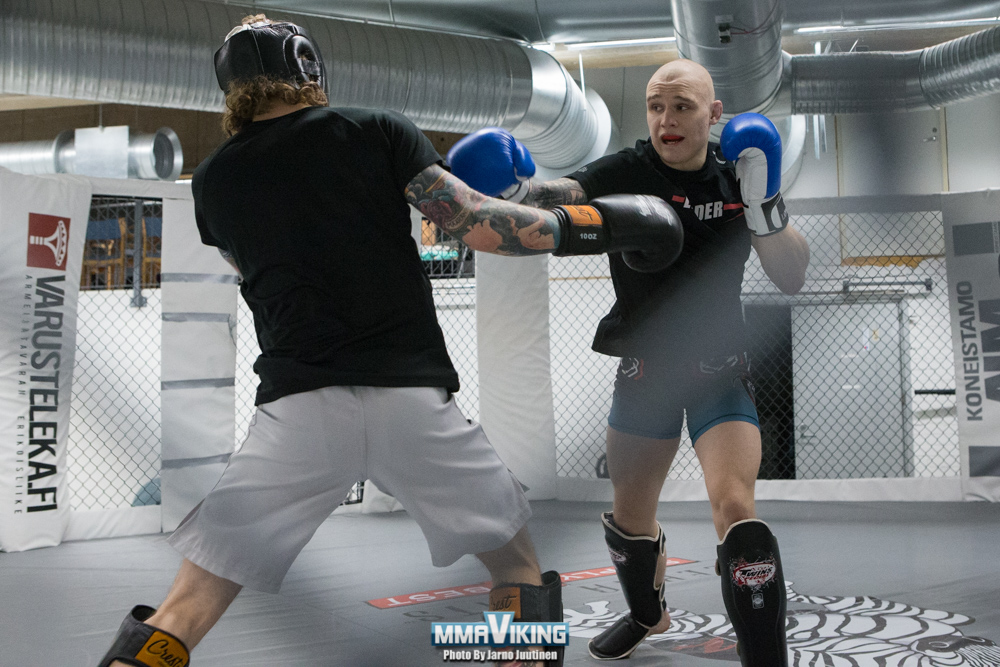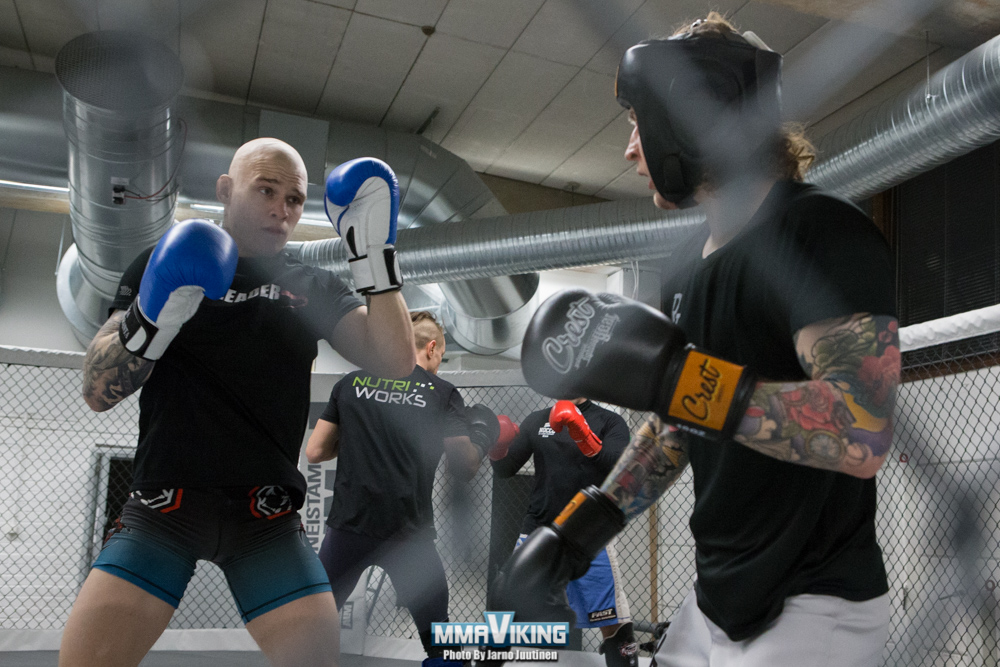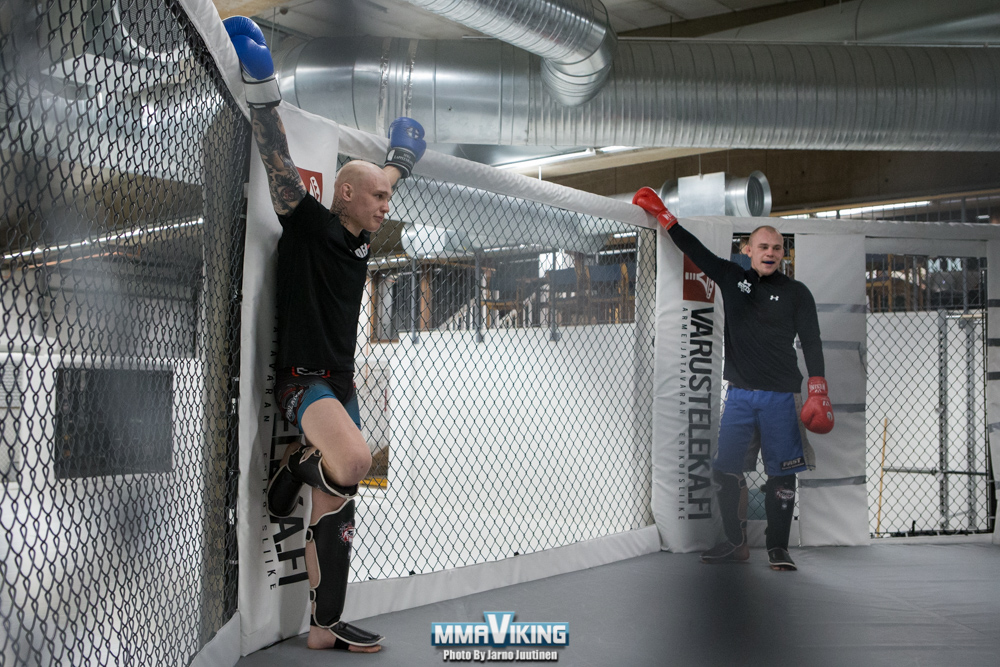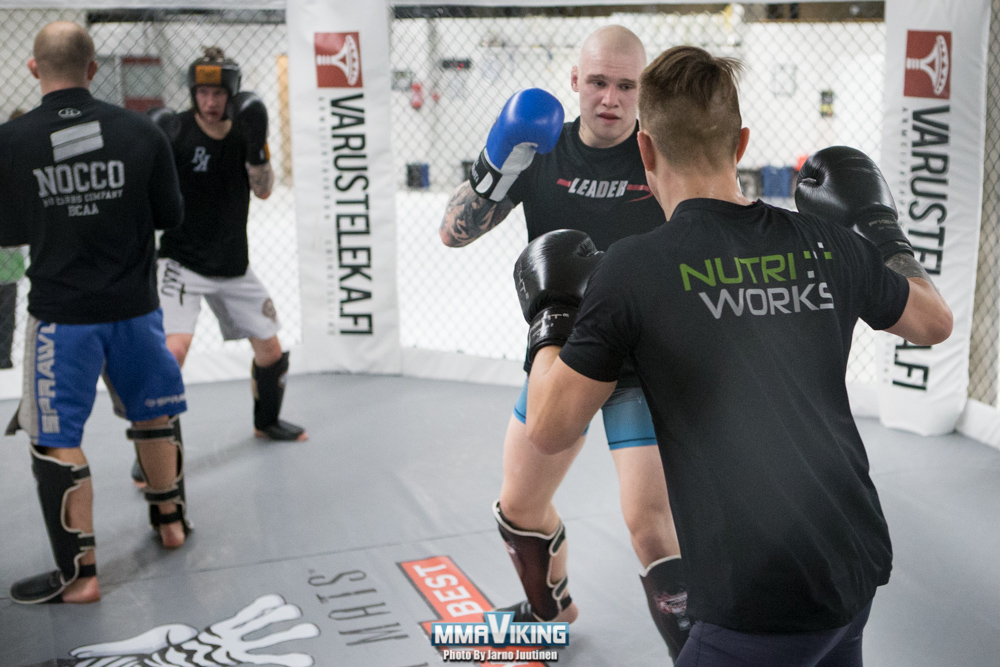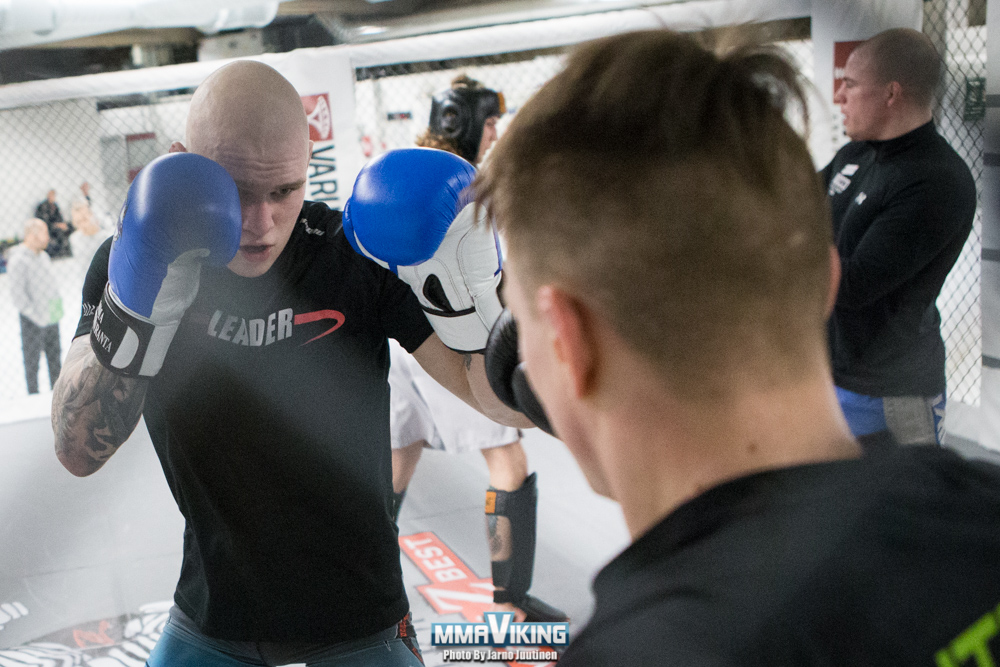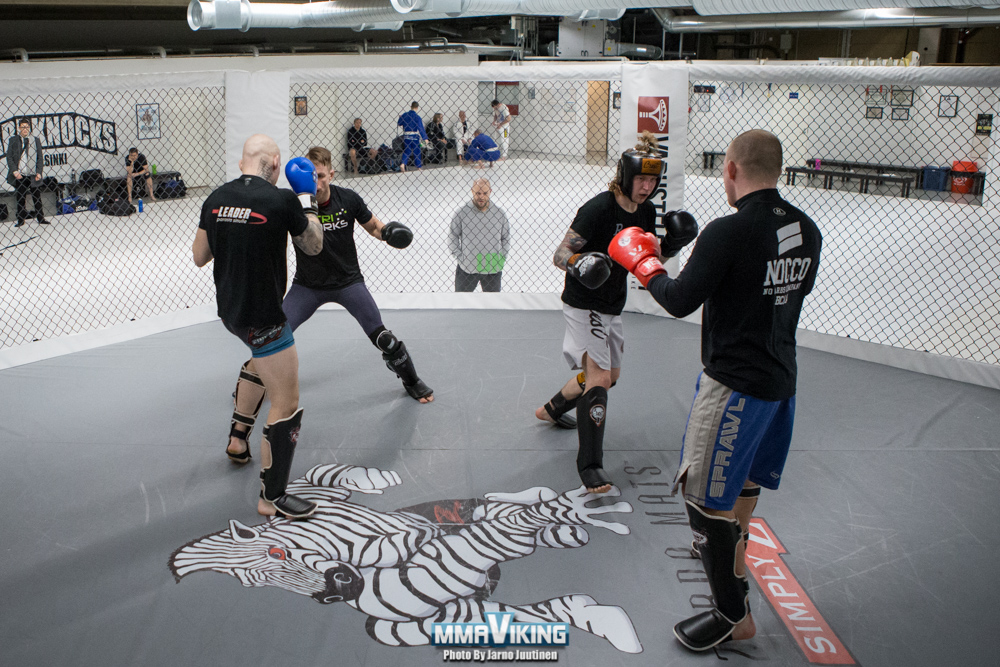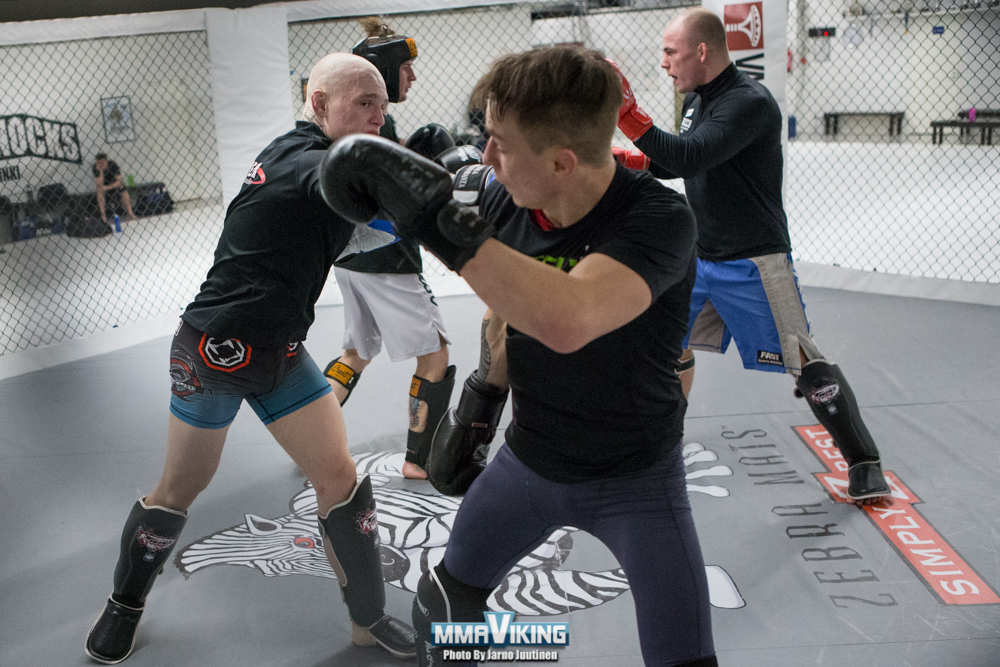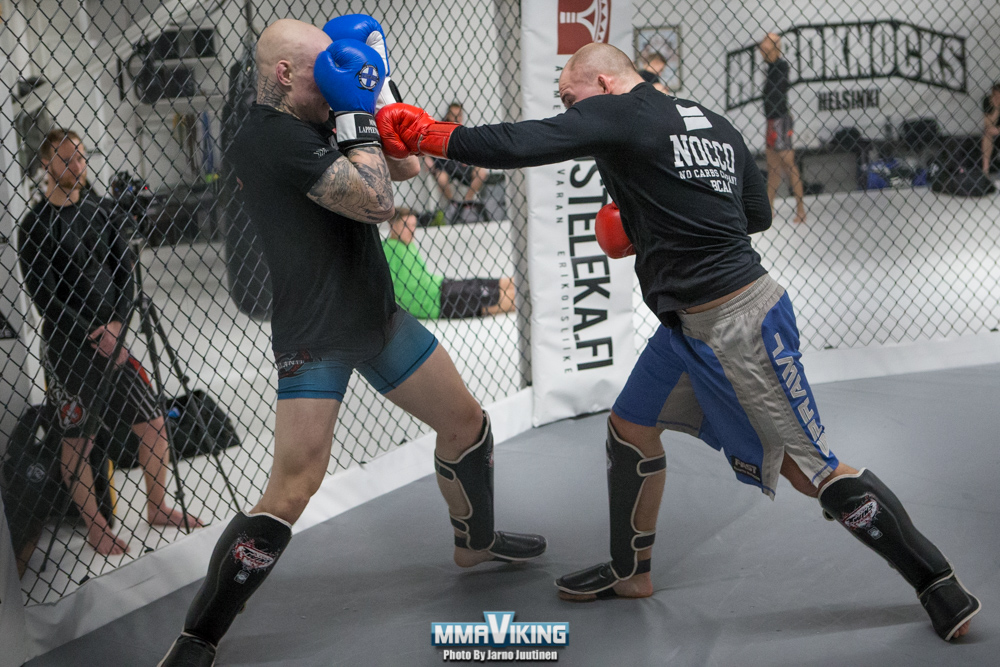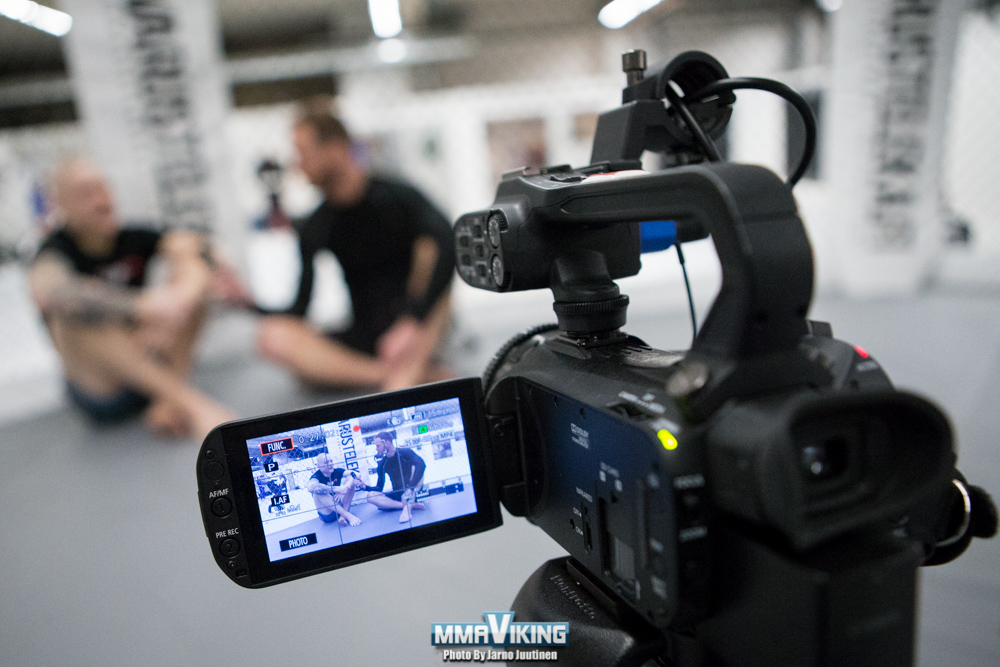 Video Interview
"He looked like a big and strong lightweight. It's going to be a tough fight, but I can handle it." says Mäntykivi about the matchup with Marin. "I have fought good wrestlers and I have good conditioning and striking."
"If he comes and wants to strike with me, it will end like the last one" says the Finn that stopped previously undefeated Soren Back at EuroFC 1. Check out the full video interview here.