Undefeated Kenneth Bergh (5-0) is trying to get a fight, and there is a small chance it may happen really soon.  "We want him on the February 18th card" says Cage Warriors official to MMAViking about their desire to get the Norwegian on the CWFC 80 card in London, where Frontline Academy teammates Mohsen Bahari and Håkon Foss are also booked.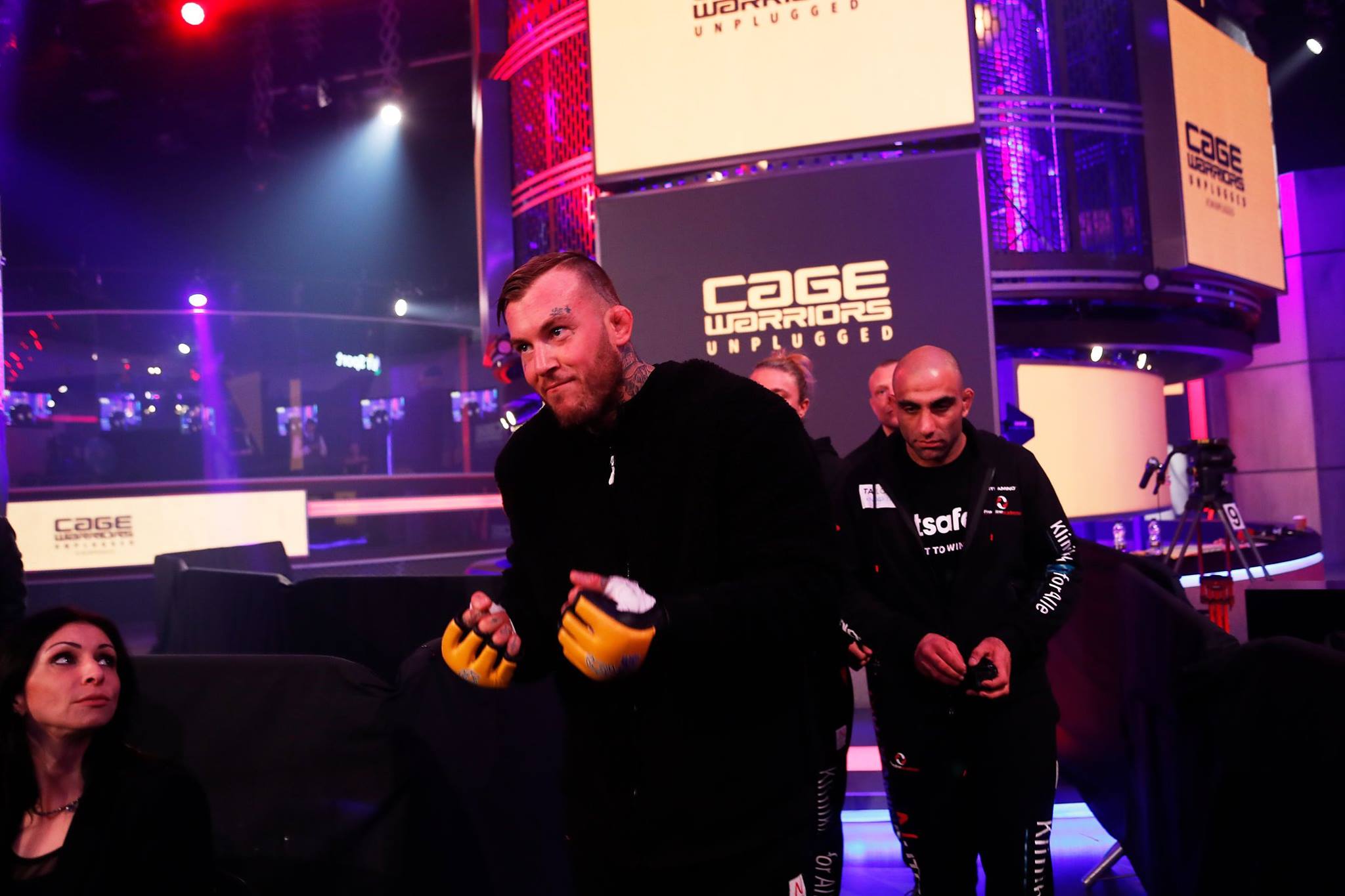 "Yes, they are still searching and it is getting close now, so it looks like the April card in Liverpool is a safer bet" says the light heavyweight that is also putting additional prep time in Sweden to get ready. "I've been adamant that I want to fight the best and that I'm willing to fight anyone. In order to keep climbing and evolving as a fighter and career wise it's crucial that you always keep looking forward."
The 27 year old beat Ross Cooper in his debut with Cage Warriors last November, which added a second win to his 2016. Bergh also secured the biggest win of his career by beating veteran Brett McDermott at Clash of the Titans (COTT) capturing the light heavyweight title last July.
"I believe in putting my work to the test against big names is the right move both in terms of my career, but also as a natural progression of the work I put in every single day."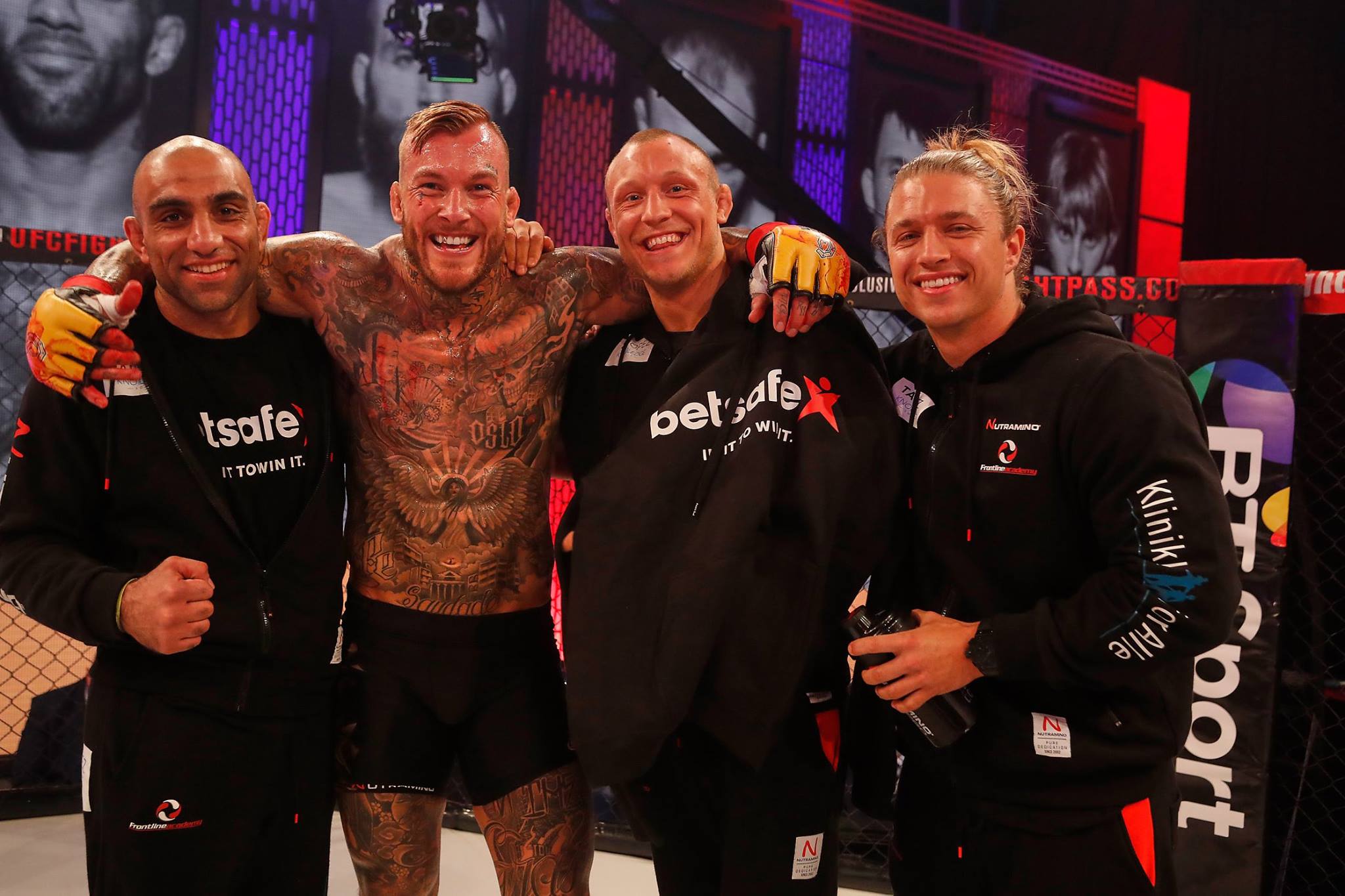 "In a sense one might think 'be careful what you wish for,' but the game is not just predicated on green dots on Sherdog, but how you perform against established and accomplished opponents. I work as hard as I can possibly work to become the best fighter that I can be… and a man is only a man."