Kenneth Bergh (8-0-0, 1 NC) will finally get to fight on a real UFC card, as the Norwegian light heavyweight is booked for Fight Island on July 15 against German Timo Feucht* (8-1). MMA Viking learned about the planned bout from sources close to both fighters.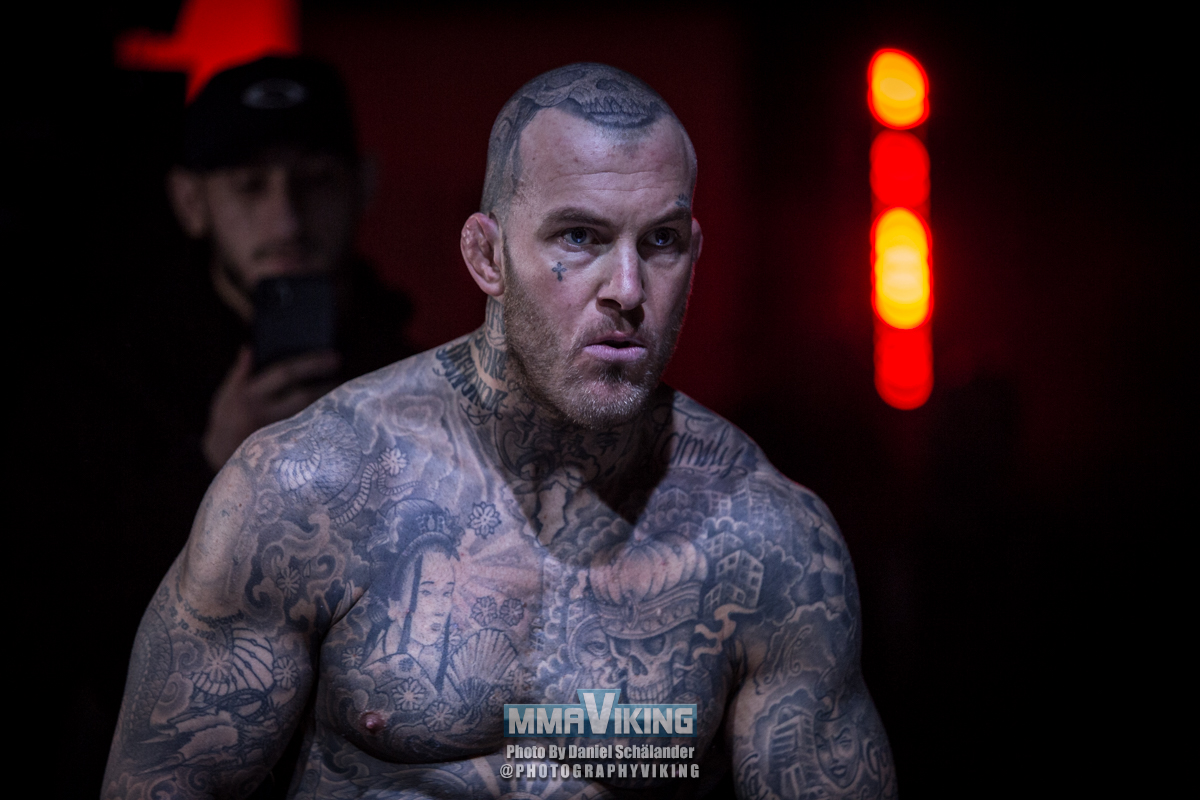 It is a short notice bout put together on Yas Island, Abu Dhabi that will take place without fans in attendance due to the ongoing coronavirus pandemic. The Frontline Academy fighter will join teammate Jack Hermansson that will be fighting just a few days after at the same location on July 18.
Bergh has been in the Octagon twice, but both bouts did not go in his way. The light heavyweight lost at Dana White's Tuesday Night Contender Series last year, however the opponent Antonio Trócoli has tested positive for a banned substance, which would leave the loss on the Frontline Academy's record a No Contest. At the TUF 23 reality show, Bergh lost by submission in an exhibition bout.
However, outside of these two bouts Bergh has been dominant going undefeated in 8 fights. Most recently, the light heavyweight TKO'd David Marcina (15-20) at Superior Challenge 20 in December in the co-main event.
Timo Feucht (8-1) is 24-years-old that is out of Germany. He has been training out of Allstars Training Center in Stockholm, alongside Alexander Gustafsson. It will be his UFC debut.
* MMA Viking has learned that Feucht will not be fighting on the card and this matchup will not go forward as planned.  An opponent for Bergh should be announced this weekend.