Gunnar Nelson (15-2-1) was set to headline UFC Fight Night against Dong Hyun Kim in Belfast last November, but an ankle injury forced the Mjölnir MMA fighter out of the bout and on the sidelines till now.  "No he has just started training fully again after the ankle injury." says father and manager Halli Nelson of his #10 ranked welterweight son.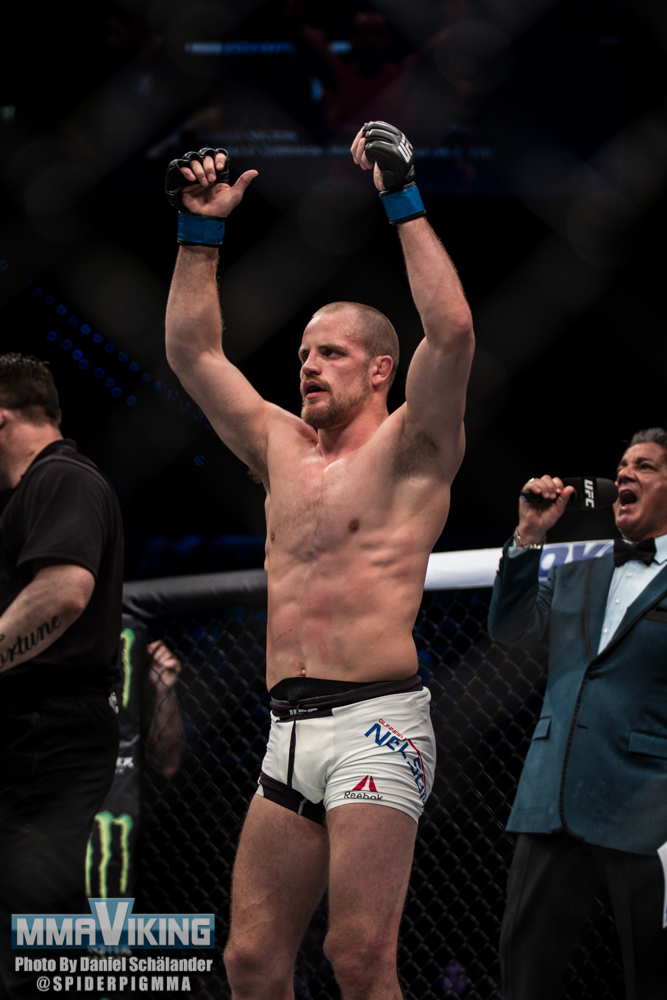 The Iceland native has won 6 of 8 fights in the UFC since his Octagon debut in 2012. The 28-year-old was perfect in 2016 as he submitted Albert Tumenov at UFC Fight Night 87 event at Ahoy Rotterdam in Holland.  Nelson also won $50,000 as a bonus for his nasty neck crank finish.
"March or April" says Nelson about a timeline for a return to the cage, although no official event or bout is being targeted.  While many Europeans would relish at the idea of Gunni landing on the upcoming UFC in London card in March, it seems unlikely at this point.
The grappling prodigy however has been keeping busy, helping building a new super sized Mjölnir gym, which is slated to open on February 18th.  The gym will be around 3,000 square meters and is being built on the foundation of an old bowling alley.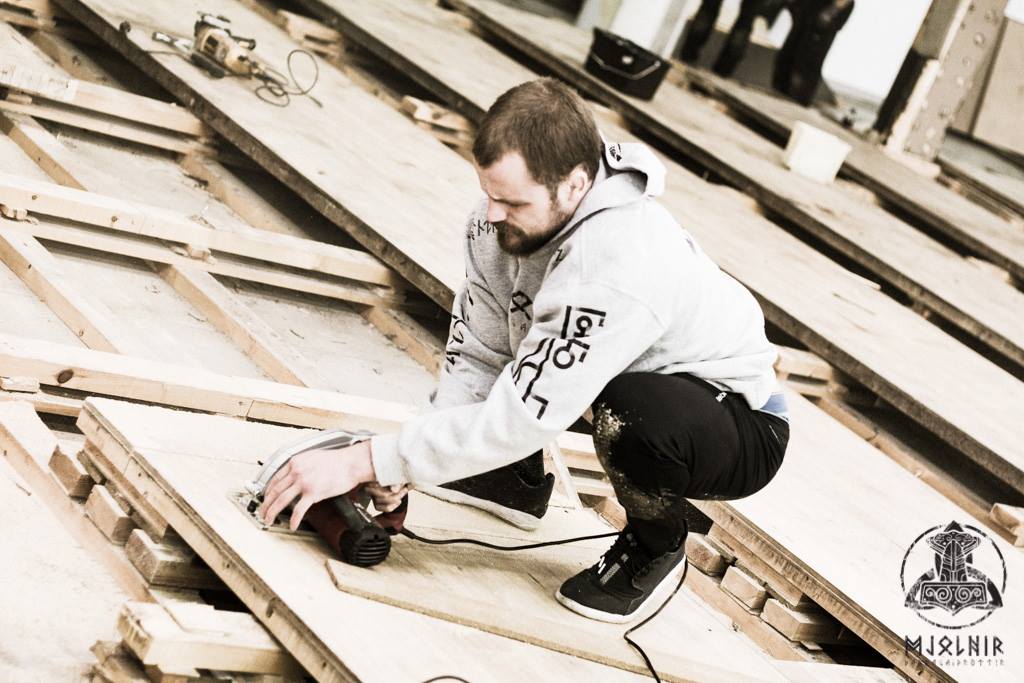 "Gunni is just working like other members volunteering work on all kind of things." says Nelson, who will along with his partners launch one of the biggest martial arts gyms in all of the world.  The gym already has over 1,300 members and can continue to grow with the new facilities.