Gunnar Nelson (17-5-1) has signed a new contract with the UFC. "This is a multi-fight agreement that takes effect immediately. We heard of an interest from other MMA organizations in negotiating with Gunnar, but Gunnar always had his eyes on the UFC," says Haraldur Dean Nelson, Gunnar's father and manager.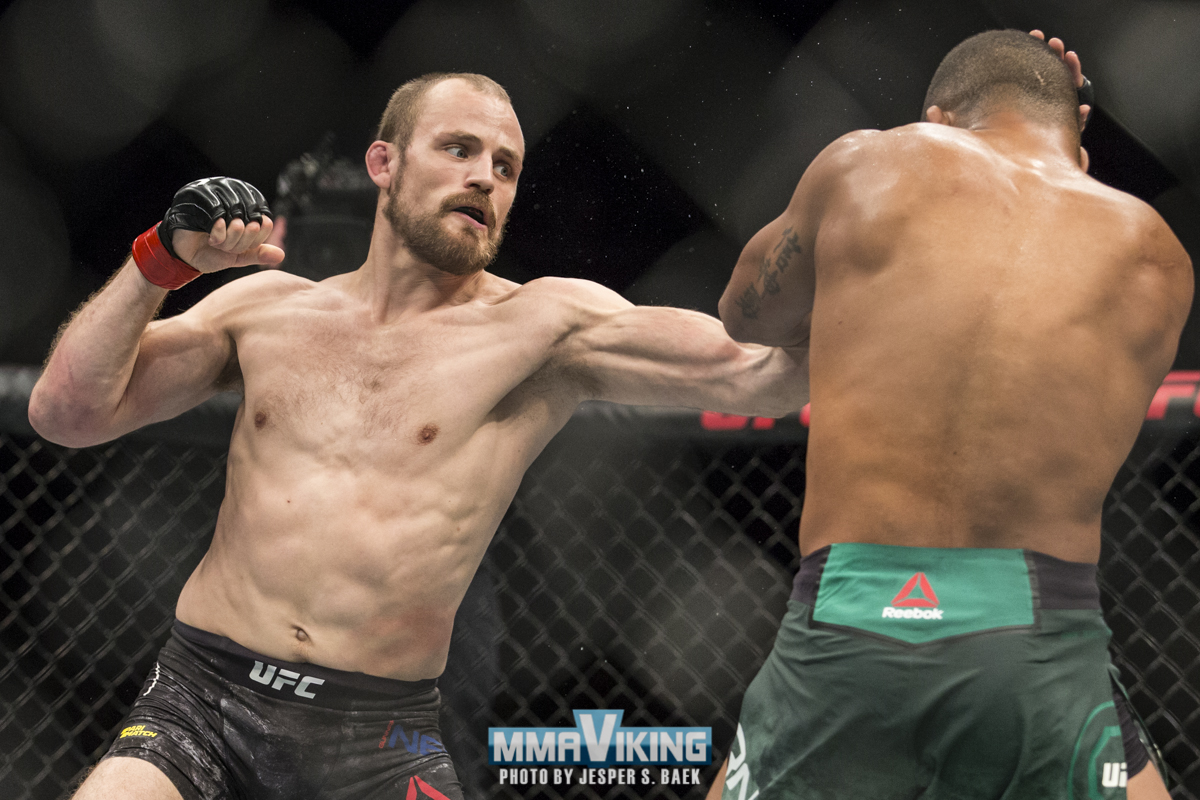 "Gunni" has not been in action since a decision loss to Gilbert Burns back in September of 2019. The 33 year old had 1 fight remaining in his contract, before the renewal.
"The UFC is simply by far the biggest and most powerful MMA organization in the world and the drug tests program they have with the USADA are in my opinion extremely important," says Gunnar. "We knew of some possible interest from some other MMA organizations, but while their drug tests are small or non-existent, others just did not come into play. I have said before that I will never take any illegal drugs and if that is what it takes to be in the sport then I will rather stop competing. I'm perfectly happy just being a father and a coach if that's the case. In recent years, I have found that teaching always gives me more and more pleasure and for sure my future is in coaching when the competition career ends. However, that is not on the agenda right away and now that a new contract with the UFC is in place, I am very satisfied." says the Mjolnir fighter that has his last two bouts coming against Burns and Leon Edwards that have been top UFC ranked fighters that have or will fight for the welterweight title.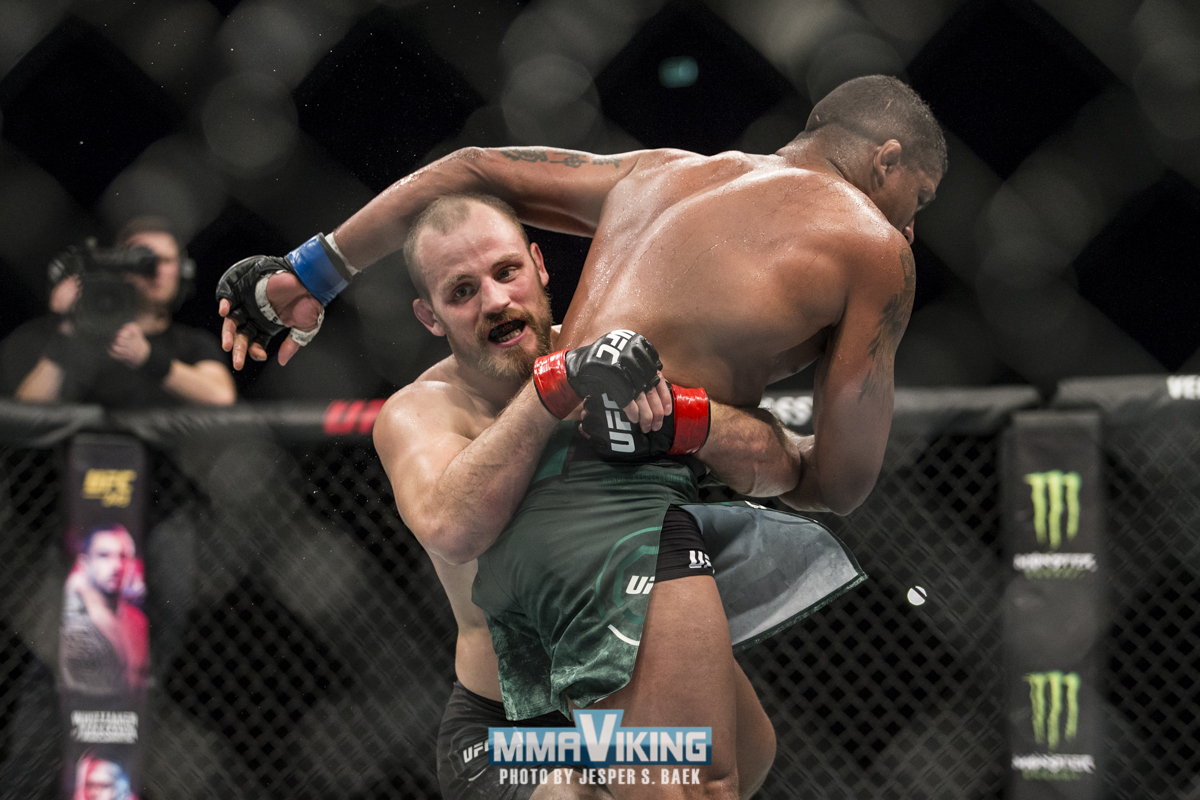 "I recently stepped up from Covid and am kind of starting training again. Now it's just getting into a proper form and hopefully we can announce something exciting in the next few days or weeks." says Nelson that turned pro in 2007 and made his UFC debut in 2012.