Norwegian Thomas Robertson (5-1) looked like he was on his way to his first Cage Warriors win and another victory in his undefeated run, but an elbow leading to a cut and then a submission stopped the Sarpsborg Chi Kickboxing & MMA fighter. "Mentally I was too amped-up, I need to cool my self down and be more patience." says the talented fighter to MMAViking.com that took part in a wild 4 minutes and 57 seconds in London last Saturday.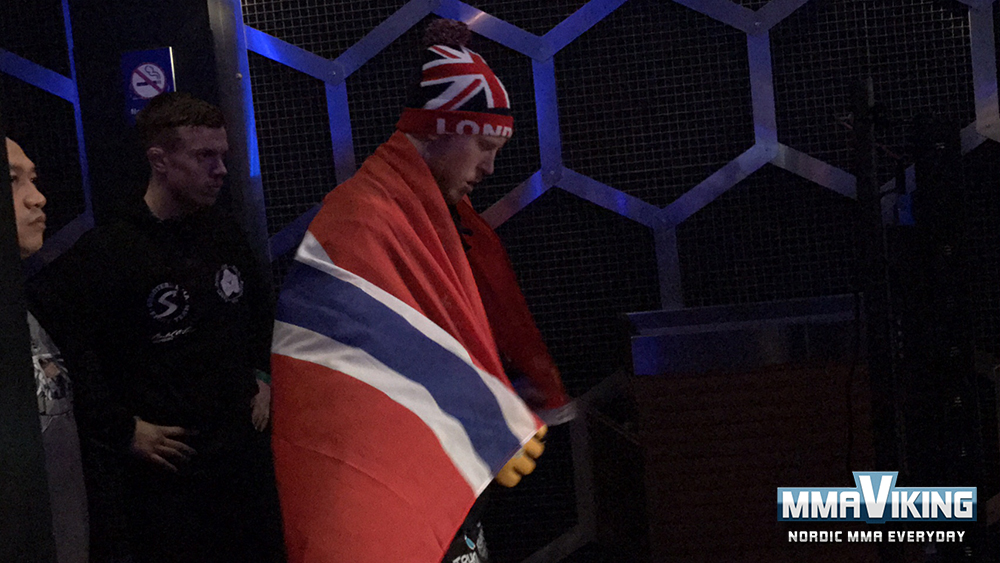 The Saint was used to finishing fighters early, as his longest bout only went to 82 seconds. "What i learned most is that I cant go all out right away." continues Robertson that eventually was overcome by the veteran Craig White (10-7) in the welterweight bout.
"I'm more hungry now than ever. You will see a different person next time."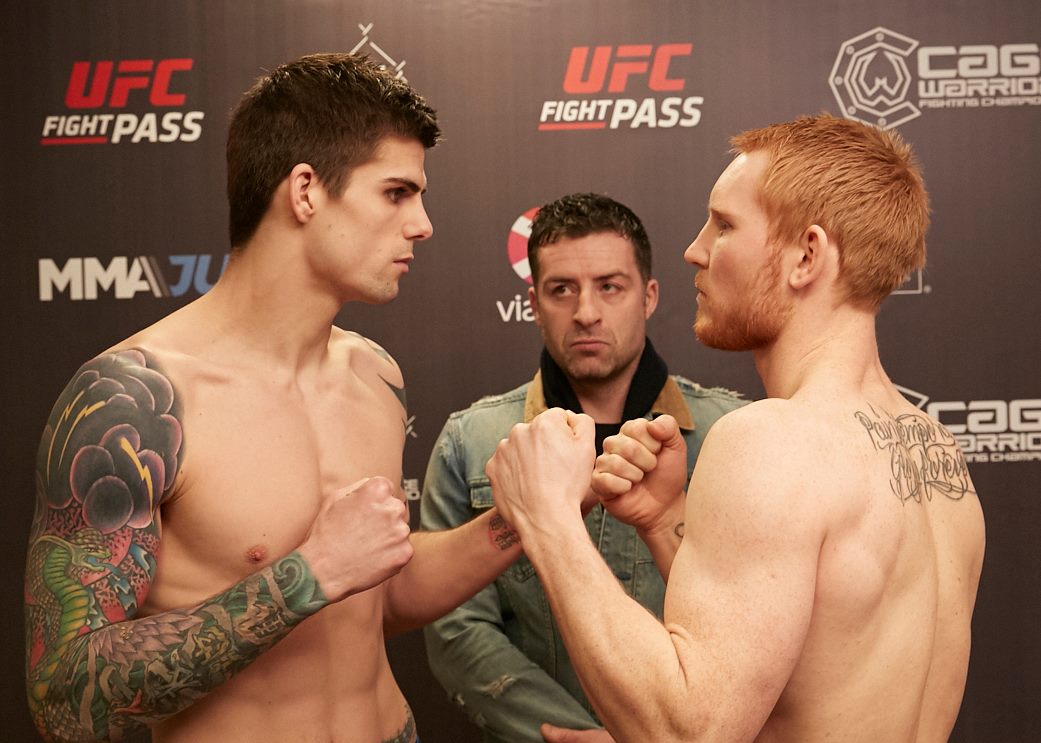 After turning pro in 2015, the 27 year old has been on a tear, racking up wins at BCMMA 10, 11, 13, 14 and 15 in a busy schedule. "It is alomst a year since i last had a fight, and now i know what i need to do. I have gained a lot for experience, I have never been cut and hit like i did in this fight. Now I know it doesn't hurt and that it is not dangerous. And i don't need to win right away. In my next fight I will cool down and strike when i get my chance."
"I'm looking for a fight in June." says the contracted Cage Warriors fighter.