EuroFC 02 was supposed to go down on February 11th in Prague, Czech Republic, but today the organization announced that it has cancelled the event, along with Copenhagen scheduled for May 6th.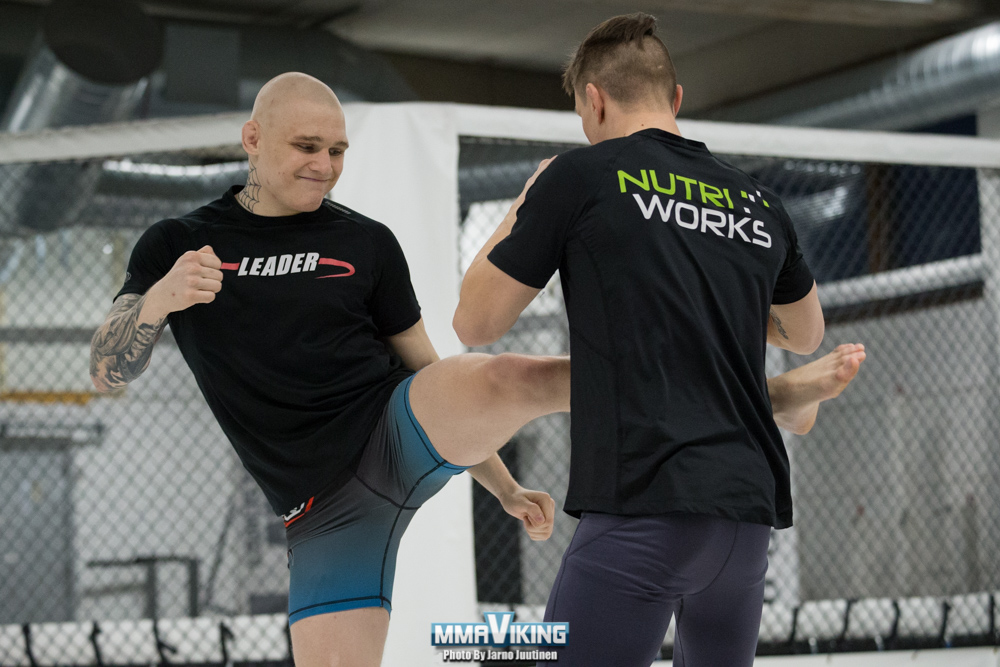 "During 2016 we have learnt that our mission needs more funds and time than expected. We haven't been able to capitalize the brand momentum in fundraising, sponsorship or event sales and we now need to re-think our approach", states the Chief of Operations, Oscar Eklöf.
"I feel for all the fighters who already were midway through training camp and now have to look for another opportunity to compete. I hope that you can get rebooked as soon as possible, but being some of the best fighters in Europe and the World, I have no doubts that you'll have new fights in different organizations in no time." writes the promotion's matchmaker Tim Leidecker on his personal website.
EuroFC aims to re-start the event operations in early 2018.  The organization also provided information on their website regarding refunds for purchased tickets.