Dane Soren Bak (7-1) return to the EuroFC cage following his first loss at EuroFC 1. The True Viking will face Germany's Christopher Henze (7-0-1) on the February 11th card in Prague, Czech Republic. The promotion announced the bout today.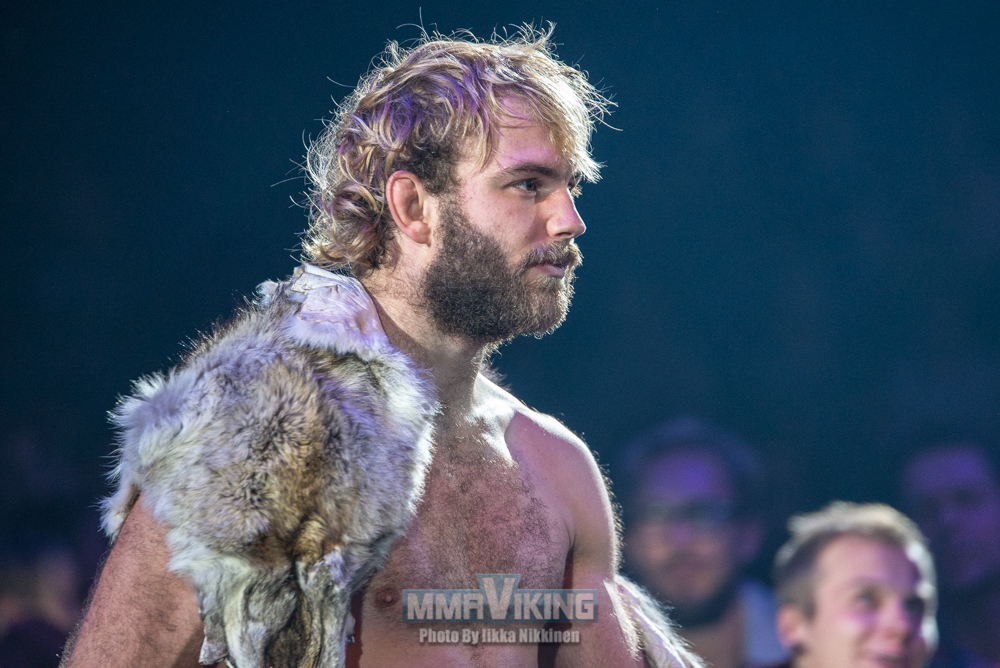 Bak lost to to Finn Aleksi Mantykivi, suffering his first loss last month. "We came home from Finland with a lot of valuable lessons. Most importantly, the lesson that I am not unrockable. I got caught twice in 20 seconds and that lost me the fight. This is not a lesson taking lightly," Bak said about the shocking first round stoppage.
"I'm aching to get back in there, reclaim my rightful place with my arm raised after opening my opponent up with elbows" says Bak. "Cristopher Henze is a tough and well rounded opponent with an 7-0-1 record, a situation I know all too well. This time we'll have our strategy on point and I'm not leaving Prague without having my axe raised in the cage!"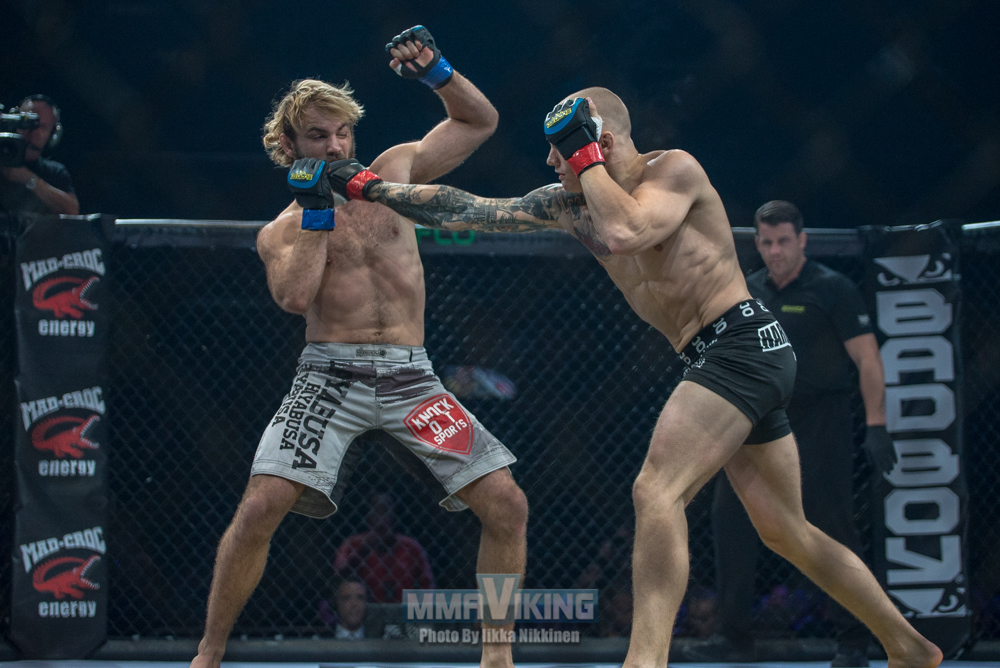 Henze enters with an undefeated record. The 27-year-old made his professional debut in 2011 and has made a name for himself on the local German scene against some tough opponents. He enters this contest with two first round TKO finishes. It will be his first bout outside of Germany.
"I don't fight for money, but I'm looking to challenge myself against tough opponents on a big stage. It's a big honor for me to be a part of one of Europe's very best events. People can look forward to a war when this kid from Leipzig crosses paths with the viking from Denmark!"