Søren Bak (14-1) beat Terry Brazier (11-3) on the Bellator Europe 6 card at The SSE Arena, Wembley in London. It was the debut in the promotion for the "True Viking" in a lightweight showdown on the main card.
🛡@SorenTrueViking ⚔️ is in the arena and ready to do battle tonight at #BellatorLondon! pic.twitter.com/FCntT9BWeS

— Bellator MMA (@BellatorMMA) November 23, 2019
The UK fighter landed a solid counter right hand standing early, but after exchanging more punches, Bak moved the fight into a tie-up.  And eventually gets on top of the "Dominator," moving into full mount where the former Cage Warriors champ is able to land some good ground and pound until the bell rang.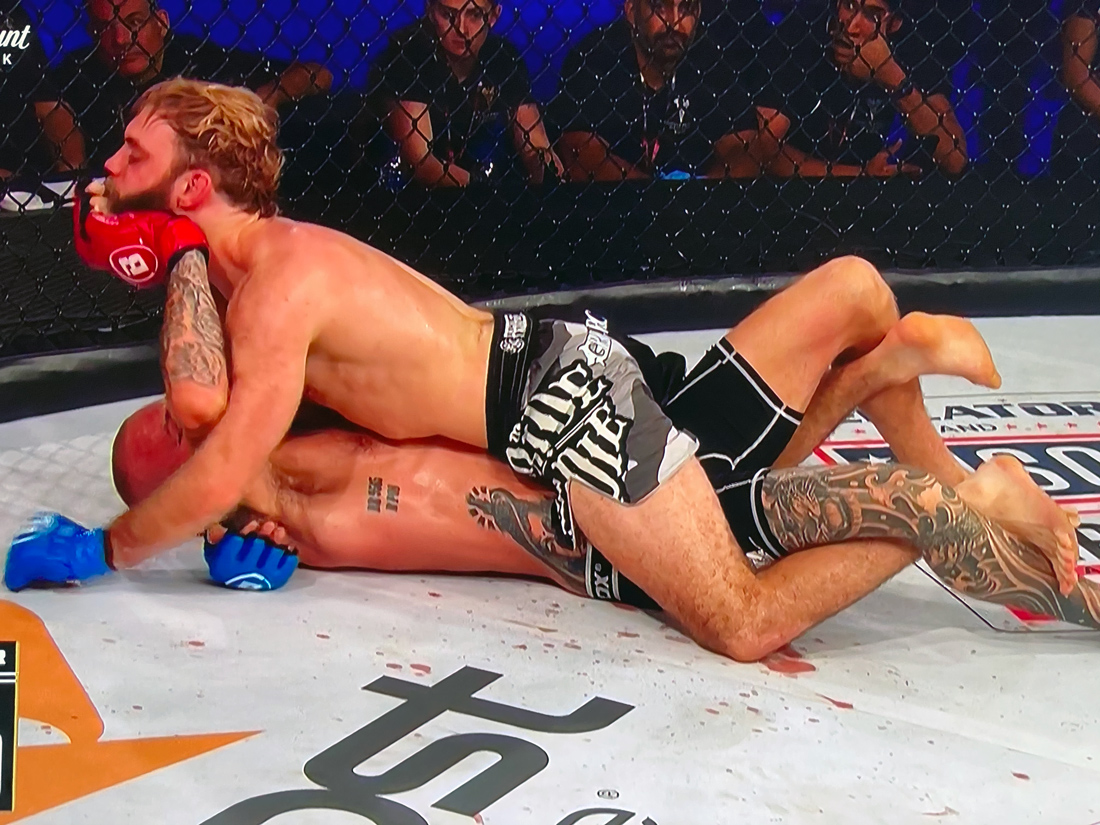 Bak in early on another double-leg take-down to start the second and is able to once again move into full mount.  The Dane close on a side choke, but Terry rolls through to escape the hold.  Back to the feet with a minute in a half left in the second frame, but Bak has found an easy way to get into the legs and finish with double-leg take-downs.  The two-time BAMMA champion is able to land little elbows from the bottom.
A few exchanges, then Bak in on the double-leg and finishes again.  The Cage Warriors champion is in total control as blood starts to come out of his opponents mouth.  Terry is able to escape and get the fight back to the feet, but only long enough for the Dane to lower his level and dive in for another take-down to secure the win for Bak that wins by unanimous decision.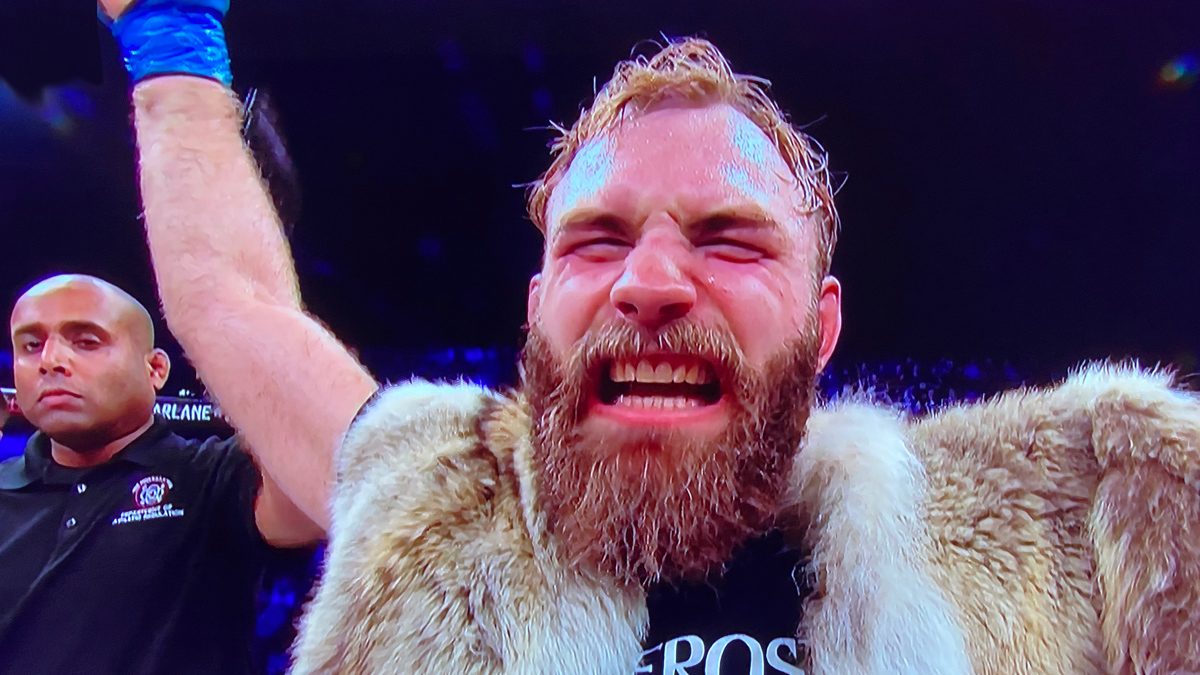 The official scorecards were 30-27, 30-27, 29-28, giving the viking his sixth victory in a row.