Reza Madadi (14-4) will face Joe Duffy (15-2) at the UK's The O2 on Saturday, March 18. The rumoured bout became official by the UFC today.
Mad Dog had a comeback win over Yan Cabral at UFC Fight Night 87 in May. The Allstars Training Center's last bout was his first win in the Octagon since beating Michael Johnson back in 2013.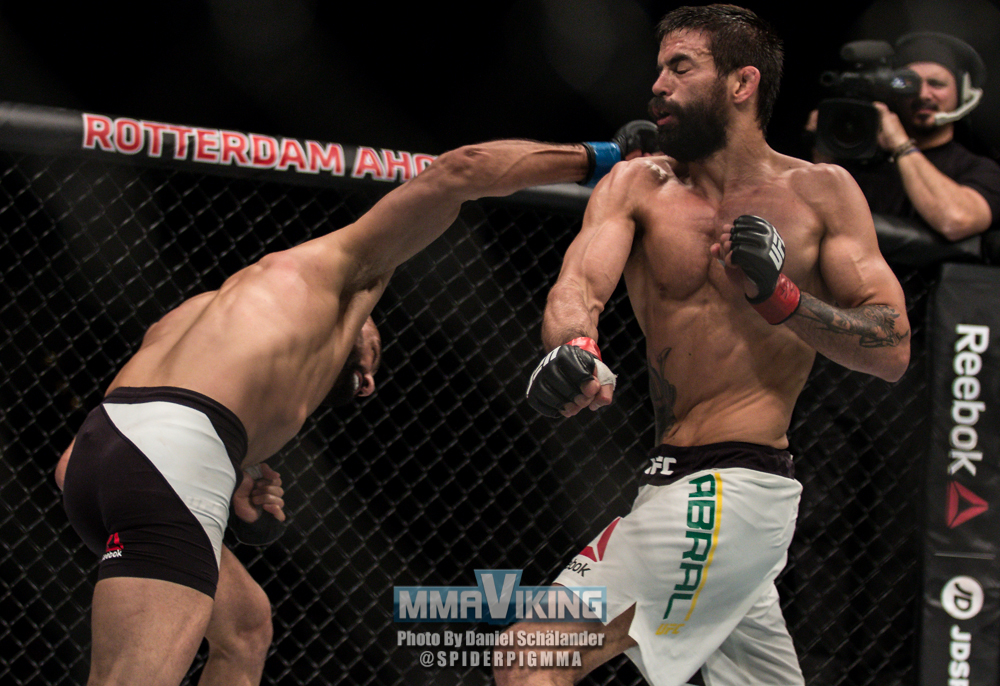 The Irishman Duffy is most known for his win over Conor McGregor back in 2010 in Cage Warriors. He has won three of four fights in the Octagon with his most recent over Mitch Clarke at UFC FN 90 in July.