Reza Madadi (14-6) is making a return to competition, while not MMA, "Mad Dog" will compete in a no-gi grappling superfight on November 16 at Solnahallen in Stockholm.  The promotion announced today that the Allstars Training Center fighter will be part of the AK Fighting Championships 2 card.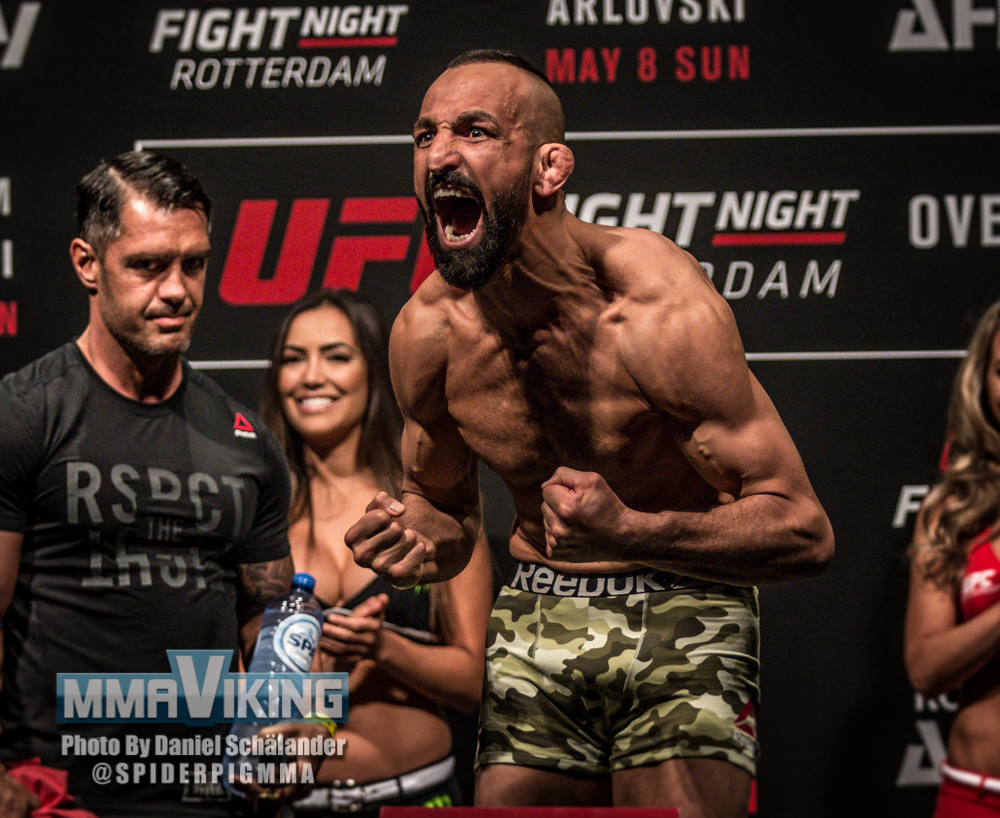 Madadi announced his retirement in May, but just like teammate Alexander Gustafsson, the Swede is looking to get back to competition. "Now after so much time, I feel the energy." said the 41-year-old to MMA Viking at Allstars Training Center open house last month. "I really want to do a comeback."
"I had a really bad injury in eye. I got poked in the eye, and had to have surgery." says "Mad Dog" about his reasoning for deciding that an MMA retirement was in his best interest. The Iranian-born Madadi will face Moshe Ben Shimol from Israel in what Reza told Aftonbladet that the bout would show that sports should not be associated with religion or politics and that elite athletes shoudl be able to compete against each other despite their differences and leave as friends.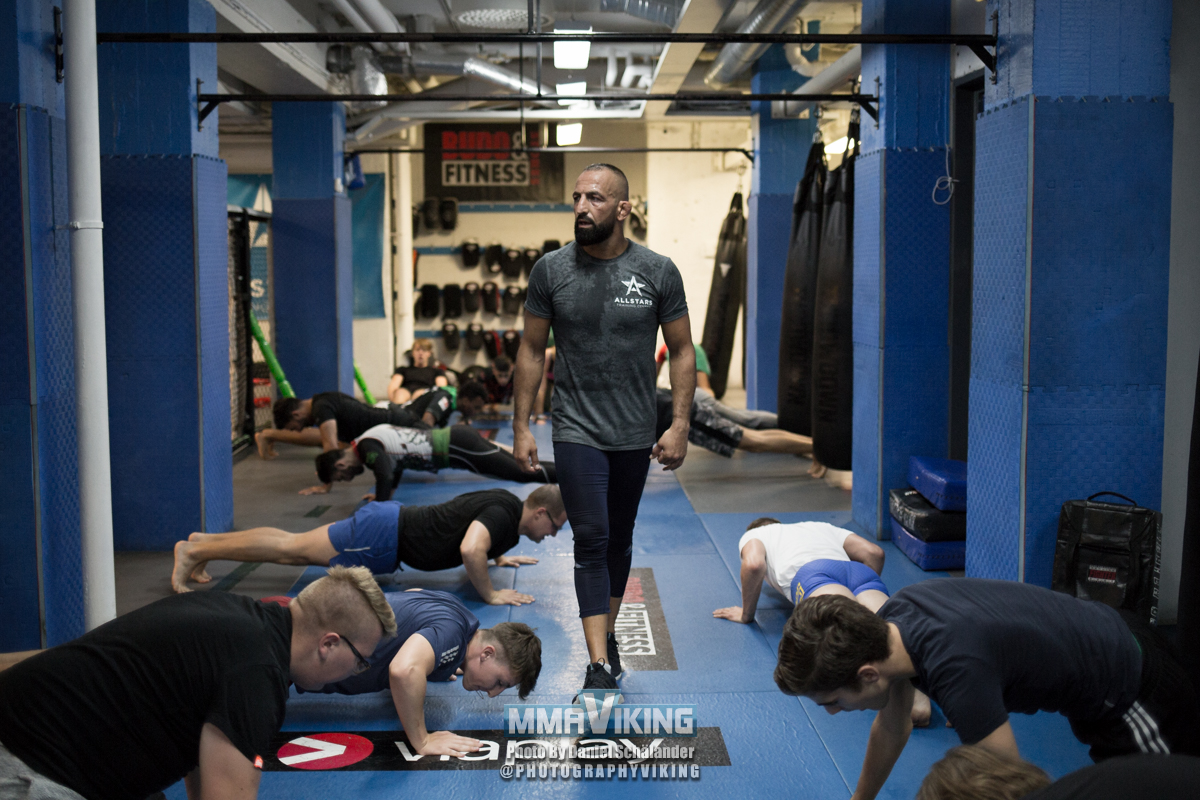 Reza was a star of Superior Challenge, bringing local fans in Stockholm to the sport from 2009-2011, then signed with the UFC for the first UFC in Sweden in April 14, 2012. Madadi had a 14 win and 6 loss record, and turned pro in 2006. Mad Dog is the oldest UFC lightweight to ever compete and win in the Octagon with his victory over Yan Cabral at UFC Overeem versus Arlovski in May of 2016. Although he signed to fight with ACB promotion, the cards he was set to fight on were both cancelled. The wrestler has not been in the cage since May of 2017, where he lost a short notice split decision to Brazilian Joaquim Silva.  Madadi won a total of 3 bouts and lost 4 in the Octagon.