Alexander Gustafsson (18-6) is officially retired, but all signs point to "The Mauler" stepping back into the Octagon at some point. "I'm talking with the UFC, we are going back and forth" says the Swede to MMA Viking at Allstars Training Center's open house in Stockholm.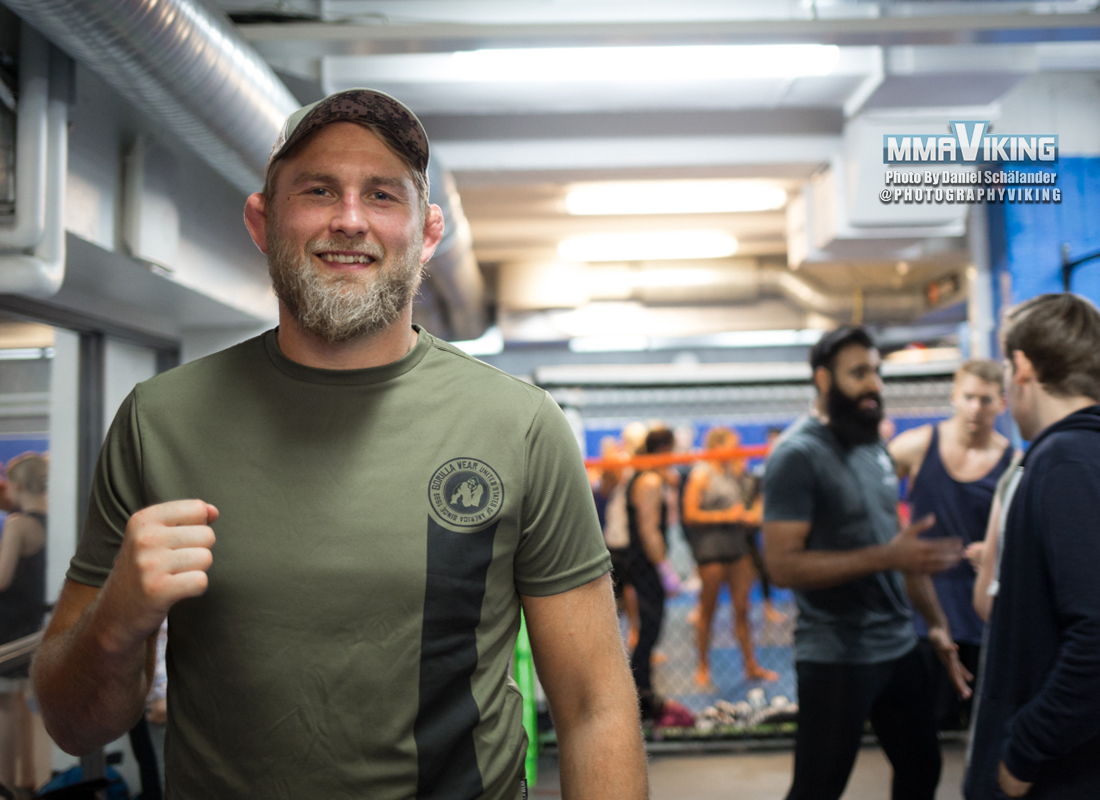 Gustafsson announced his retirement from the sport in his post-fight interview following his loss to Anthony Smith at UFC Fight Night: Gustafsson vs. Smith in front of his hometown fans in June. However, the feeling not to fight didn't last. "It came quite fast… I was home for a couple days, and I had itching in my hands and wanted to get back and train."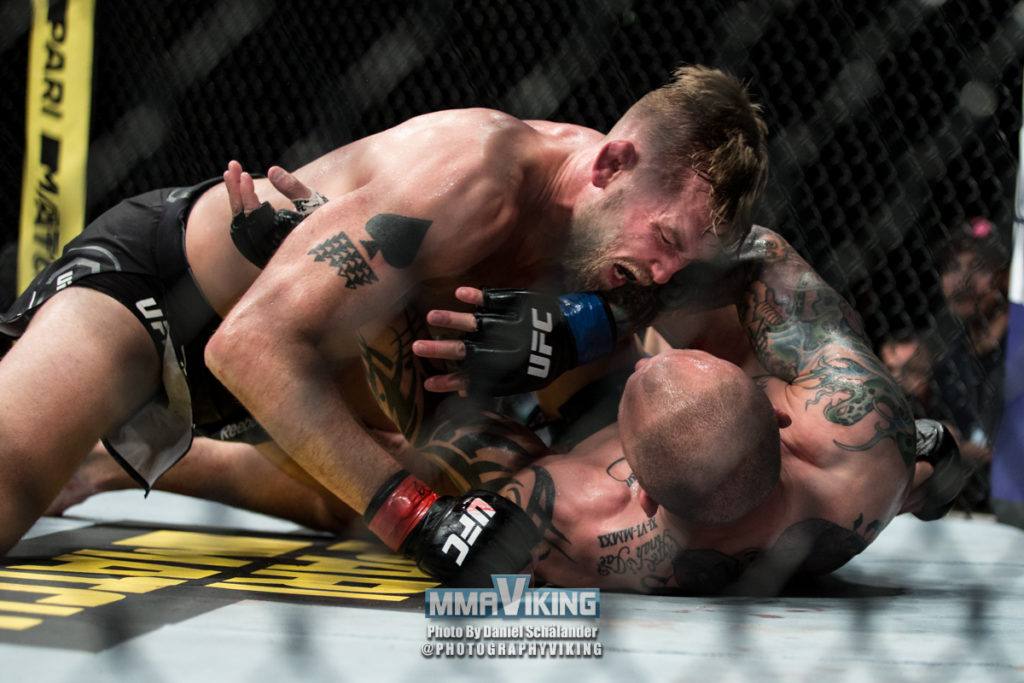 "I'm about 240-245 lbs. I'm a heavyweight right now" jokes Gustafsson about his weight after an indulging summer. "I've had a good time with family and friends. It has been a good two and half months."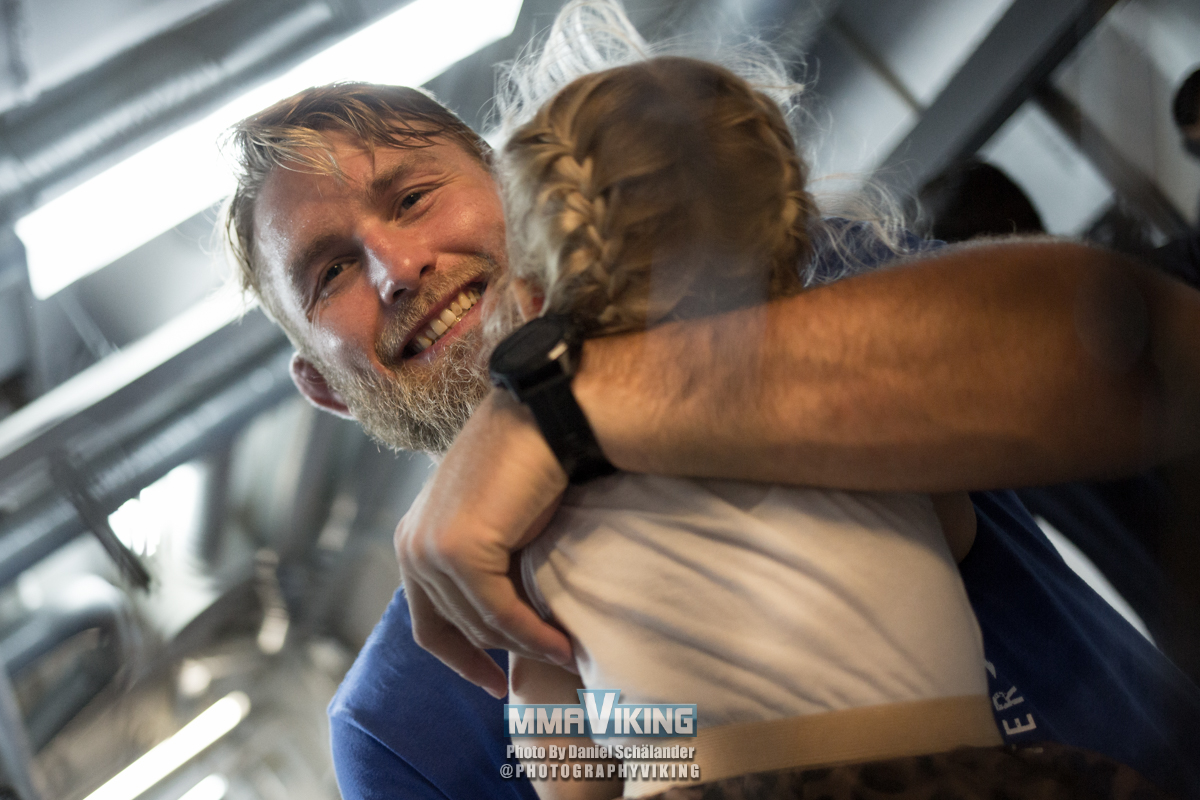 "I am in no man's land" says the light heavyweight title challenger about his status as he begins to start training again without any official fight. "I just want to train and get into shape. Let's see how it goes".
"Luke Rockhold would be a good payday"
The Swede warmed up to a potential showdown with American Luke Rockhold when presented with the idea. "Would love a fight. A fight against Luke would be a great way to comeback. He is a tough guy, a legend."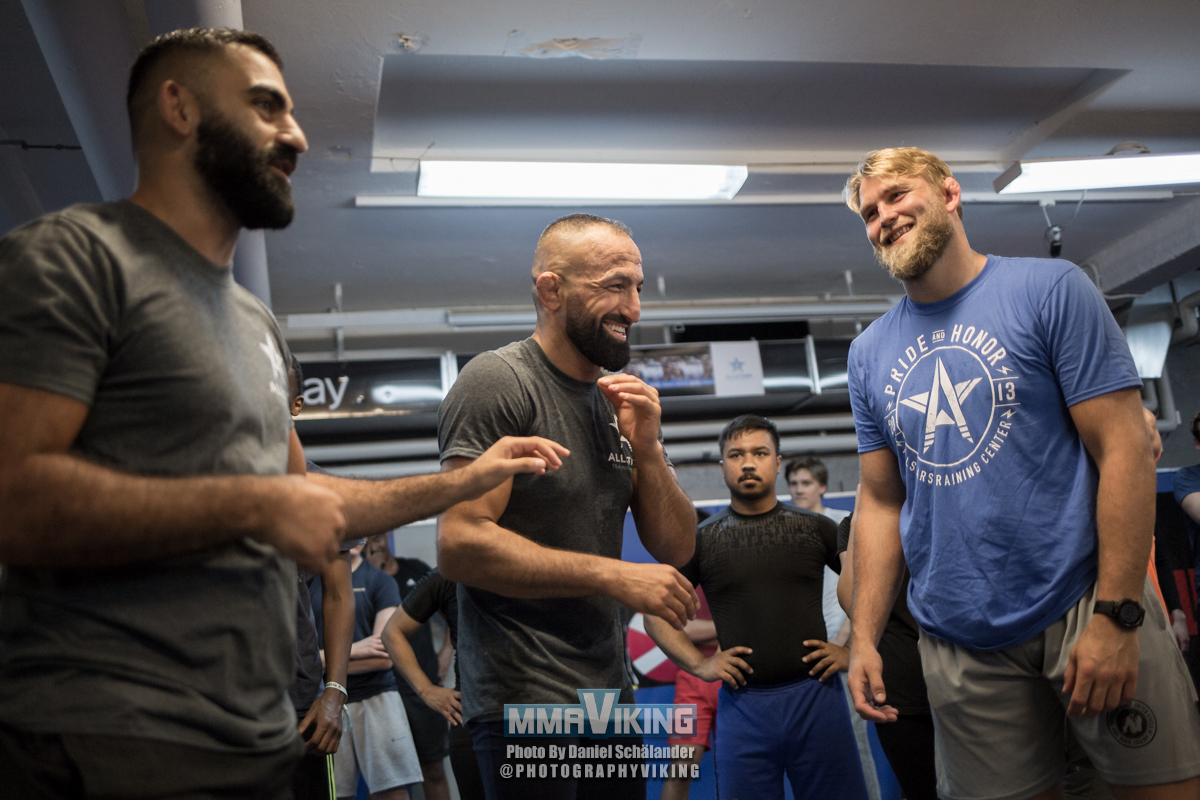 The Allstars Training Center fighter is trying to figure out what has kept him from performing better. "We are trying to figure out what I do wrong in competitions. I felt so good before the last fight. Something is not right, and I need to fix it."