Mikko Ahmala (record 6-5) will be making long awaited come back as he is facing tough Russian Anatoly Makarkin (4-2) on September 14th at Carelia Fight XV. MMA Viking's Jarno Juutinen had recently a chance to interview and photograph the 27-year-old Finn in his home gym of Helsinki's Loop Martial Arts.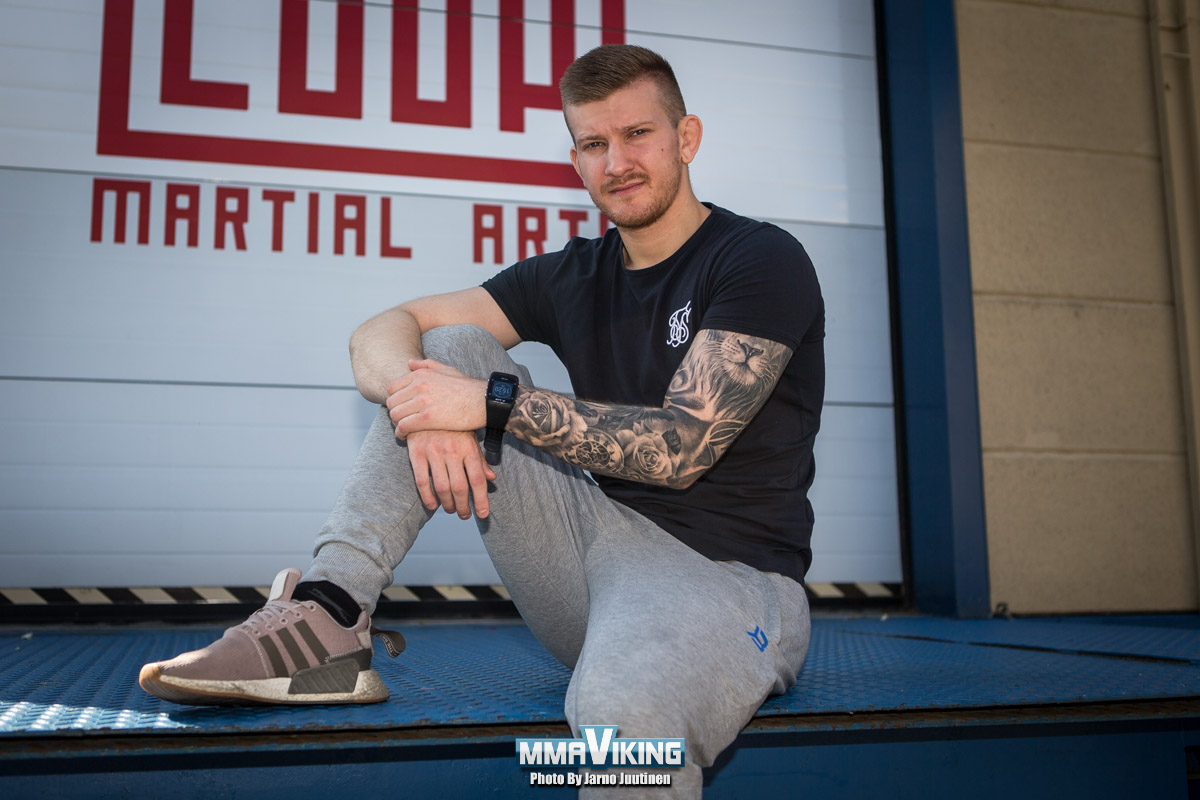 Almost 1 and half years have passed since you fought last time. Why such a long layoff?
– Last year i went thru a rough patch in my personal life which basically burned me out and eventually lead my body to a state of over training. Luckily the symptoms were noticed early enough and I got to recover perfectly from it.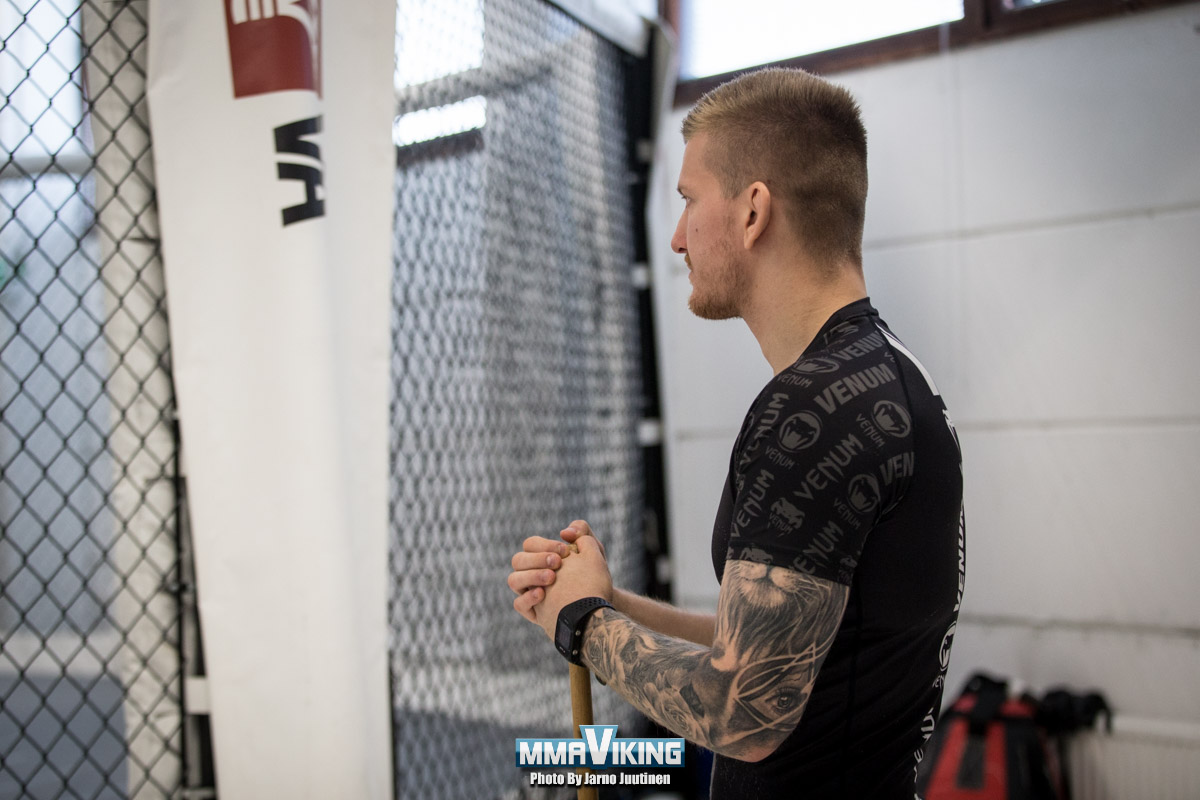 With what kind of team are you training these days?
– I mostly train with Aleksi Mäntykivi, Brayan Aspegren and with Aleksi Savolainen. Of course we have occasional sparring sessions with fighters from other gyms too. Jaakko Dahlbacka is my head coach.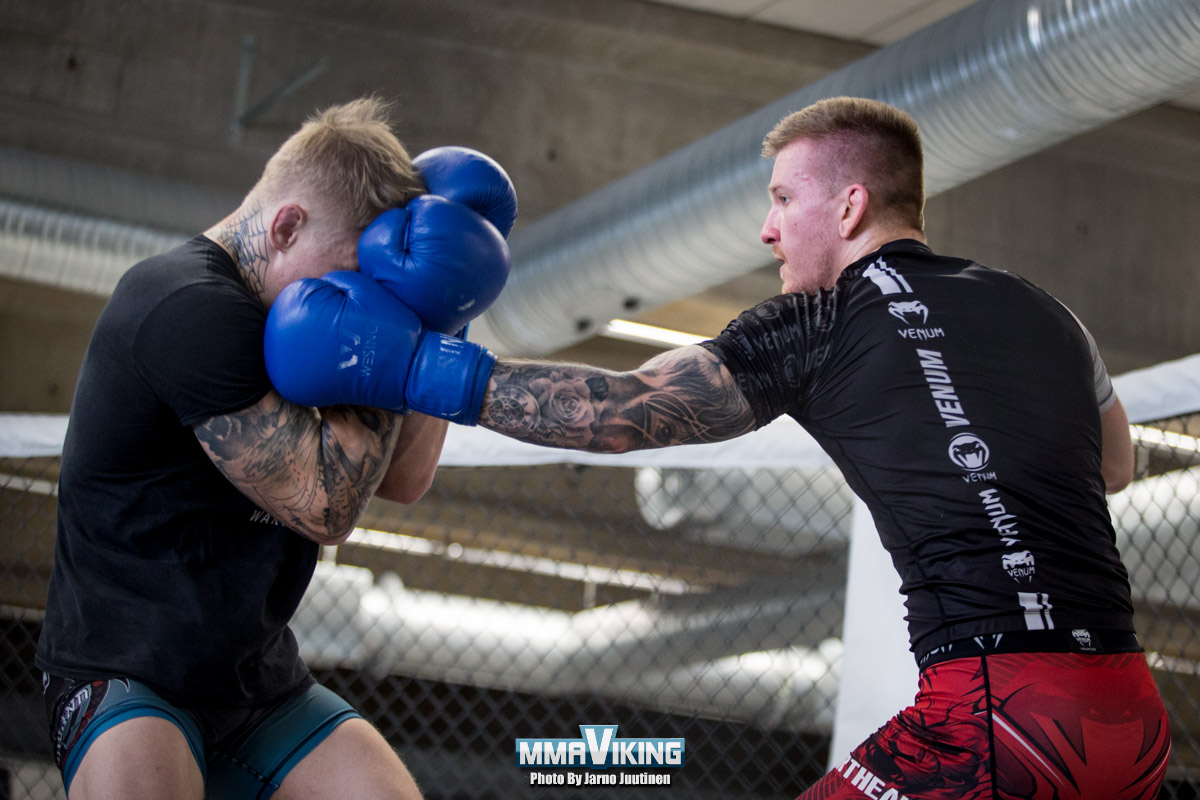 You will be facing Russian Anatoly Makarkin at Carelia Fight 14th of September. What do you think about your opponent?
– I didn't find much footage from Markarkin so i don't know much about his fighting style. On the other hand that really does not matter to me at all. I am prepared to execute my own game plan and fight in all areas of this sport.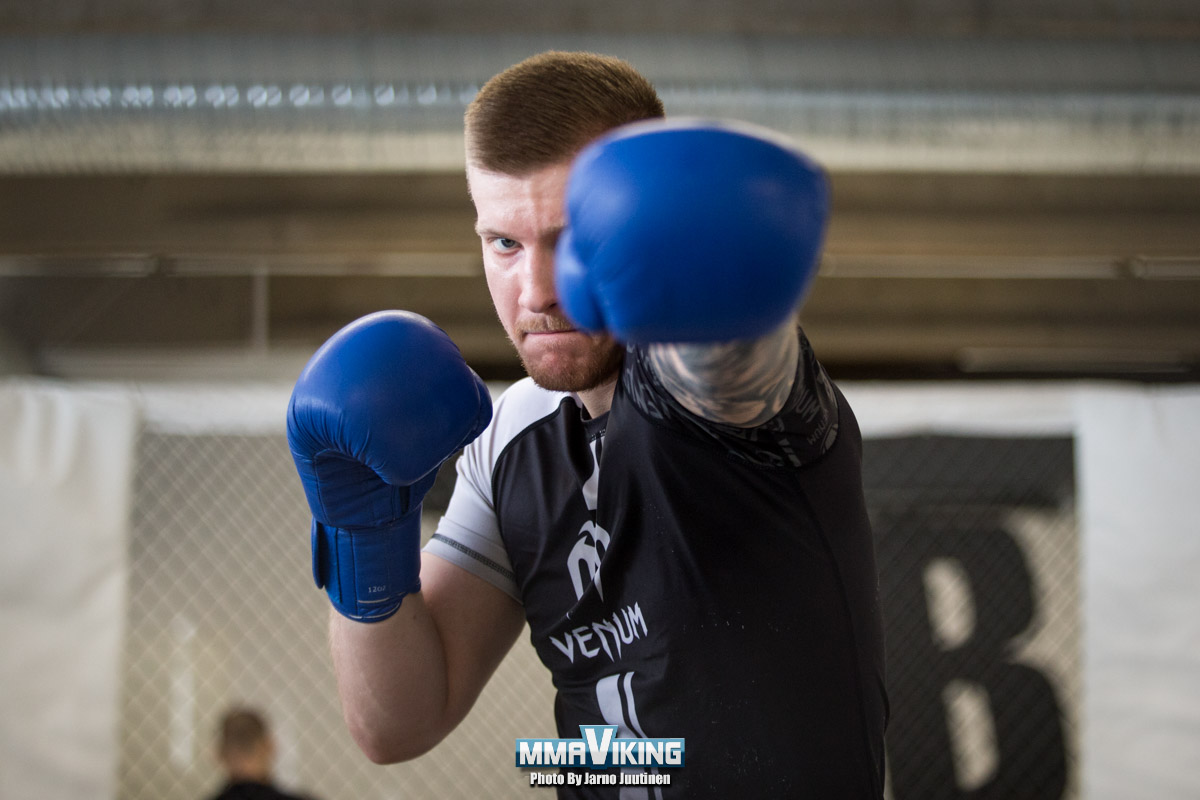 In what weigh class will this fight be?
– It has been agreed to be fought at -80kg catch weight.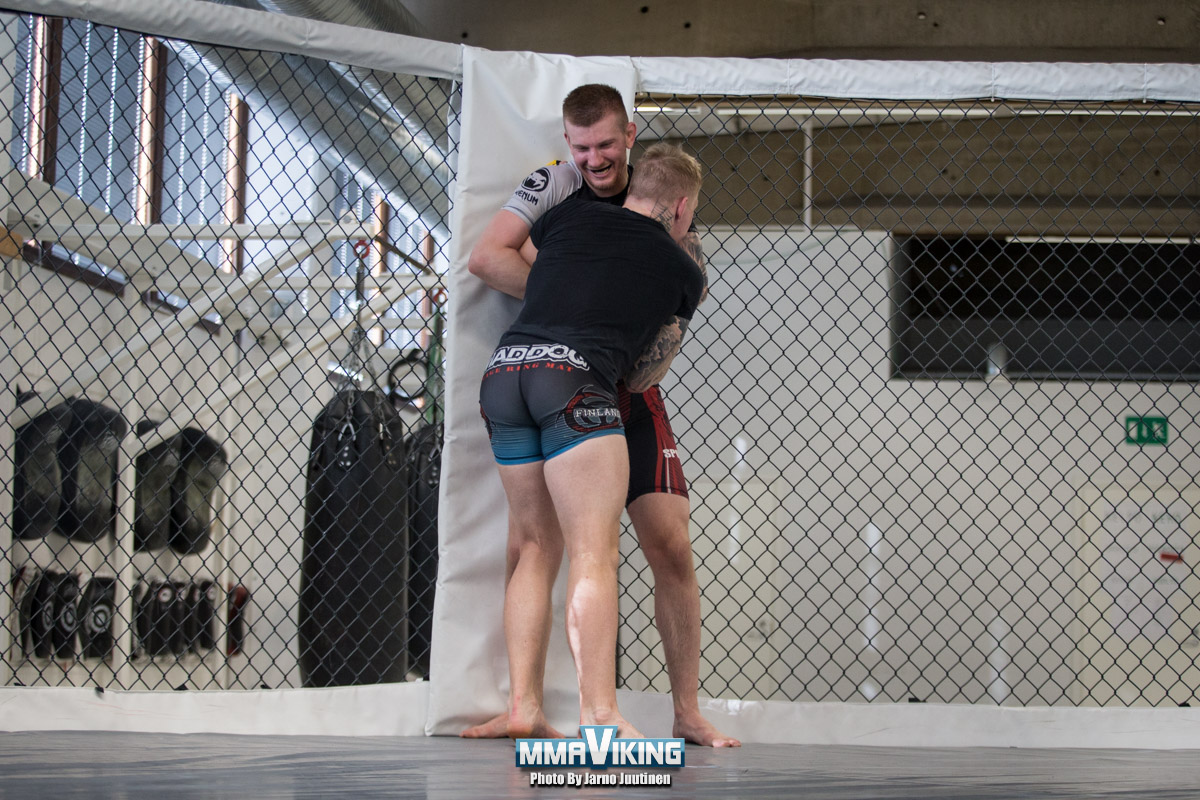 How do you see this impacting the fight as your last fight was in middleweight?
– Cutting weight is never fun, but we have all this figured out so it will not have any impact to my fight preparations. If all goes well this time it's possible that i would fight again in welterweight.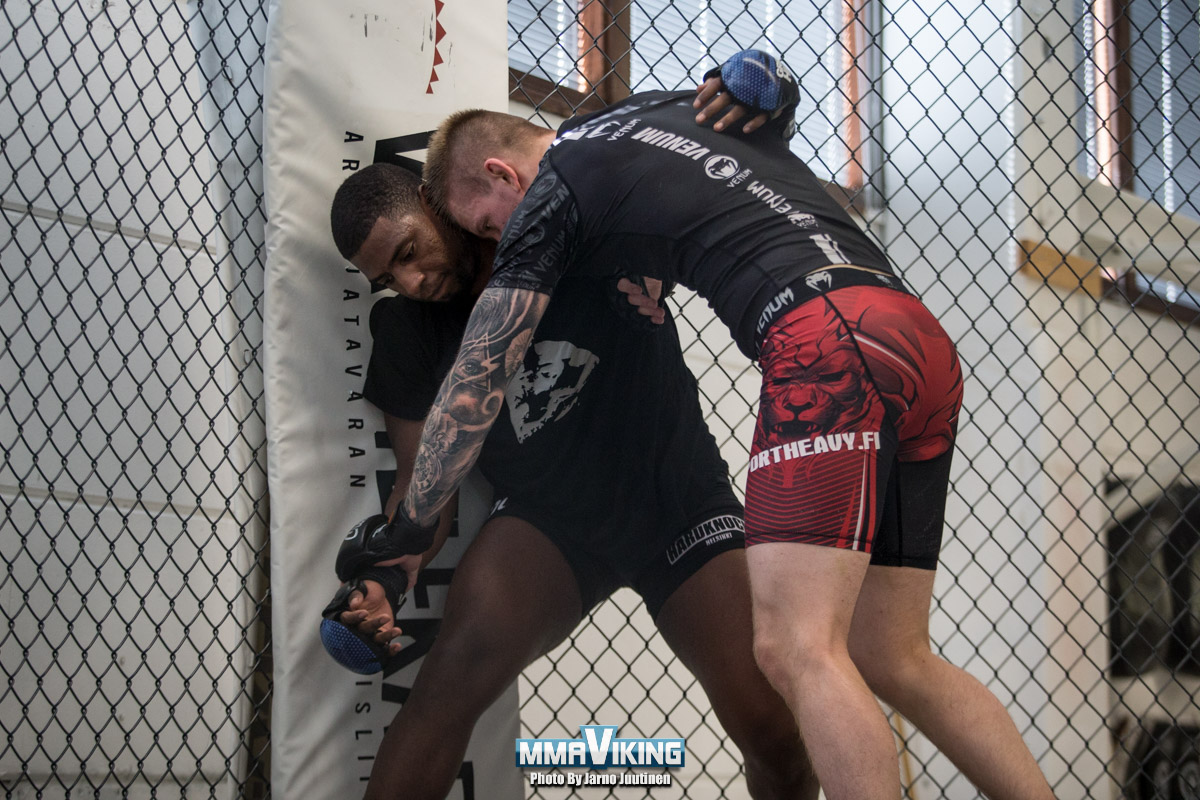 What are your predictions of the fight?
– My fights have never lacked for speed or danger and i am not thinking of making any exceptions this time either. I will either get a stoppage or we will have 3 round war, but eventually my hand will be raised again.