In May of 2017, heading into a late-notice bout with Joaquim Silva (11-1) at UFC Stockholm, Reza Madadi (14-6) told MMA Viking "I enjoy every single second of this, but I feel like it is time." The smile on his face indicated this might not really be his final, but 2 years later with no fights, the decision is now official.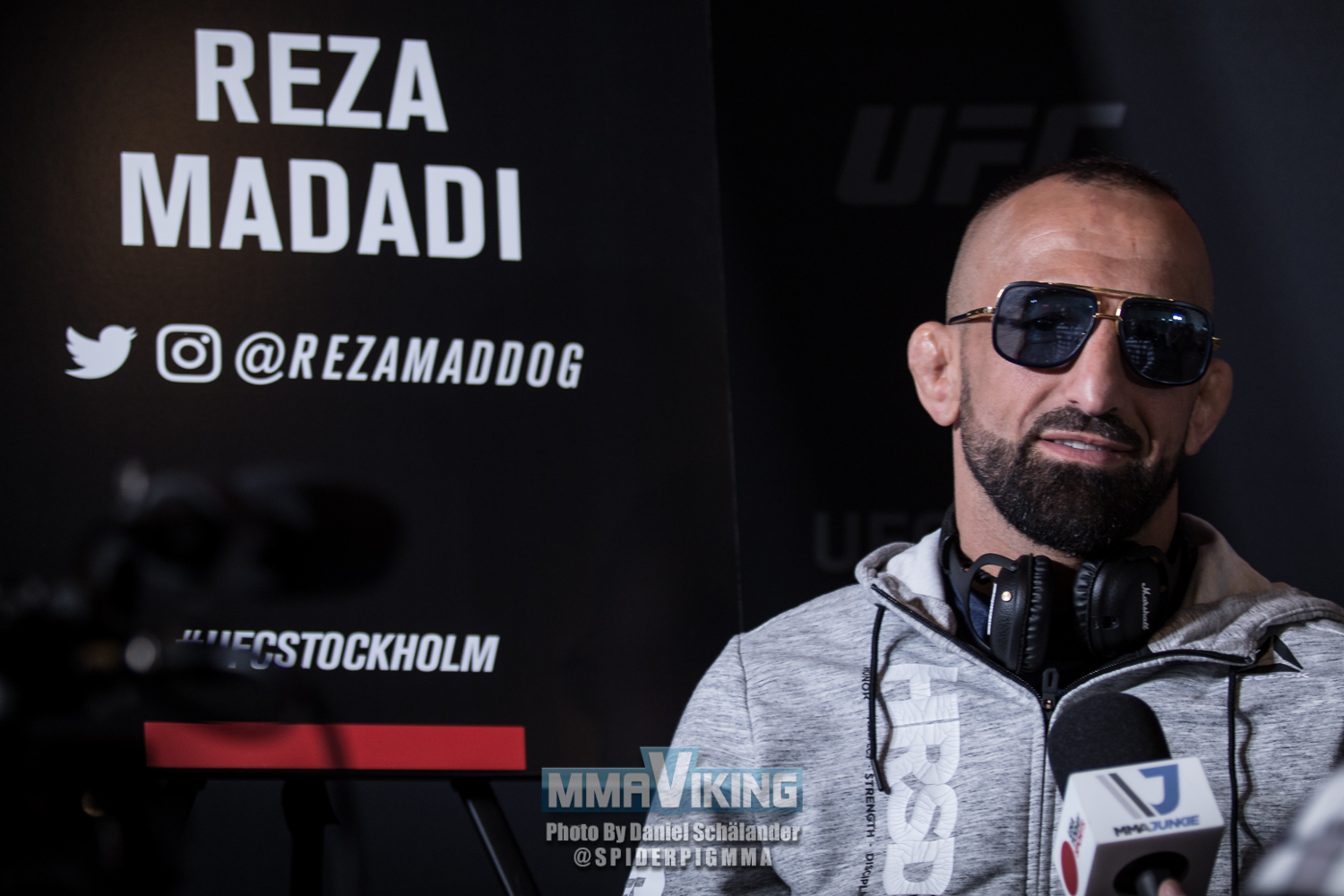 Madadi took to social media today, just days ahead of the Octagon's returns to his home town to make his decision official. "2 years ago was the last time I fought in the cage, at UFC Globen in front of my loving fans. Today is the day I want to thank all my fans around the world for their amazing support I have had throughout my career. It is time for Maddog to put away the gloves and focus on other things in life!"
Madadi did plan on fighting after he decided not to re-sign with the UFC after his last bout, agreeing to fight in the ACB promotion last year in a Malmö event. However, the card never became official, and the organization never planned another even in Sweden or using the Allstars Training Center fighter.
Madadi had a 14 win and 6 loss record, and turned pro in 2006. Mad Dog is the oldest UFC lightweight to ever compete and win in the Octagon. Reza will turn 41 this June.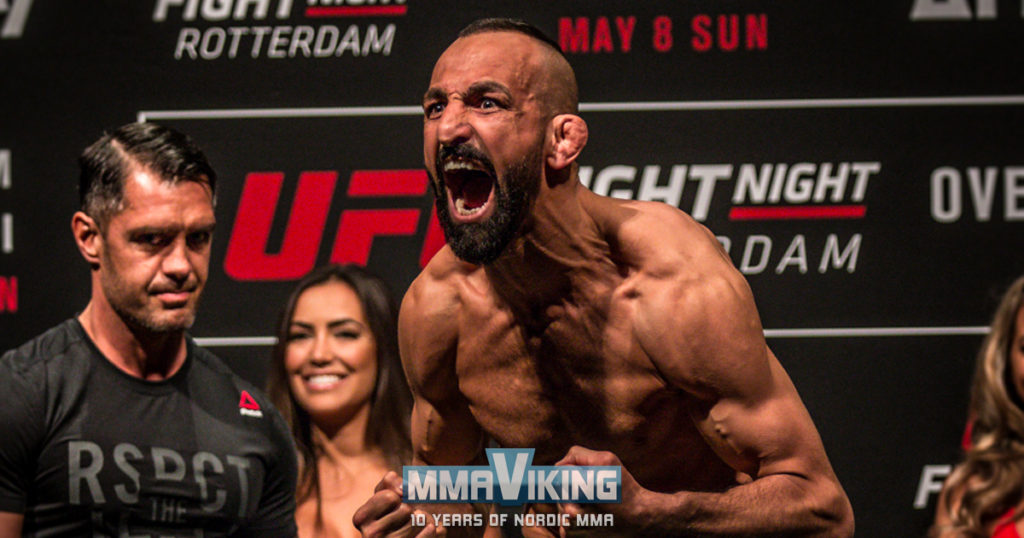 The Iranian born fighter was a star of Superior Challenge, bringing local fans in Stockholm to the sport from 2009-2011, then signed with the UFC for the first UFC in April 14, 2012. The wrestler won 3 bouts and lost 4 in the Octagon. He is now in the corner and coaching at Allstars Training Center.