Today Heroes Fighting Championship released a bout for their upcoming event at Halmstad Arena on March 23rd. Martin Akhtar (2-0-0), who had an impressive appearance at Superior Challenge 8 in October getting a come from behind TKO victory, will face Frontier MMA´s Emil Hartsner (3-0-0). Hartsner has a lot of hype behind him and is foreseen to be next big thing according to training partner Martin Svensson.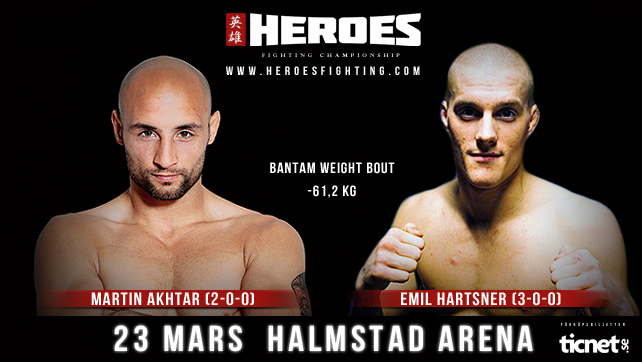 The bout will take place at -61,2kg and will be one to look forward to as both of these athletes always come to fight 100 percent. You'll be able to get your tickets at ticnet.se as they go out for sale on thursday. Heroes Fighting Championship are looking to present about 10 additional Mixed Martial Arts fights and 2 Muay Thai fights and we will keep you posted as these fights are being presented.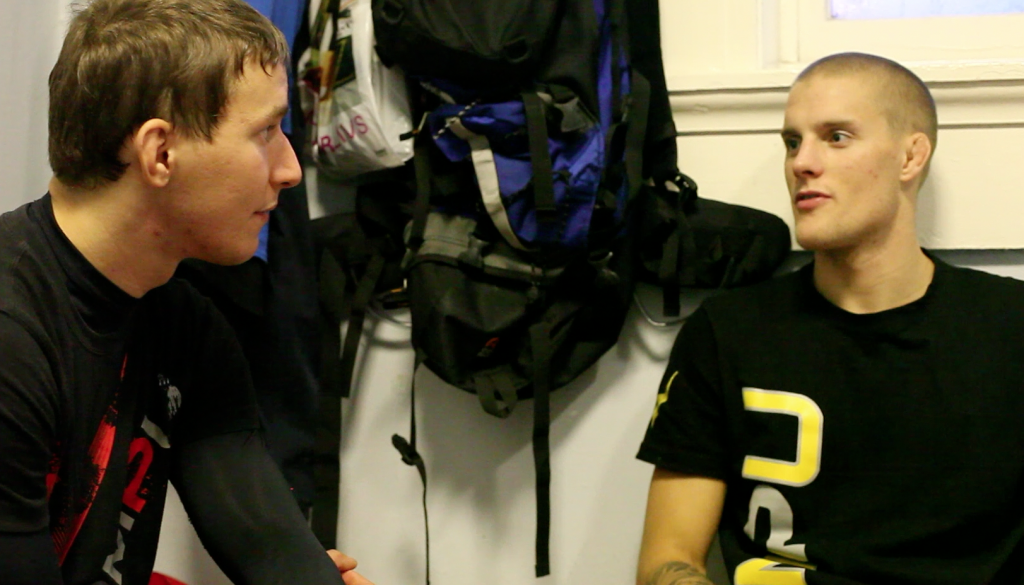 You can also stay posted by following Heroes Fighting Championship on twitter, facebook or instagram @heroes fighting.