Jani Hägg (0-1) is ready for his Total Fight Night 2 showdown on Saturday's Muay Thai, K1, and MMA card.  "I am very happy because I can fight in Lahti and I hope all my friends and fans come to support me in sibeliustalo."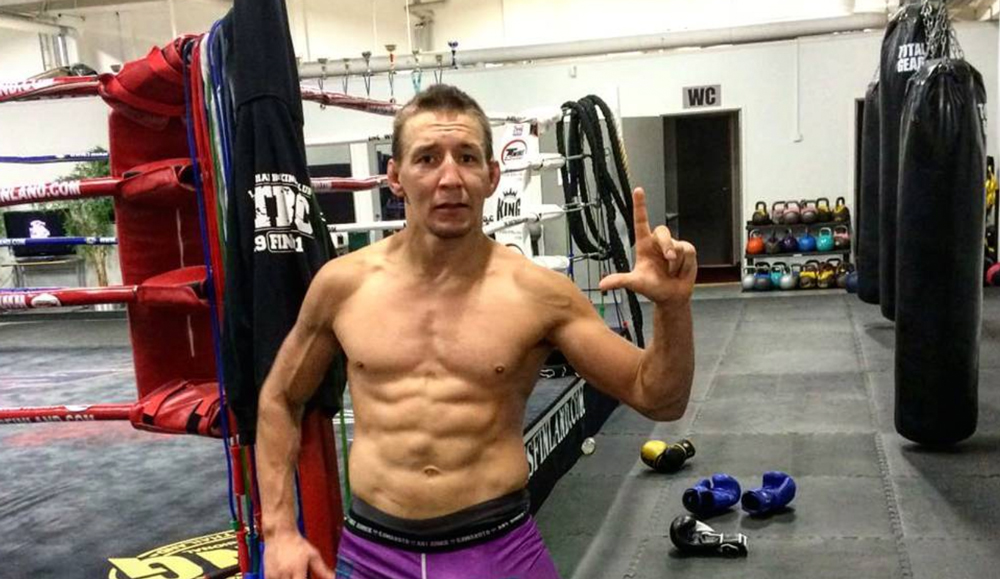 While the featherweight was supposed to face Mantas Selvinis, there has been a change "My original opponent is injured and they find another Lithuanian fighter against me. He is Ilya Gudz. 2-2 in Sherdog."  With Aleksi Lukkarinen injured, this will be the only pro bout on the card.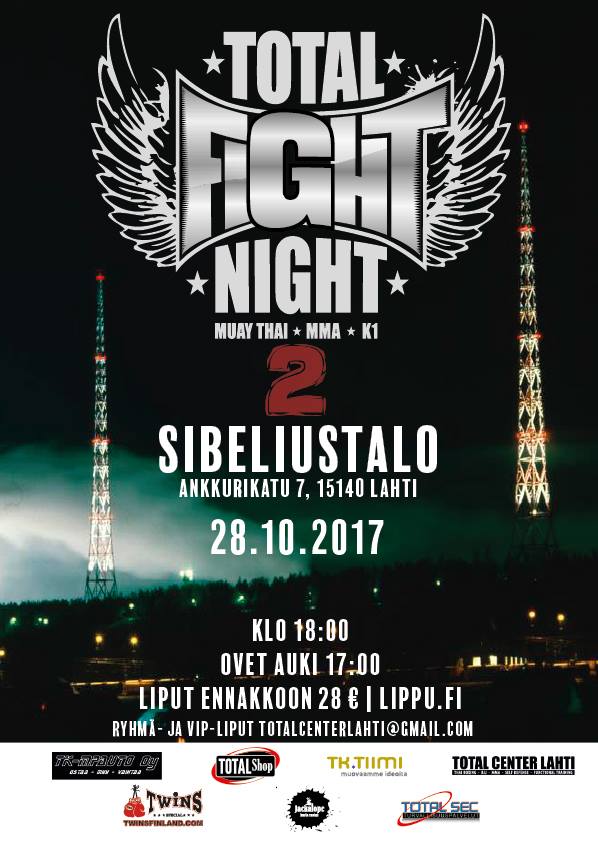 Hägg lost his pro debut to Edward Walls at MMA Imatra back at Carelia Fight 12 in September 2016, and now is training with many of Finland's best fighters to get ready for his return.  "I train MMA with Aleksi Toivonen, Patrik Pietilä, Juuso Karjalainen and Tommi Alatalo in Lahti but also with GB gym guys in Helsinki. Bjj and muay thai I train in Total Centter Lahti and that is my home gym, but because Lahti is small city all mma fighters train together too."
"He is left-handed and looks aggressive in the stand up game. But I believe my cardio is better and technique is much better in every part of mma. I believe he will try to attack very aggressively in beginning and try to stop the fight soon. If he makes mistakes in first I'll stop fight early, but it is okey to me fight 15 minutes because I know I am in good shape and I gonna walk away from that ring winner." says Hägg about his opposition.