Gunnar Nelson, Cathal Pendred and Conor McGregor are all students of John Kavanagh from SBG Gym in Ireland, and he wants people to make some noise for the Icelandic fighter in order to land him on the upcoming UFC card in Dublin. UFC's visit to Ireland will happen the 19th of July and is rumoured to be headlined by McGregor.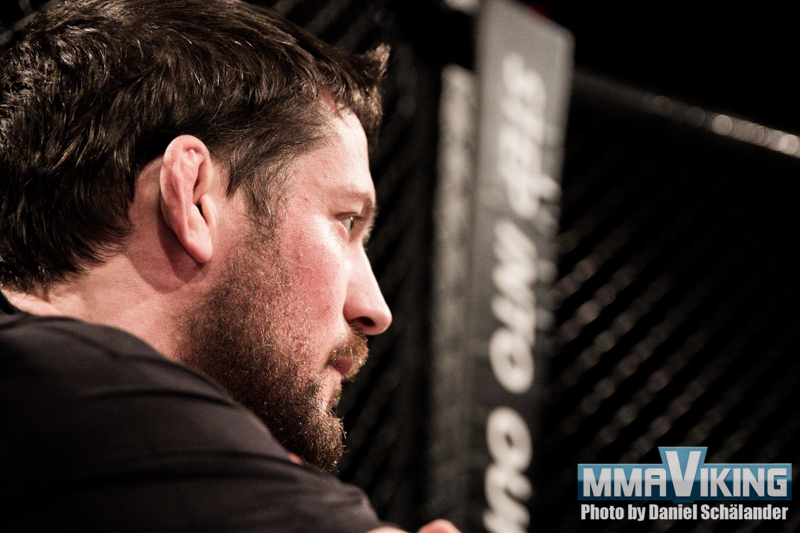 Gunnar Nelson and his camp have already expressed their interest in the card after the latest UFC in London victory and again to mmaViking.com in a recent interview. Now, Severe MMA talked to head coach Kavanagh who is campaigning for Gunnar:
"I think we should drum up some excitement and make some noise to guarantee that Gunnar gets his spot on the card. Gunnar is almost Irish, he developed a lot of his skills in Dublin and he lived here in different spells since he was a teenager, the Irish fans love him and have seen him fight his way to the UFC, why wouldn't he be on the card?"
When asked about possible opponent for Nelson he had someone in mind in order to reach title contention:
"He was promised a top ten opponent after his performance in London and I think it would be a fantastic main or co-main event for the UFC's return to Dublin. I think Gunnar is the most exciting welterweight fighter in the world and people are fascinated by his personality. It just makes sense. As a coach I'd like to see him fight anyone once he's on the card, but as a fan I really want to see him fight Mike Pyle. I think if Gunnar got a win over him it would put him into the title conversation and I know it would be a great matchup. Mike Pyle is a brilliant fighter, as a student I learn something from him every time I watch him, I think he would force the best out of Gunnar. I think Gunnar would be too much for him though, he's just too technical."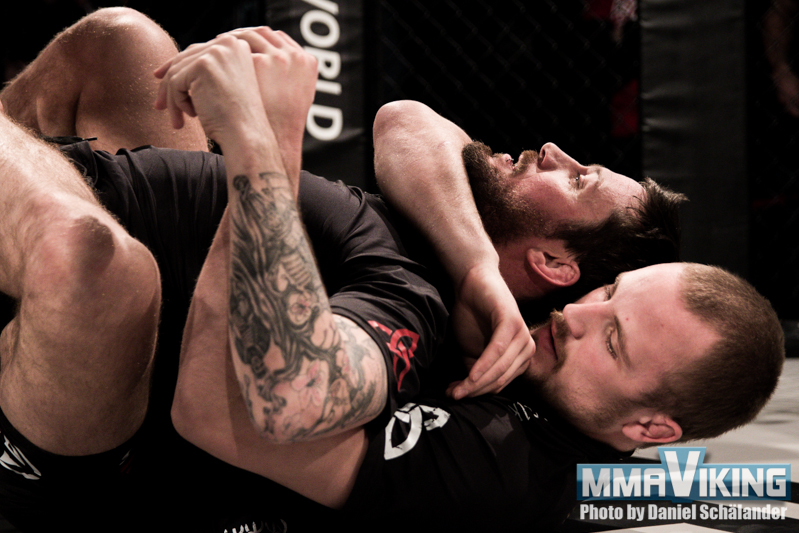 Shortly after the interview John Kavanagh put out a interesting tweet:
nice thing about having @ufc @UFCFightPass is that when i get news of a fight confirmed i can go study….time to watch some fights 😉

— Coach Kavanagh (@John_Kavanagh) April 23, 2014
Stay tuned for developments as they happen.