Undefeated Norwegian Kenneth Bergh (4-0) is coming off a big win against veteran Brett McDermott (6-4) at Clash of the Titans (COTT) capturing the light heavyweight title.  MMAViking.com catches up with the Frontline Academy out of Oslo that was put on the global MMA radar with a TUF 23 appearance earlier in the year. Check out the interview with the 27 year old prospect as he is back in the winning column and looking for more.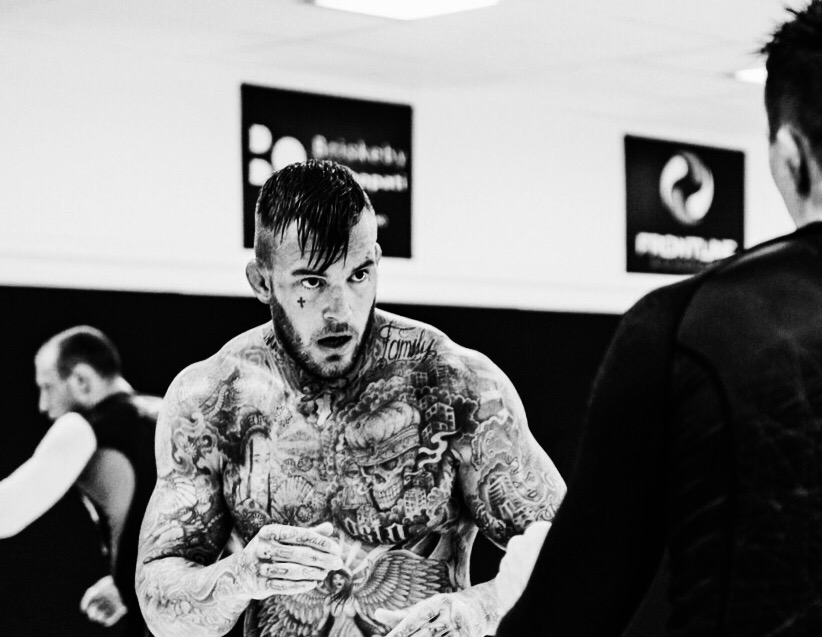 You didn't get to showcase your skills in TUF as you lost your first match and didn't get into the house. Did that make you even more motivated or did it set you back?
I felt that TUF was a good chance to introduce myself for UFC and the people who work both in the front and in the back. It's a long process to be chosen and during that long road you get time to get to know people and make an impression. Unfortunately you don't get any indication on who you're going to meet and what kind of style they have, so I went with the game plan I think is best when meeting a total unknown opponent, to take time, feel out the fighter and exploit the openings. Unfortunately my opponent did the exact opposite and worked right away to get things to his world where he is very good. The loss only made me more determined and motivated, and I immediately looked forward to my next chance to show what I can offer.
How is it training with the likes of of Jack Hermansson, Mohsen Bahari, Håkon Foss, Emil Meek, etc?
Frontline Academy is a really good team where professionalism is a key word. I have never experienced a team that takes the sports that serious and that cover all aspects of the game. We have instructors in world class and experience and routines and information about the sport as a whole, something that excludes much of the limitations inexperience and lack of knowledge get you. The fighters there is like everyone is going to see soon, extremely good and it pleases me to see that Jack and Emil is going ti get matches in UFC and showcase how good they are to the world. Both Mohsen and Håkon are without a doubt UFC caliber and that will also people see when they see Joakim Tollesen destroys all his competition. The team has never been stronger and this is only the beginning!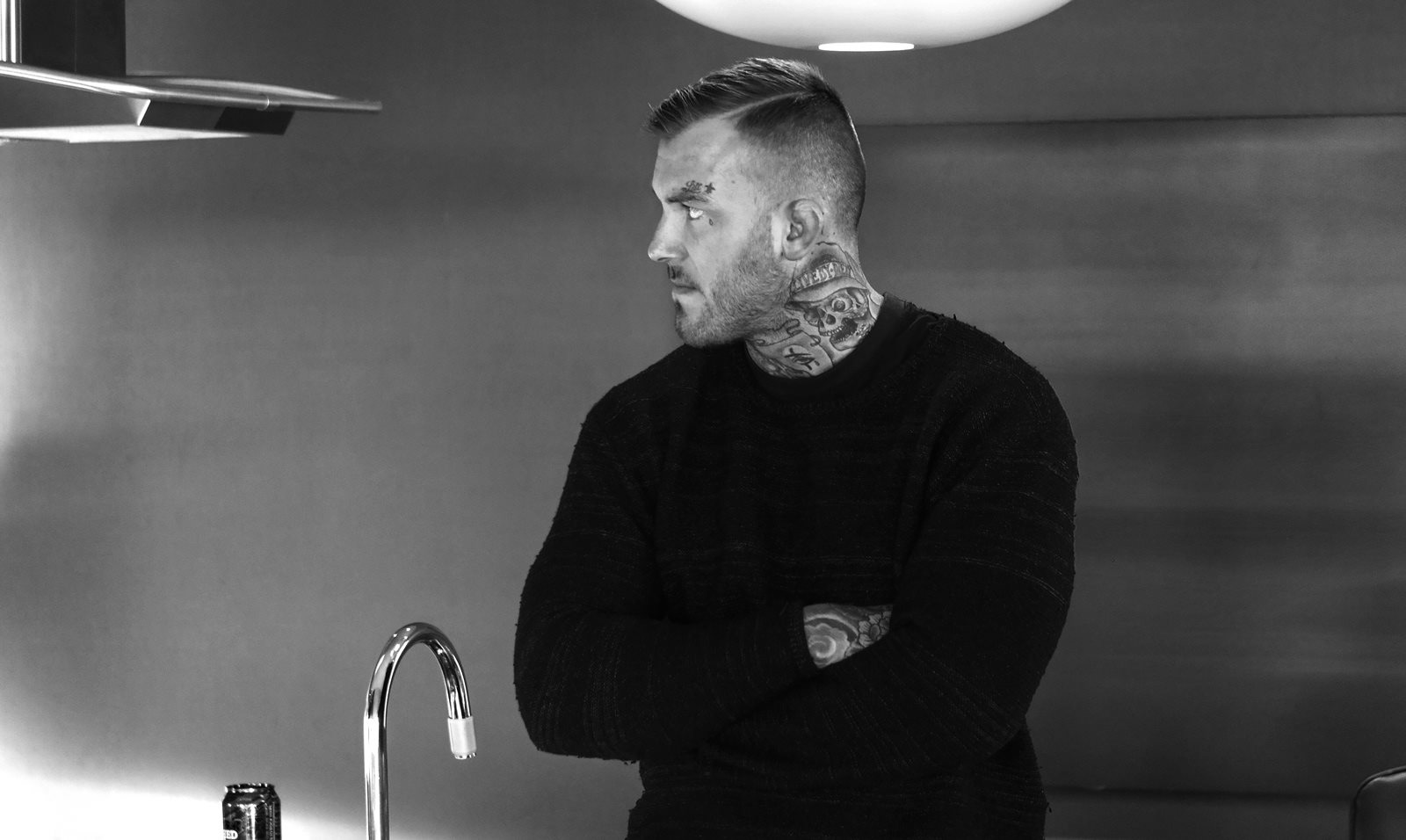 You have won your last matches via guillotine. Is that a speciality?
I believe in improving all aspects of my game and do my best to exclude all weakness and eventual openings for it. But its clear that some techniques are more prominent than others. My guillotine may be one of these, but I rather look at it as I have exploited openings in my opponents attempts in the match and if the guillotine had not been there, I would have a series of other techniques I could do.
You just the most experienced fighter in your last fight in Brett McDermott. Did that make you nervous?
No, I looked at my match against Brett McDermott as a really good opportunity to show my skills and at the same time take a step forward and establish myself and my name in the sport. In regards to being nervous I may have a different philosophy than many and I mean that we each decide how we experience things and the world around us. WR have the control and in addition to that this is something that I love to do. This is something I look forward to and that gives me motivation and focus.

Bergh Beats McDermott for COTT Title
Whats your next step in your career?
I want the biggest challenges and possibilities as possible and the interest and requests from various promotions and organizations have been big since my last fight, so at the moment I'm sorting out the different options with my manager. We are in talks with Rizin FF in Tokyo, Japan and have held the doors open to the newly started Euro FC, but much depends on who has the best offer and the biggest names and possibilities.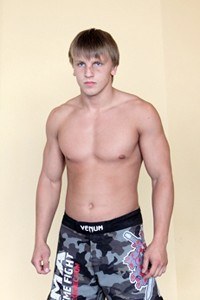 When do you think we see you in the cage again?
I am willing to meet anyone, anywhere if the offer is right and right now there is chances for a potential matchup against Rizin fighter Theodoras Aukstolis (9-3) that has fought with King Mo and Jaideep Singh among others. He is young, tough and very sharp fighter with lots of momentum, good record and with lots of experience. And thats exactly a kind of match i want.