Pannie Kianzad (10-4) was the first Nordic fighter to make it to the finale fight of The Ultimate Fighter reality last year, but for some unexplainable reason she did not get offered a UFC contract. "It was hard for me in the beginning when I got the news about my release, I took some time off from thinking about my MMA career, and focused on fixing stuff in my game, getting better at evening, started competing again in nogi and gi, went back to my old days where I went to tournaments regularly and fucking enjoyed just being a part of the stuff that made me wanna do MMA in the first place." says the Arte Suave fighter to MMA Viking ahead of Saturday's bout at Superior Challenge 19 this Saturday.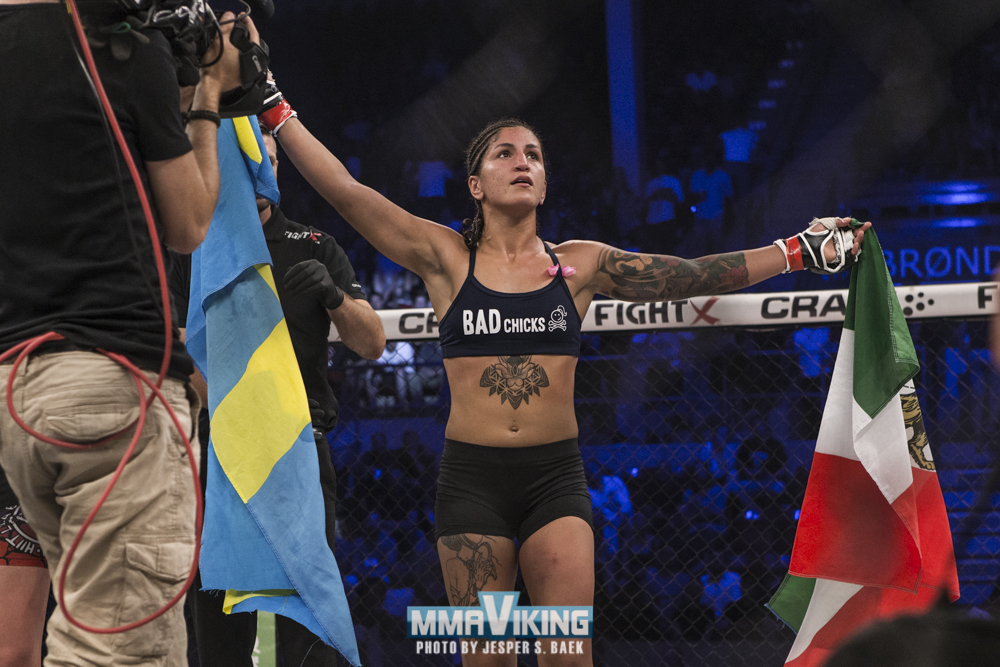 The Sweden-raised fighter, now training in Copenhagen, could not have had a busier 2018. The former Invicta title contender had a 2 wins and 2 losses on her official record, with an additional 2 wins on the reality show, on her way to winning the 2018 Nordic Female Fighter of the Year, and award she previously won in 2013. Saturday will be her first time in the cage in 2019.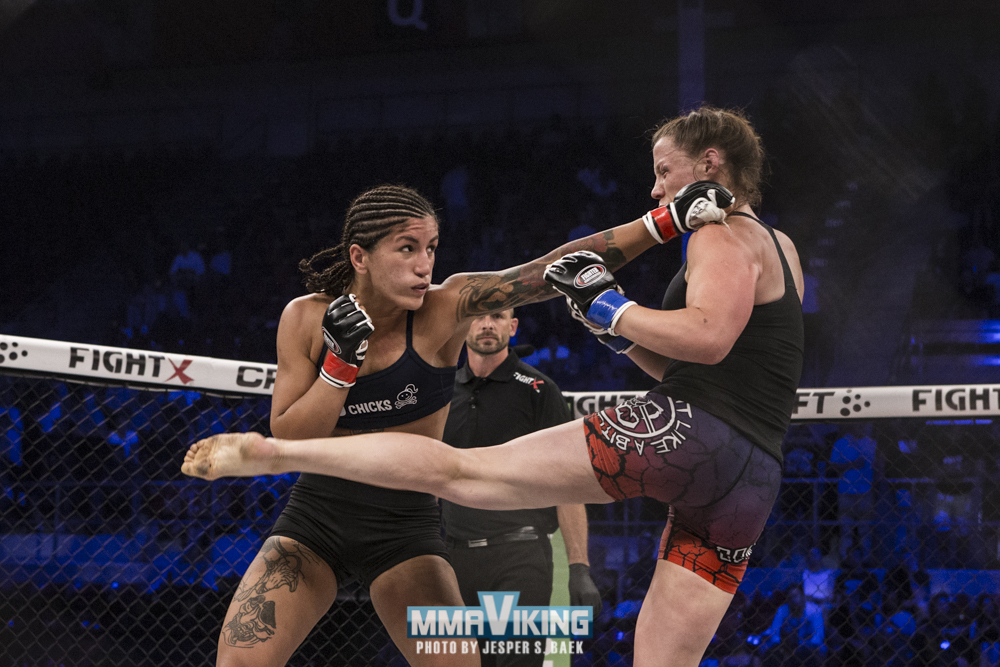 "I was super successful in TUF and I'm so proud of my self cuz I stayed true to my style and I never showed anything else than Pannie, and regardless of the last outcome that doesn't define me as a fighter. I don't mind anymore not being on the Sweden card, cuz I know I'm made for this and when it's my time finally… I'll be spectacular. " says Pannie that seemed to be a perfect choice to be featured on the upcoming UFC in Sweden card going down in Stockholm in June.
"I know how good I am. And there will be a time when people will appreciate a good martial artist."
Kianzad will have a tough challenge on Saturday, taking on French vet Iony Razafiarison (6-2) that is Bellator vet, and has a recent win over UFC vet Cindy Dandois. "I absolutely love my matchup with Iony, I thinks she is a great fighter, and this is my time to show that I'm even greater. It's gonna be a bloody mess, just the way I like it."