Ending his amateur career as one of the top pound-for-pound fighters on the esteemed IMMAF circuit Sweden's Serdar Altas (3-0-0) hasn't lost any momentum. "Sero The Hero" has won all three of his professional bouts via KO/TKO and is looking to take on
Nova União prospect Jhonata Silva (6-1-0) to propel him further up the rankings.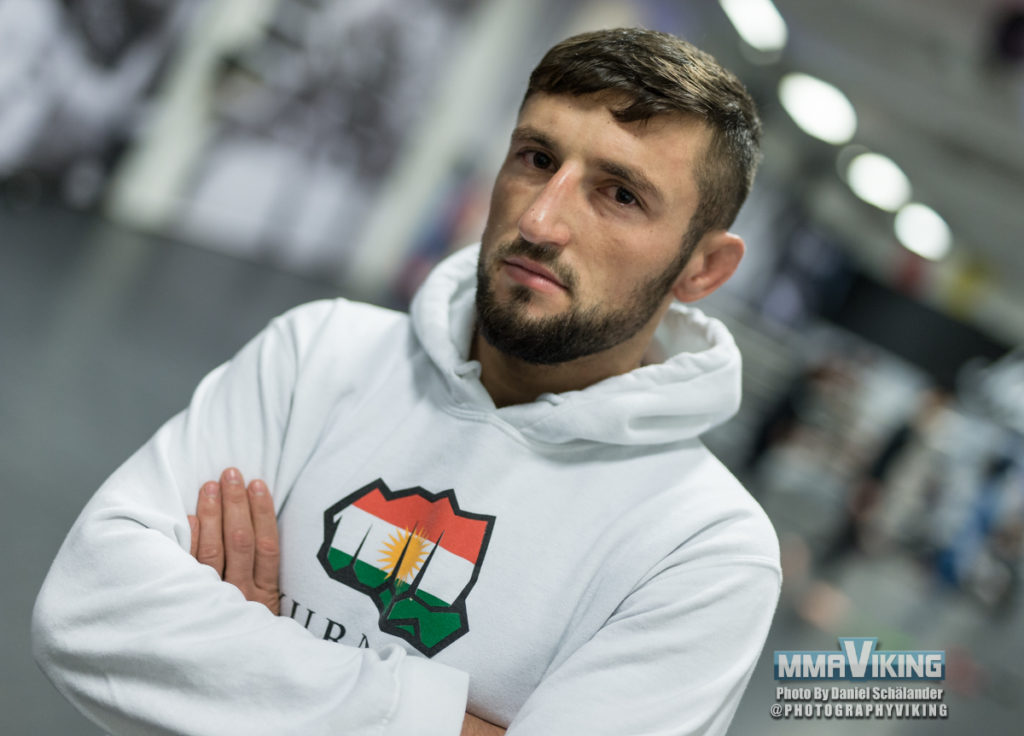 Fighting out of Kampsportstadion under the guidance of coaches Jimmie Jensen and Hans Ersson Altas is part of a small but skilled group that have brought home multiple IMMAF gold medals.
"I train at kampsportstadion and we are a small but competent group. Everybody's here to push each other and help everybody improve. Our head coaches are Hans Ersson and Jimmie Jensen. There are pros and cons to having a smaller team. The downside is that it's a bit more of a challenge to find good sparring. But that's easily solved by visiting other gyms and inviting people over to our sparring sessions. But the training itself is much better when you are a smaller group, there's more time to go through everything thoroughly and get more quality in each session."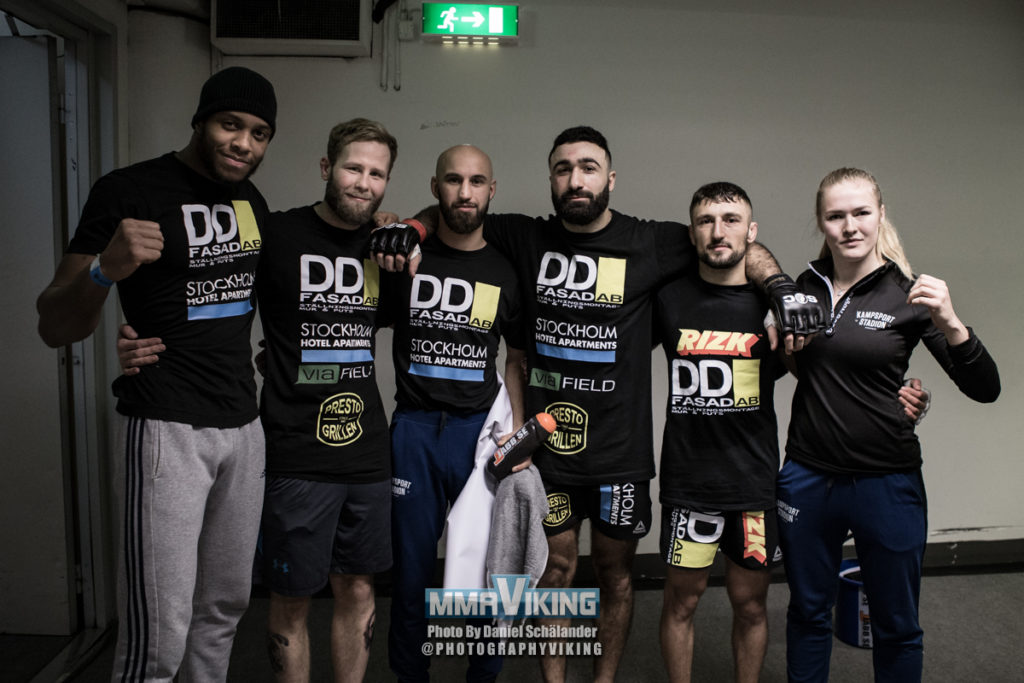 Starting out his professional career Serdar managed to get three fights in during an active 2018. The Kurdish born fighter has ambitions to fight even more frequently but will do so at his own pace.
"I would like to fight even more than I did my first year as a pro but me and my coach Jimmie have laid out a road map of how we want to 2019 to look and we've split it into two parts. First of we want to improve my strength and conditioning even more and add some more techniques and game plans to my game. So therefore we're aiming for two fights this year, just so we can take our time to lay a strong foundation for the coming years. But ideally I'd love to fight four to five times a year. But for now we are sticking to our long term plan."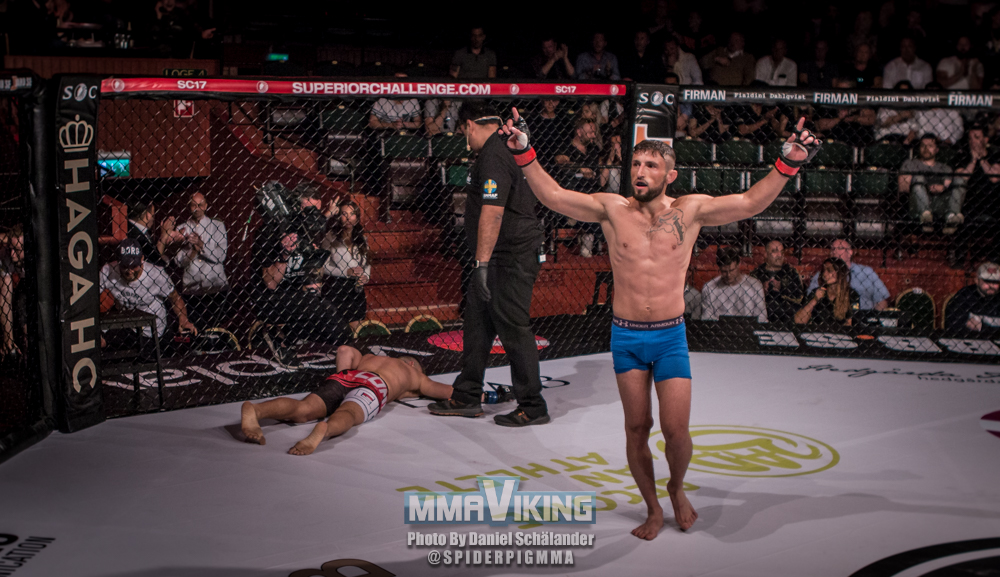 Next up for Serdar is a tough test in the form of Brasilian prospect Jhonata Silva (6-1-0) who has finished all but one of his opponents. Silva represents a well known gym in Nova União who houses some of the top talent in Brazil and is the home of former UFC champion José Aldo.
"I know that he's a complete fighter. These days pretty much everybody knows all parts of the game, so there are no glaring holes, it all comes down to small details. He's got a good record and is top ranked on the local scene in brasil and is representing a good team.
For me the goal is always to keep climbing the rankings with better and better opponents and I have my sights set on that Superior Challenge Title, so we will see what Babak has to say about that after this fight. "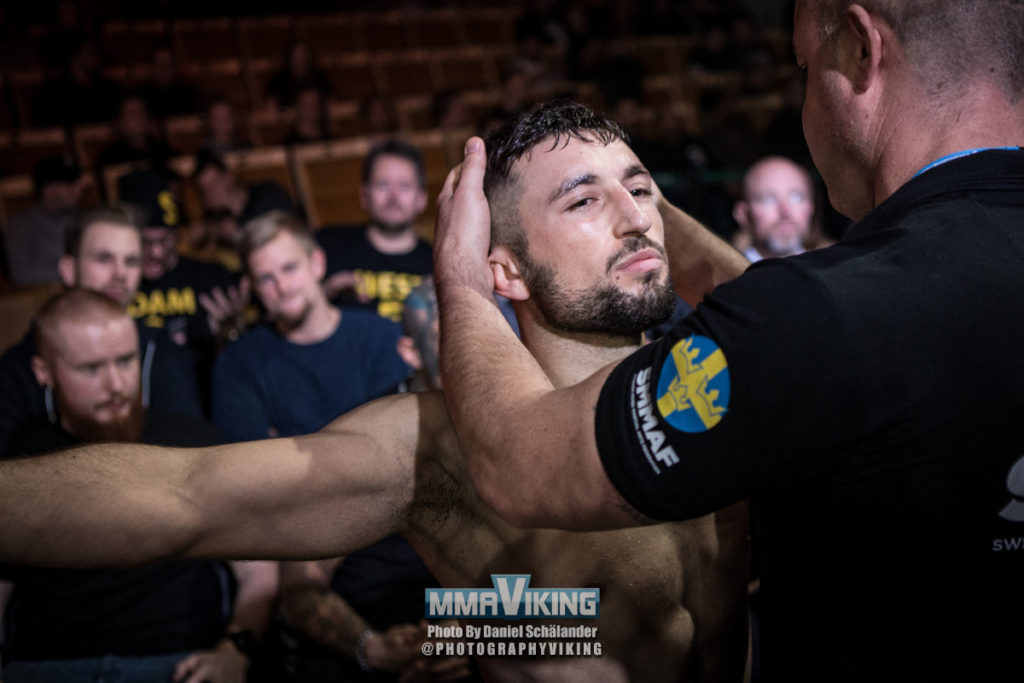 "For this fight the crowd can expect a fantastic fight from start to finish, from my side at least, if can't keep up that's on him."