Patrik Pietilä (11-7) has stepped in as a replacement for England's Gavin Hughes to face Ireland's Ryan Roddy (7-1-1) at the big Bellator 227 event at the 3 Arena and is leaving the cage with a decision loss 27-29 on all judges card.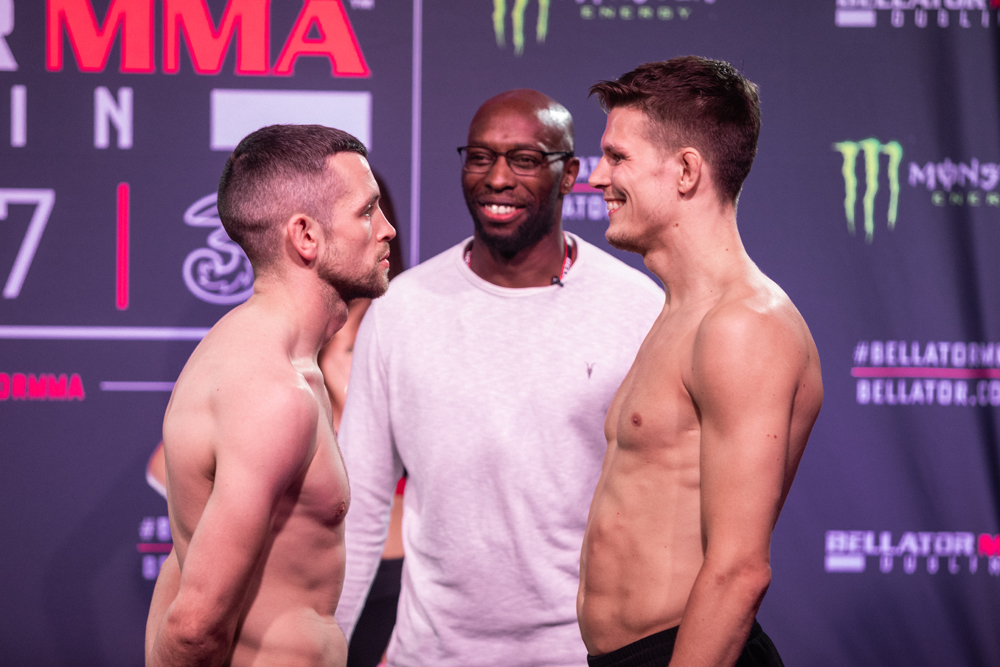 Round 1
Both fighters come out tentative in the opening 90 seconds. Roddy secures a takedown but Pietilä is quick to get back to his feet. Pietilä catches Roddy with a some clean shots and starts opening up on his opponent. Pietilä managing to limit the offensive of Roddy, stuffing his takedowns and keeping out of range. Slow round but Pietilä looked the best of the two.
Round 2
Roddy shoots for the takedown almost instantly but can't finish it and both me end up back on their feet. Pietilä is on the backfoot in this round struggling to find his rhythm. Roddy lands a big punch in the dying seconds of the round and it looks as though he snatched that one.
Round 3
Pietilä opens up the round by shooting for a takedown. Not much amounts of it and both men end up back on their feet. Roddy shoots and secures a big takedown and is going to work on bottom now hunting the finish. Roddy takes Pietilä's back and is landing strikes. He gets the neck an is looking for the finish. Pietilä escapes but is still in danger, taking lots strikes and can't get Roddy off of him. Roddy tries to get a rear-naked choke at the end of the round but the round comes to an end.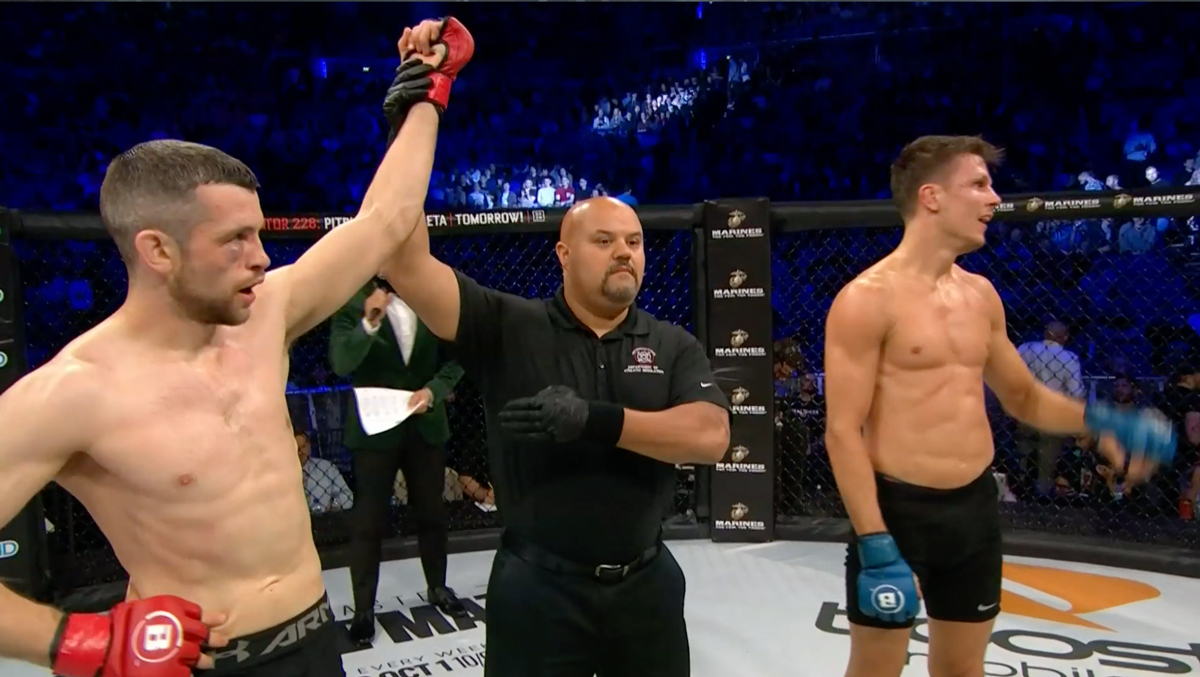 Result
Ryan Roddy def. Patrik Pietilä via Unanimous Decision.