Finn Olli Santalahti (10-4-0) lost to Englishman Adam Proctor (11-1) at Cage Warriors 107 in Liverpool. Get your cageside play-by-play results of "The Amazing" below.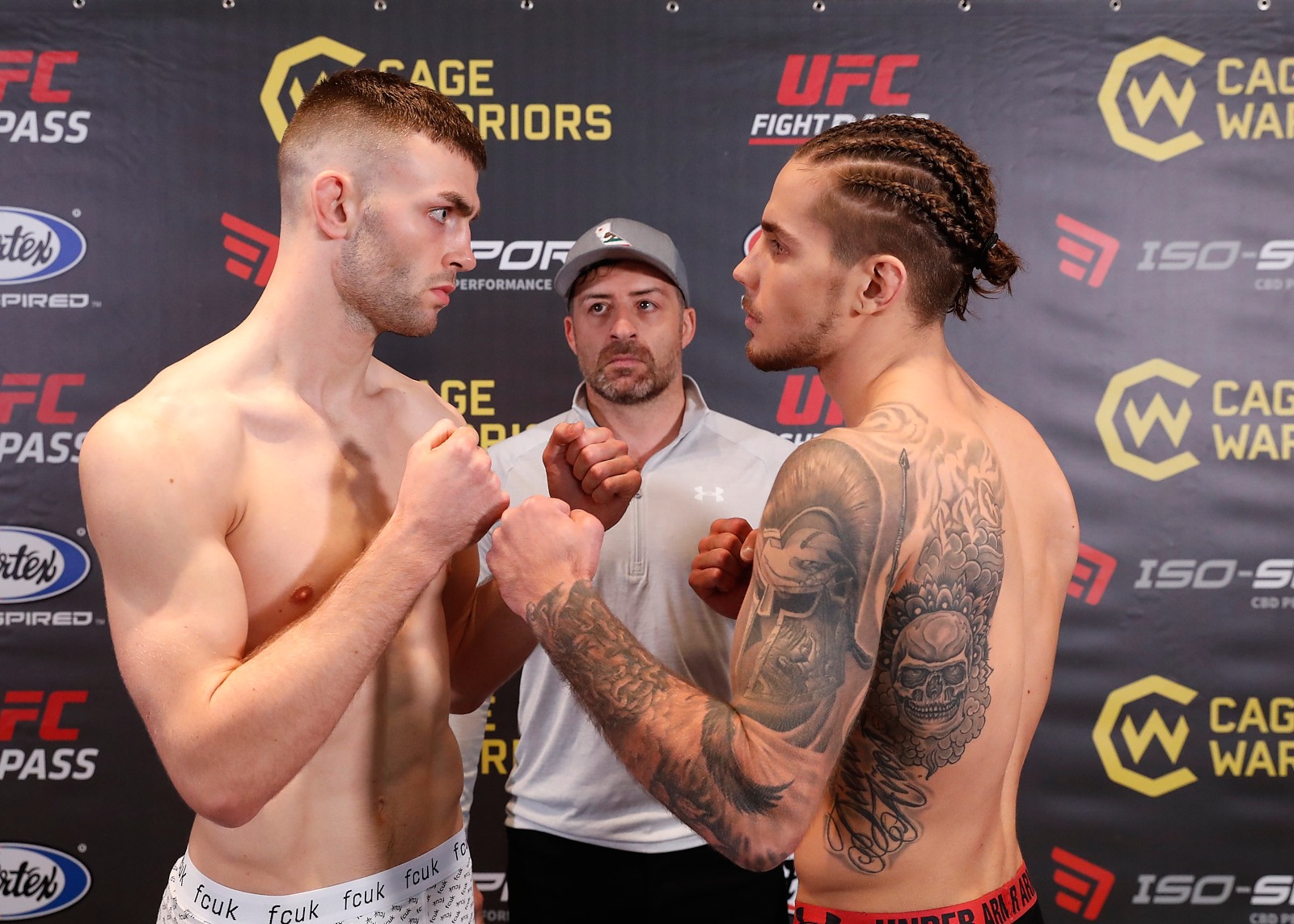 Round 1
Santalahti looks for the takedown early but ends up getting Procor up against the fence. He secure a takedown but it isn't long before Proctor gets back to his feet. Both men trade punches after a failed takedown attempt by Santalahti. Proctor starts landing his jab and looks to have found his range here. He forces Santalahti to shoot for a takedown, however, once again he is unsuccessful. Proctor goes back to striking and is gaining momentum. Santalahti shoots and secures that takedown he's been hunting all round. It's little too late though as he fails to advance from the position before the end of the round.
Round 2
Santalahti is having some success with his counter left hook but is on the backfoot again. He shoots for Proctor's legs again and pushes him against the fence. Ouch! Proctor lands a low blow and it's time out here. Santalahti takes little time and they go back to exchanging on the feet. Impressive work by Santalahti, he gets Proctor to the mat and is looking to go to work from there. Santalahti is warned for the lack of activity. The referee stands them both up not long after. Proctor is having a lot of success on the feet. Santalahti is desperate for the takedown. Proctor is looking to finish landing a flurry of strikes. He switches thing up and backs Santalahti up against the fence, tying him up in the clinch. The referee doesn't give Proctor much time to work and they're both back to striking. The round comes to an end 10 seconds later.
Round 3
Santalahti comes out looking tired. He gets backed up against the cage and then gets taken down. Proctor is continuously looking to advance, Santalahti shows how he's a threat and almost catches his opponent in a leg lock. Santalahti has the back of Proctor, with Prcotr pressed against the cage on the feet. The referee breaks them up due to a lack of activity. Both men trade at the end of the round before the bell sounds for the end of the fight.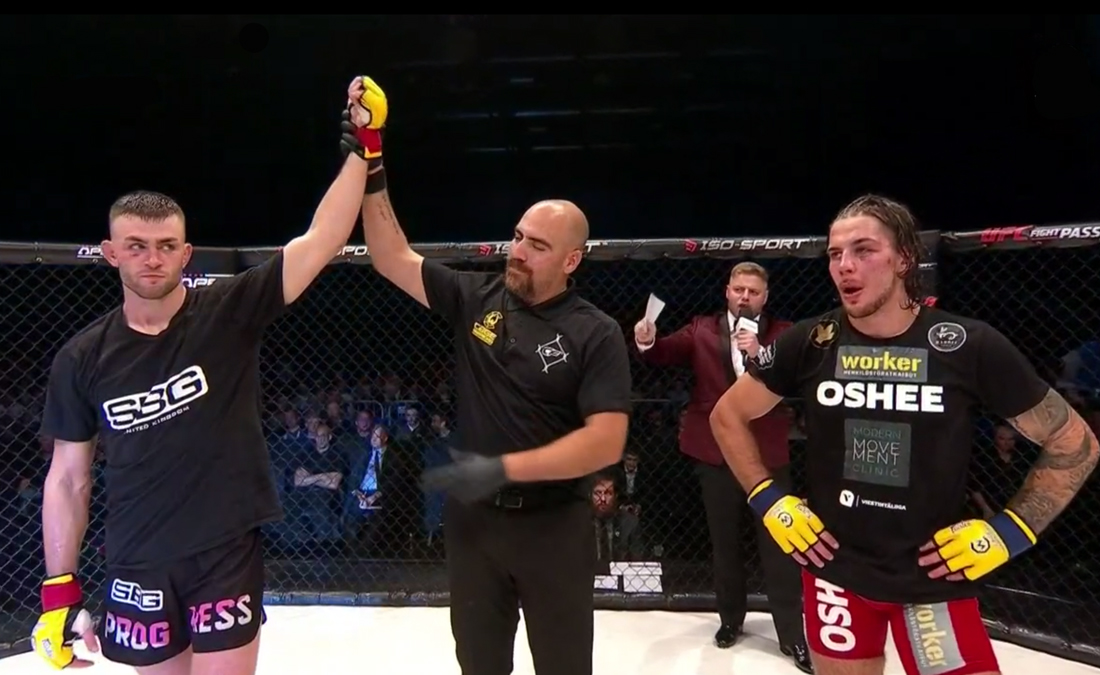 Result
Adam Proctor def. Olli Santalahti via Unanimous Decision