Mack Promanee (0-1) will take on Englishman Adam Wilson (3-0) at Cage Warriors 107 in Liverpool today. Get your live results of the Dane here.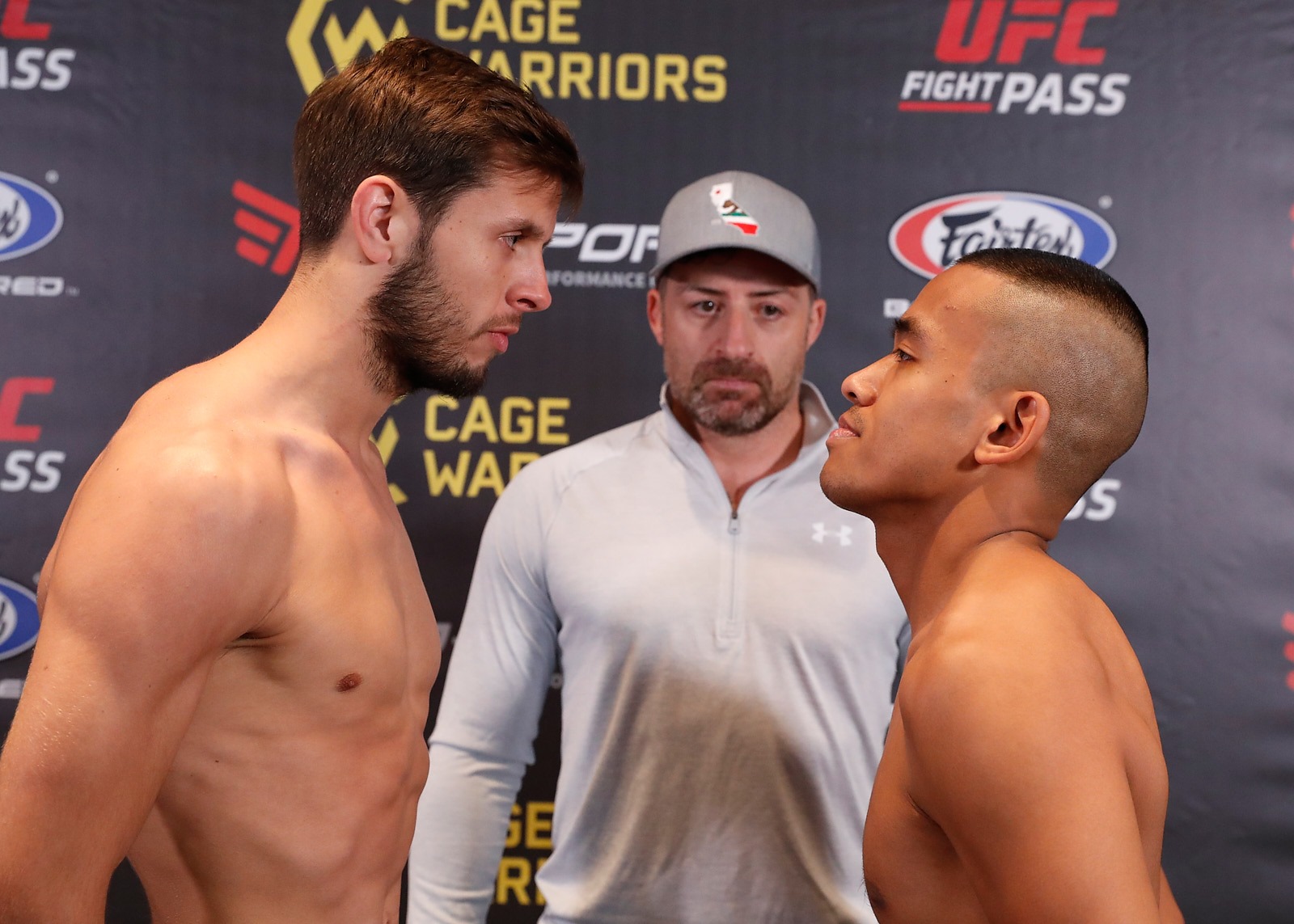 Round 1
Promanee comes in looking to close the distance against the tall Wilson. He backs Wilson against the cage and gets the takedown. Wilson manages toget back his feet and get Promanee to the floor briefly. A slam from Promanee lands him in Wilson's guard, who goes for the triangle choke to no success. After a scramble Promanee ends up on his back and has Wilson in his guard. Wilson tries to pass and almost gets caught in a leglock, he ends up on top again but in the guard of Promanee. Wilson passes guard and secures a choke at the end of the round. He almost gets the finish but the bell sounds for the end of the round.
Round 2
Both men come out looking to trade, Wilson gets the better of the exchanges and Promanee goes for the takedown. Promanne manages to take the back and is looking for a choke. Promanee fails to capitalize and ends up on his back with Wilson in his guard. Wilson begins to strike from half guard. He gains the back of Promanee who scrambles to get out of the previous position. Wilson starts raining down strikes on his opponent and the referee steps in to call a halt to the fight.
Result
Adam Wilson def. Mack Promanee via TKO, Round 1 (4:20)