Jonas Mågård's (8-4) impressive seven straight win run ended Saturday night in England at Rise of Champions (ROC) 5.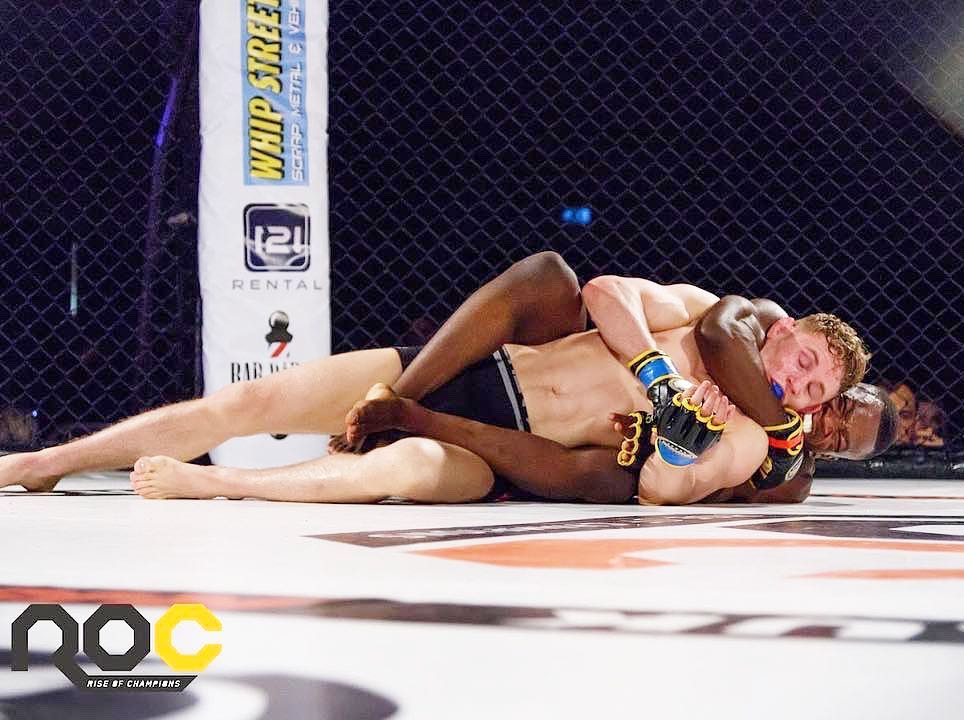 Undefeated Mike Ekundayo (5-0) officially got the win by rear-naked choke in the second round of the bantamweight title bout and main event. " I was defending the choke and my mouthpiece went out and got stuck in my throat and I had to tap out." says the disappointed Dane, that was relaxed and looking make his way out before the mouthpiece incident.
Jonas was doing well before the ending, threatening with chokes of his own.  He also landed good low calf kicks to start the fight.  While not taking anything away from his opponent, the "Shark" did complain to the referee about a slippery opponent and feeling something was a bit "shady" in a post fight interview with K1Anoop MMA.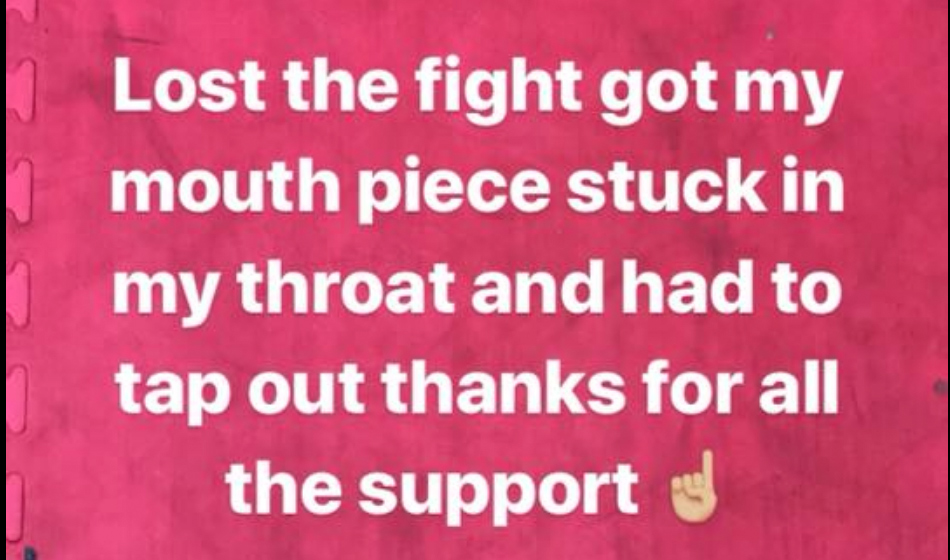 The loss ended the long wining streak that started in May of 2016.  These last 3 fights have been at the bantamweight class, while he mainly fought at featherweight prior.
The Dane was coming off his most recent win over German Michail Chrisopoulus (3-4) at ACB 75: Stuttgart in Germany this past November.