Finn Maiju Suotama (8-5) lost to American Shanna Young (7-3) in the one-night, eight-woman single elimination tournament at the Phoenix Series 2. It was a 5-minute bout of the quarterfinals that went to a very, very close decision in Kansas City.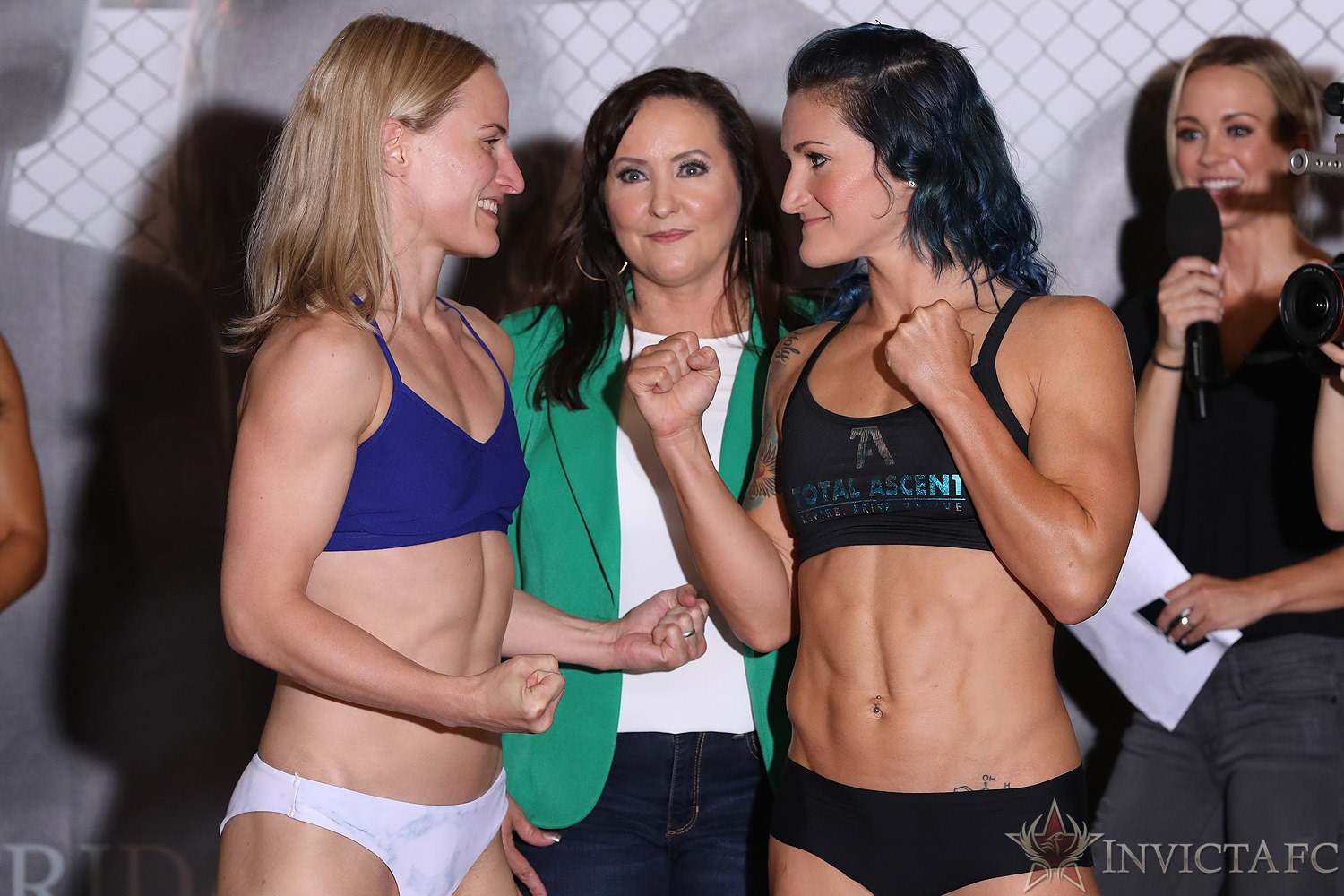 The two fighters clinched to start the fight, but Soutama took control early with a double-leg take-down, lifting Young in way in the air then putting her down on her back.
The Finn moved strategically up the body in a controlling effort to eventually take back. The MMA Imatra fighter got a bit too high, but put both hooks in eventually looked for an armbar as she fell to her back.
Young immediately looked for damage and landed some good ground and pound from the top to end the bout. All three judges scored the round (and the whole bout) 10-9 in favor of the American. It appeared that Maiju did not completely agree with the decision.
Young went on to lose by rear-naked choke in the semi finals to eventual winner Miranda Maverick.