Swedish fighter Max Nunes (12-1) is set to face Boris Miroschnichenko (11-5) in the Russian organisation PROFC. The event is taking place in Rostov-on-Don, Russia on the 6th of April and will be happening in the middleweight division.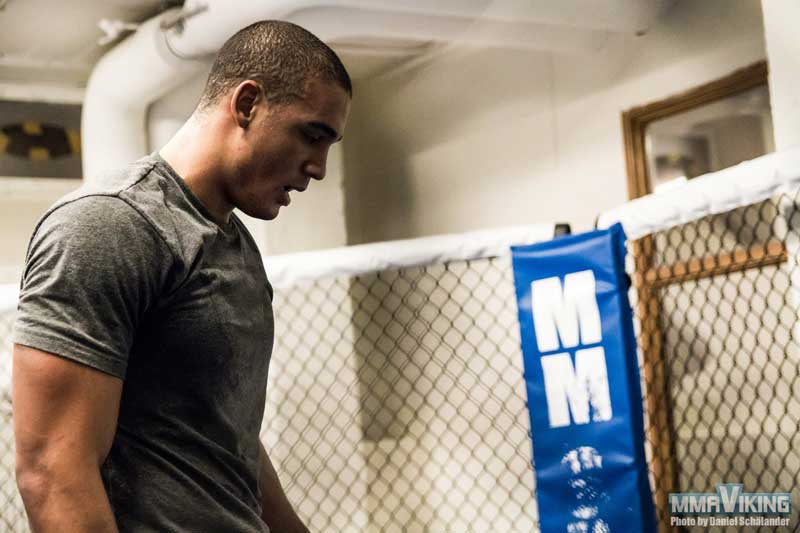 The young and talented Nunes fights out of  the New Wave Academy in London alongside fighters like Jimi Manuwa and Nick Osipczak. Lately though Nunes have been spending more and more time in his hometown of Stockholm, training at Allstars Training Center. He last fought at BAMMA 14 against the tough Ion Pascu, which ended as a unanimous decision victory for the Swede.
Boris have compiled a record of 11 wins and 5 losses since 2010, 3 of the wins are submission victories and 5 are KO/TKO finishes. The Belarus fighter is also of a young age, only 23 years old and have had 10 fights already in PROFC.