Swedish light heavyweight, Max Nunes (17-4) made his third appearance under Russian promotion ACB losing to former UFC middleweight, Luke Barnatt (12-4) in the first round.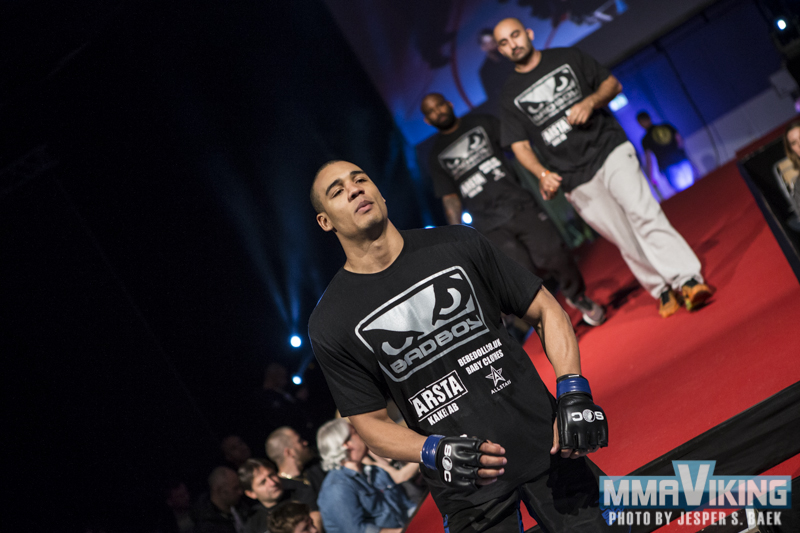 Both Nunes and Barnatt both last competed at ACB 54 in Manchester, England with both men being stopped in the first round by Batraz Agnaev and Mamed Khalidov respectively.
Luke Barnatt moved to light heavyweight for the first time in his career after moving up from middleweight following his aforementioned loss to Khalidov.
Fight Replay
Nunes engaged the clinch straight away and the Swedish light heavyweight and Barnatt remained in a grappling battle against the cage before John McCarthy separated them after just over one minute left on the clock.
Barnatt landed a right hand which dropped Nunes before an uppercut as the Swede was recovering forced John McCarthy to step in and call an end to proceedings.
Live Full Event Stream
Live Video Stream