Max Nunes (17-5) will not face Wagner Prado on the upcoming KSW 45: The Return to Wembley card tomorrow in London, England. The promotion tells MMA Viking "Unfortunately Max has acted very unprofessional and decided to just not show up a couple of days from the fight. And only sent a text saying he wasn't coming. Never have I seen this in 15 years promoting fights. Thankfully we found a replacement for Wagner Prado."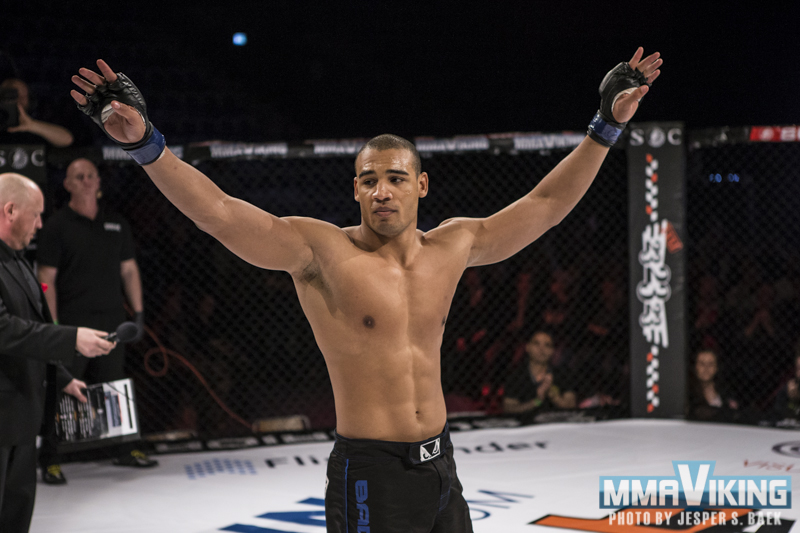 The Swede was looking to snap a two fight losing streak, as he was stopped at ACB 54 and ACB 63.  It has been a long layoff for the Allstars Training Center fighter that hasn't been in the cage since since July of 2017 where he lost to UFC vet Luke Barnatt.
"Max had a chance to fight for KSW, a chance to redeem his career, he blew it, and he will never fight for KSW."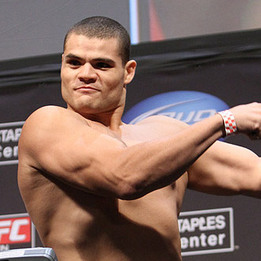 Prado nicknamed "Caldeirão" is out of Team Nogueira and has won 6 out of 7 of his last bouts.  He is a UFC veteran that lost to Phil Davis back at UFC 153.  His last bout was a whin over Chris Fields at KSW 44.