Miika Mehmet will make a long awaited return to the cage at FNF 12. The Primus fighter will face Rokas Stambrauskas from Lithuania after a 9 year break as he now fights at heavyweight.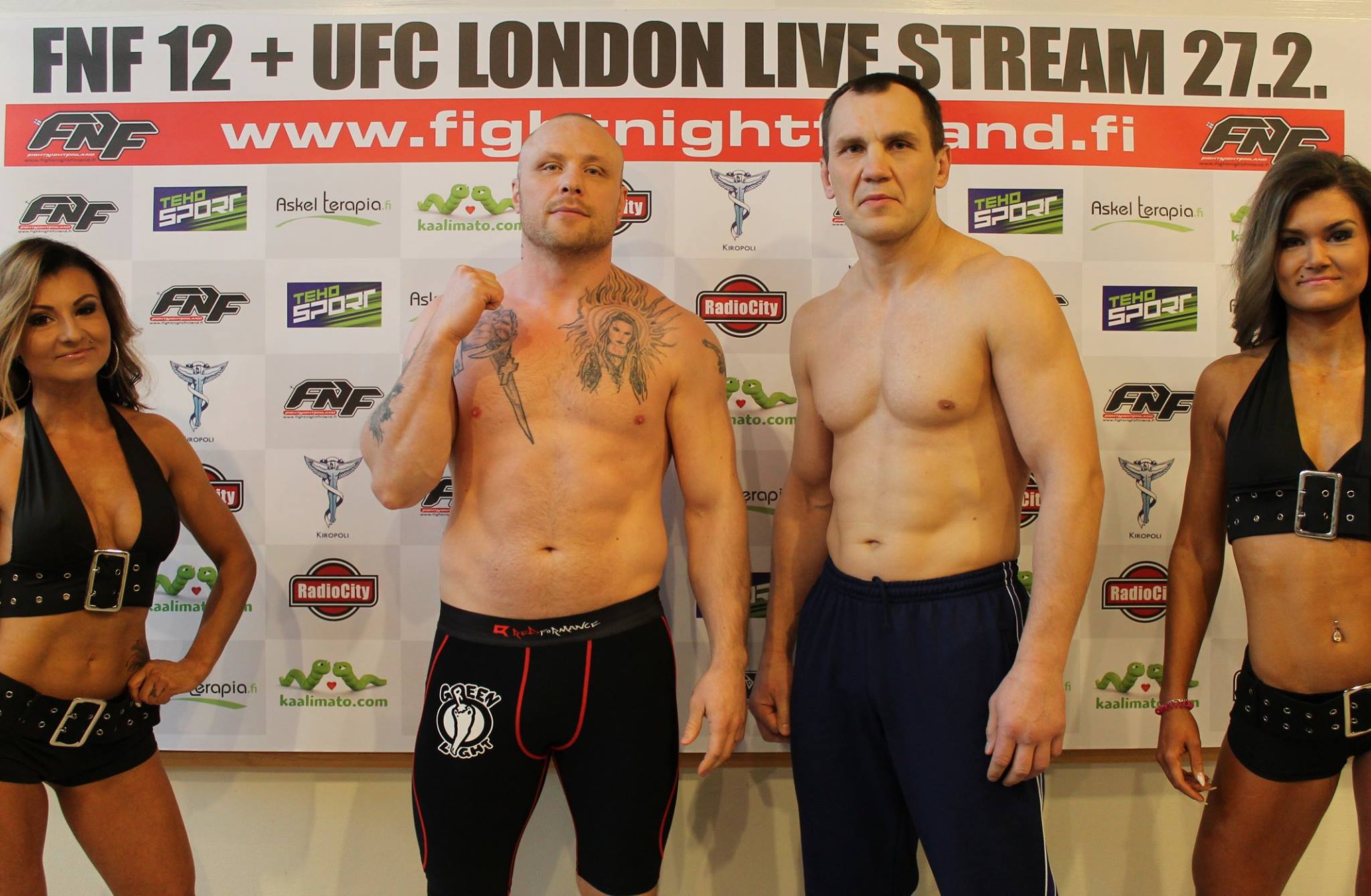 Mehmet will face another veteran in Stambrauskas, who made his pro debut 15 years ago. The Lithunian has faced experienced fighters in his career comes into the bout with a record of 7 wins and 5 loses.
"It is great for us to be able to promote a comeback of another well known Finnish MMA veteran. He was in Markus Halkosaari's corner at FNF 10 event and seemed like a great dude. Mehmet's comeback has sparked a lot of discussion on social media. There isn't many active big boys fighting around here so Mehmet returning to action is a very welcomed addition in that sense too. He goes into the cage to finish his opponent, not to dance around. I believe this is going to be a very entertaining about for the crowd" – Perttu_Haanpää, Fight Night Finland Oy
Mehmet has a 3 win and 4 loss record, and last fought in 2007, where he lost to Toni Valtonen at light heavyweight. Below is a vintage video of Miika versus the headliner in London Michael Bisping.