"It's the best feeling in the world" says Mohamad Zarey (1-0) after his impressive win in his professional debut at Brave FC 37 in Stockholm Sweden. The talented striker won via heel-hook in the first round against Ahouzi Kouamé showing that he is a solid grappler as well. "It does not matter where the fight takes place, if it is striking, wrestling or Jiu-Jitsu, I train MMA to the the best at all areas. That's why I love MMA" says Zarey to MMA Viking.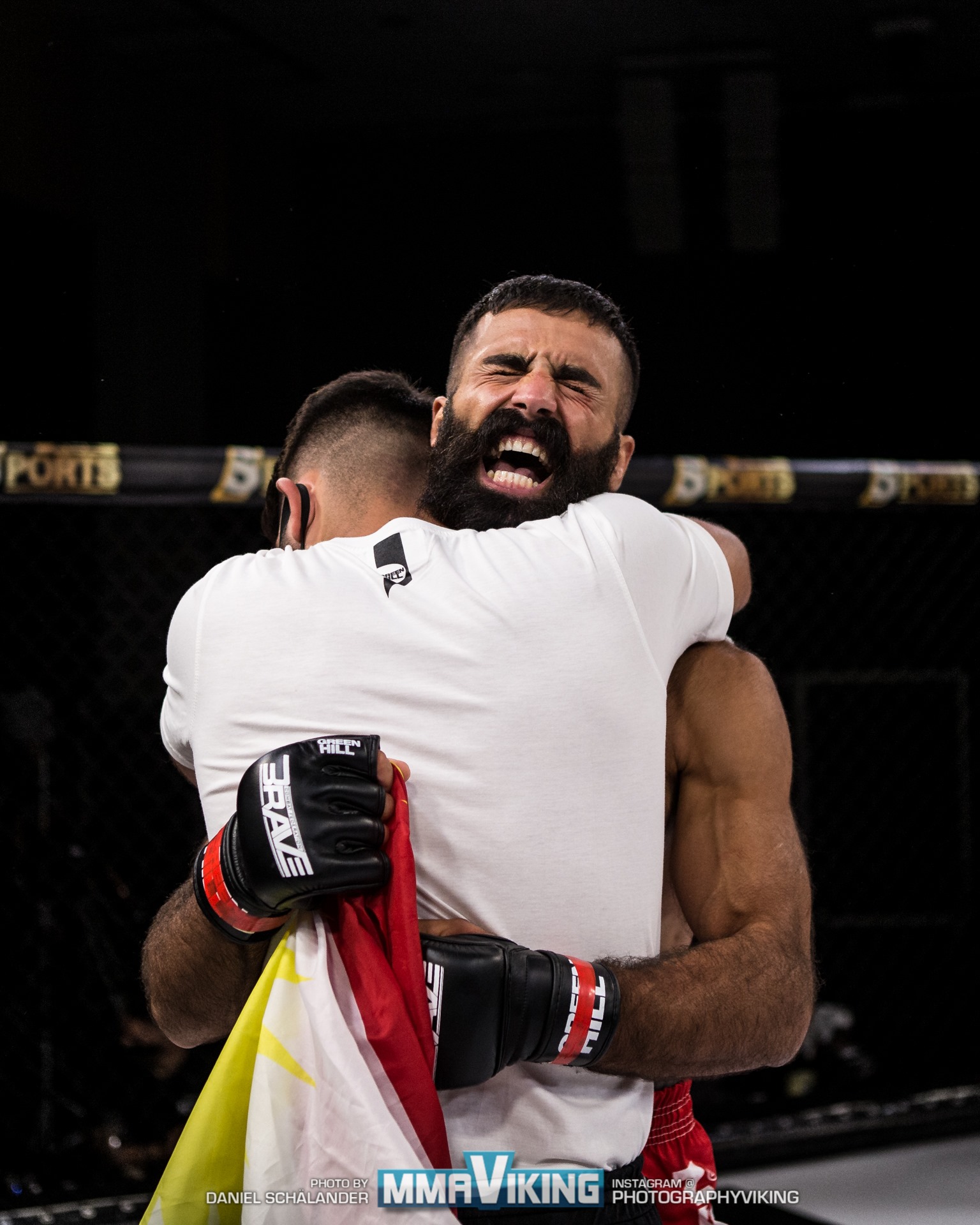 Zarey originally from Kurdistan in today's Iran and came to Norway only 4 years ago and starting MMA was one of the first things he did. "I did some wrestling and kung fu in Kurdistan and started MMA when I arrived in Trondheim." Mohamad later moved to Oslo and then joined Frontline Academy in 2019.
"I felt very good going in to the fight, everything went according to the strategy and plan. I did in the fight what I had trained for in the gym, so nothing was by coincidence."
"It is sad that the club had to close for a long time, but I found many solutions outside both in the city and in the woods so it is all good." says the welterweight.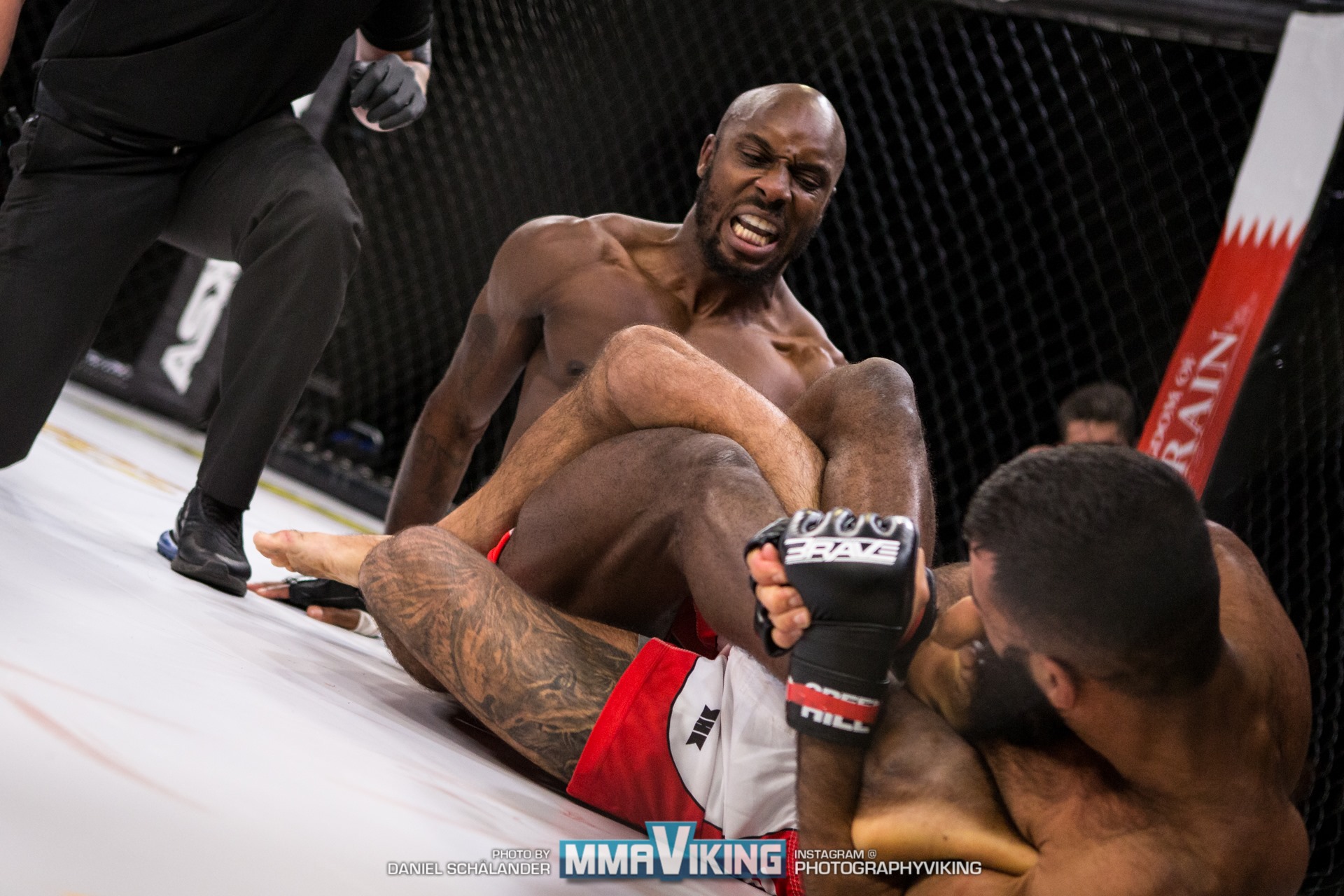 "I want to thank my boys coach Aristo, Emil Meek, Geri Kåre and Emran, and a special shout out to my Kurdish brothers and people. And if you are a sponsor reading this, I would really like your support!"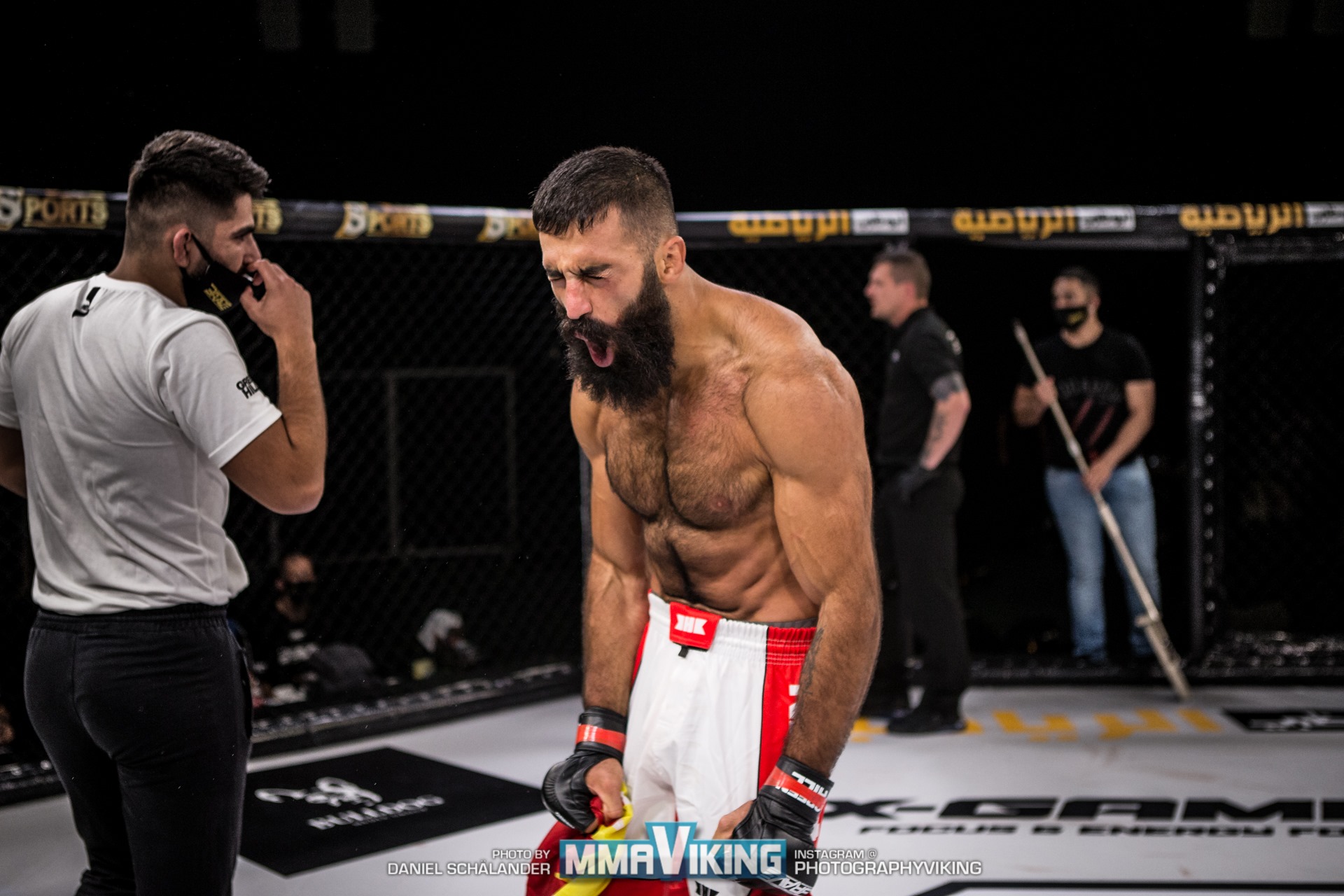 "Followed the plan through, worked out just fine. Very happy with the result and proud to be part of this beautiful game. More to come." says Zarey that is already looking ahead.  "Good news is coming.  I look forward to fight again in BRAVE, my goal is to become a BRAVE champion."