Sweden based Khamzat Chimaev's (8-0) took the MMA world by storm with record-breaking back-to-back wins in just 10 days in July on UFC's Fight Island, and Swedish fighters Anton Turkalj (6-0), David Jacobsson (8-2) and Zvonimir Kralj (7-3) followed shortly after with quick back-to-back wins with the BRAVE CF promotion in Stockholm.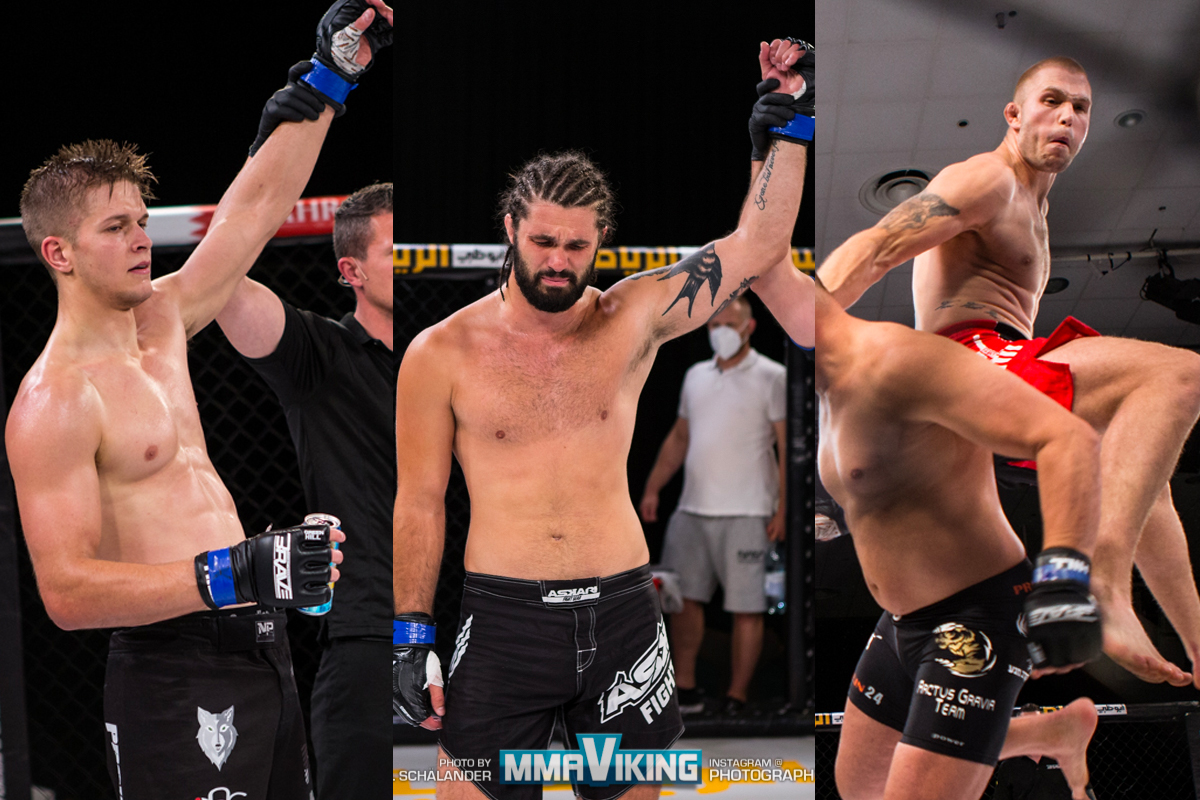 BRAVE Combat Federation originally planned their first visit to the Nordics with two events on August 1 and 8. The promotion then added a third and fourth event on August 15 and fourth event BRAVE CF 40 on August 24th.
This whole snowballing of victories from fighters from East Coast of Sweden started off with Anton Turkalj, a 24-year old Swedish light heavyweight who trains at GBG MMA. His first fight in the promotion took place at BRAVE CF 37, where he finished Athanasios Herkeletzis (3-2) in the very first round via Ground & Pound.
The next week, another 24-year old Swede David Jacobsson, who trains at Wolf Fight Team earned himself a unanimous decision against Dilmurod Movlonov (2-1) in the catchweight (74kg) division at BRAVE CF 38.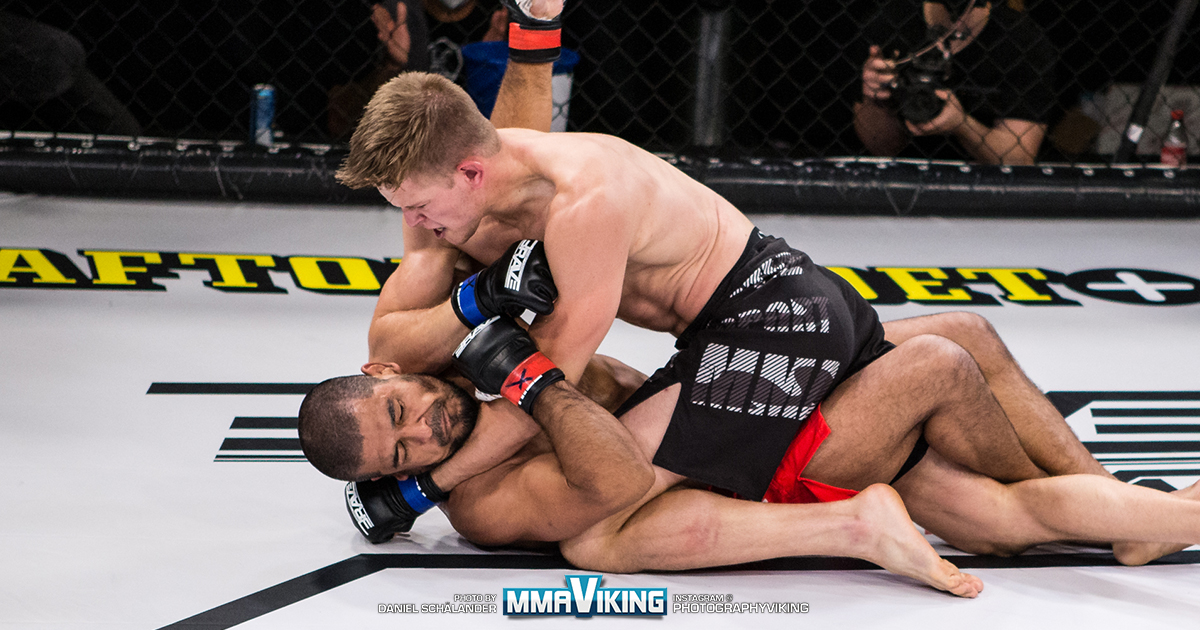 The following week saw Zvonimir Kralj's debut at BRAVE CF 39 in the heavyweight division. The 28-year old Swede's debut in the promotion ended up in a fast TKO of Samir Sadoun (0-1), taking Zvonimir just 29 seconds to get the job done.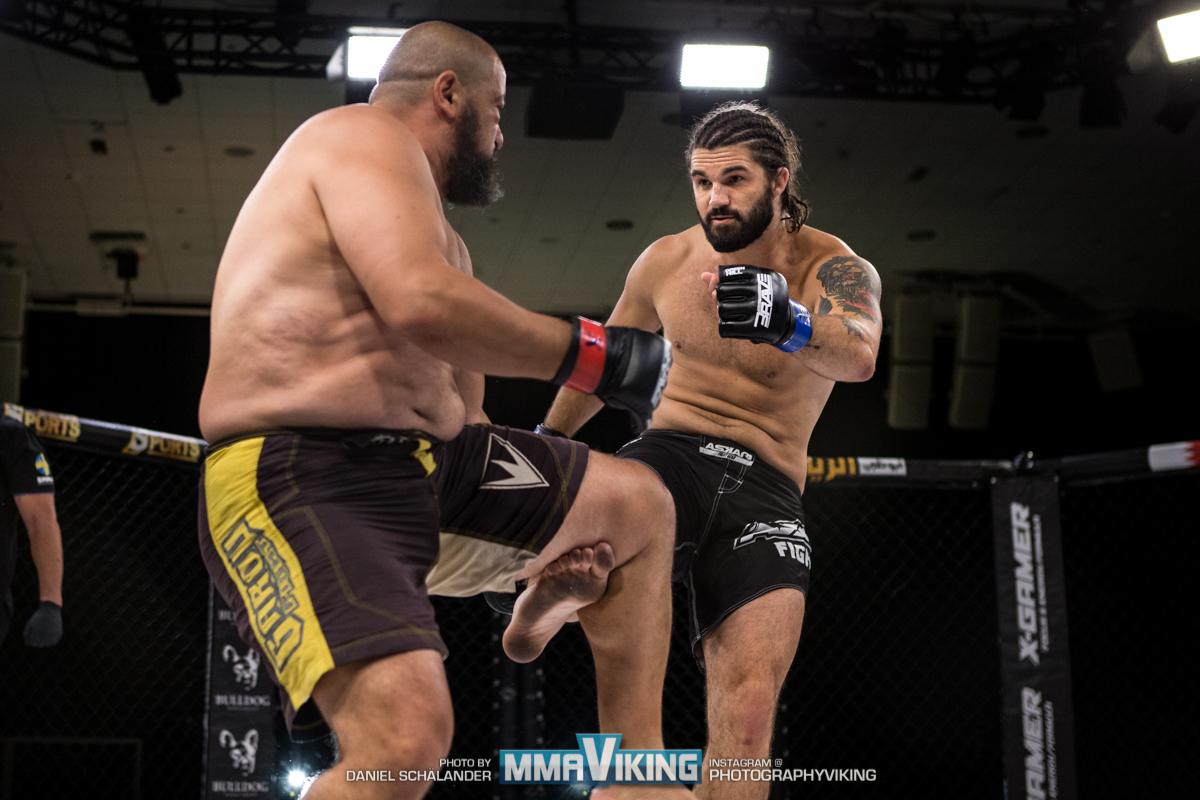 BRAVE CF 40 was the event where all the aforementioned fighters had fights scheduled on one card. Zvonimir took the first W home, when he finished Fatih Aktas (5-5) by Leg Kicks and Punches in the second round. This win allowed him to score 2 very impressive wins within just 9 days. Had BRAVE CF scheduled the event on Saturday and not Monday, the record would have been even more impressive, with just one week in-between the wins.
Shortly after, Jacobsson stepped into the cage and scored himself a beautiful finish via punches and kicks against Corneliu Rotaru Lascar (7-6) from Romania. The fight was stopped at the 1:28 mark in the very first round. The period between Jacobsson's back-to-back wins was just 16 days.
Last, but not least, Anton Turkalj fought Ibo Aslan (8-1) from Austria in the co-main event. The bout ended in the 2nd round, when Turkalj choked out Aslan via RNC in a whild fight. Turkalj's wins had just 23 days in-between them making it the longest run out of the trio, but in no way less spectacular.