Finland's Abdul Hussein (6-1) will face American Zach Makovsky (21-9) in the first round of the first BRAVE Combat Federation Flyweight Tournament match-up. The promotion announced today that the first bout of the tournament will go down at BRAVE CF 42 on September 24th in Bahrain.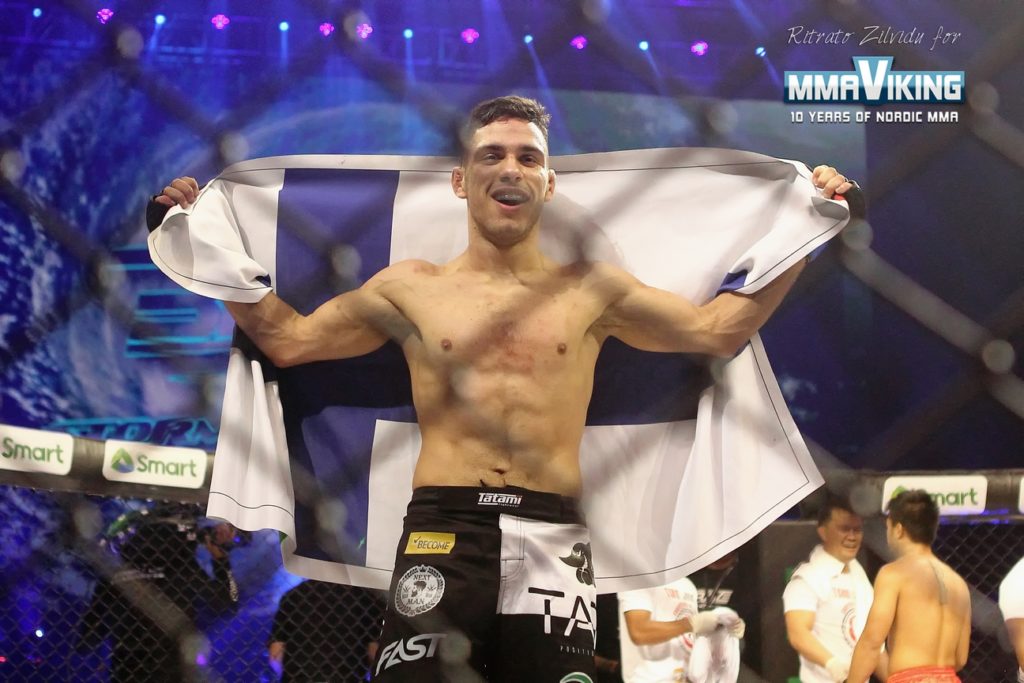 The 2016 IMMAF Amateur World champion will face a much more experienced fighter "Fun Size." The American has fought in EliteXC, ShoXC, Bellator, and Ultimate Fighting Championship, and is also the former Bellator Bantamweight World Champion. Makovsky's last bout was a win in BRAVE CF 34 in January.
Hussein is on a 3 fight winning streak with the BRAVE promotion, and comes into the bout with a 7 win and 1 loss record. 8 fighters will be part of the action.