Finland's Abdul Hussein (5-1) beat Sylvester Chipfumbu (5-2) in a flyweight bout at Brave CF 19 in South Africa.  It was a big win for the IMMAF world champion that beat Chipfumbu who previously competed for the respected EFC title.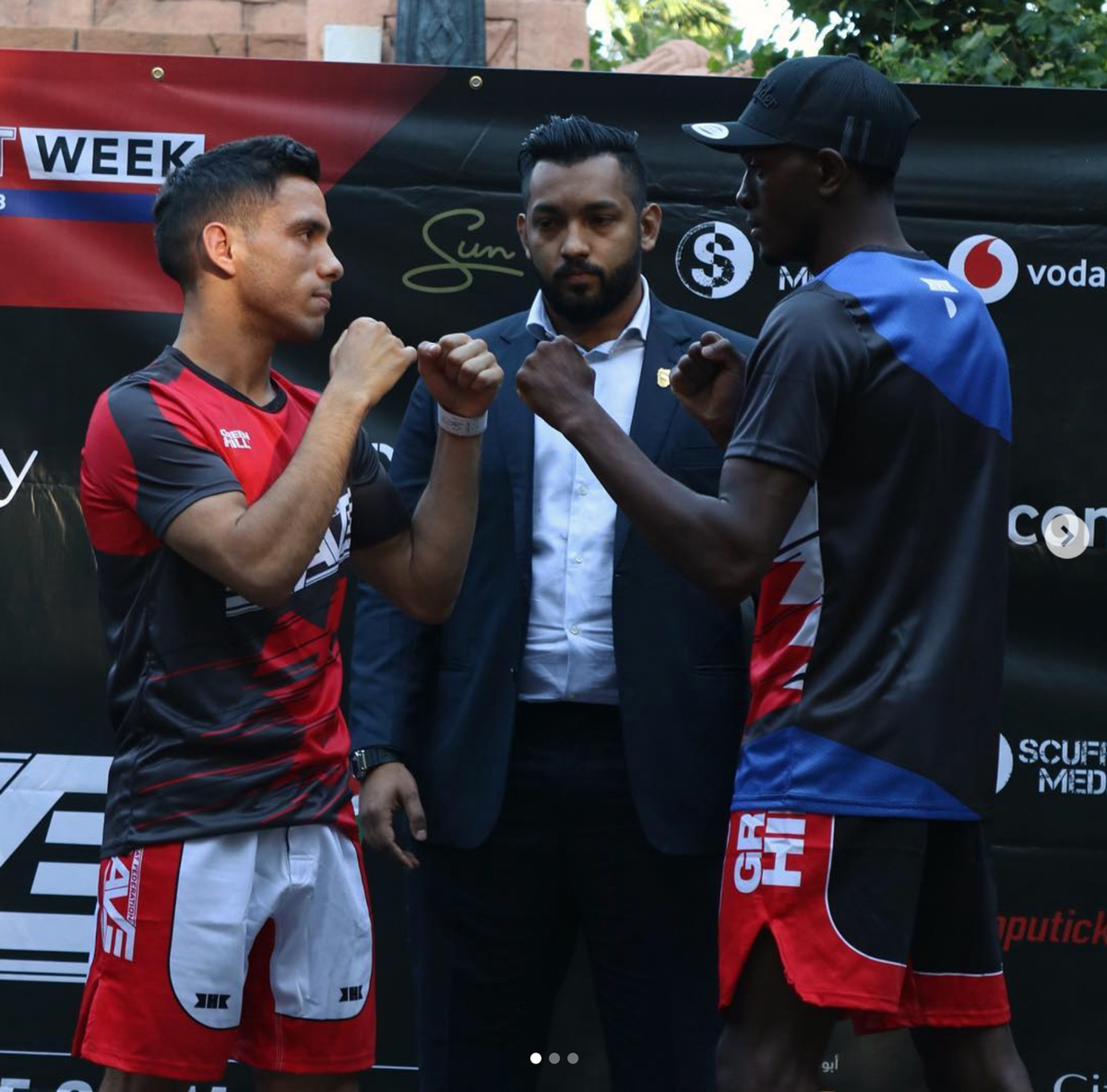 "Abba" is coming off his first career loss after losing his Brave CF debut in early 2018. Speaking with MMA Viking, the Finnish fighter said he learned from his first loss.  "I learned mostly to be aware all the time."  said the Finn that was able to get the decision today.
With a flyweight champion yet to be crowned in Brave CF, Hussein put himself into contention with the win in South Africa.