BRAVE Combat Federation, the Bahrain-based MMA promotion is committed to developing the sport of Mixed Martial Arts and is keen on expanding its global footprint and offering an international platform for all regions, thus creating a new ecosystem for the whole industry. One of the countries BRAVE CF has placed special emphasis on is Sweden.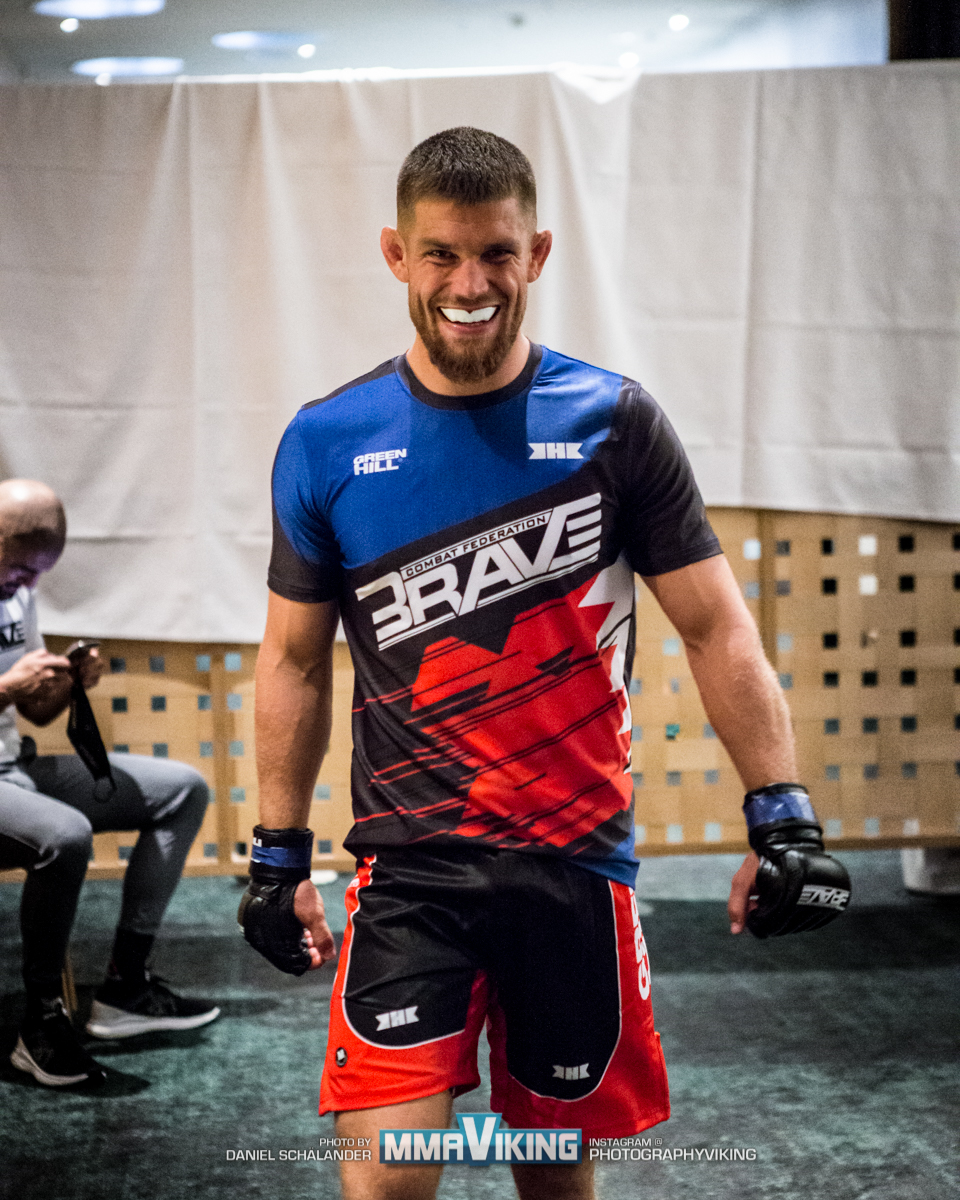 As part of an expansion to the European continent, a series of events were held in Sweden. With four events in four consecutive weeks held in Stockholm, between August 1st and August 24, 2020, BRAVE Combat Federation became the only global MMA promotion to host multiple cards in Sweden within a single year, beating the current record by three events.
On August 1st, BRAVE CF landed for the very first time in Scandinavia with a packed fight night, headlined by Louis Glismann vs Henri Lintula, with Glismann topping Lintula with a second round submission.
A week later, on August 8th, another exciting card, this time with the clash of two BRAVE CF veterans in the main event of the evening. Former Welterweight world champion Abdoul Abdouraguimov beat England's Carl Booth to get back to the title shot picture.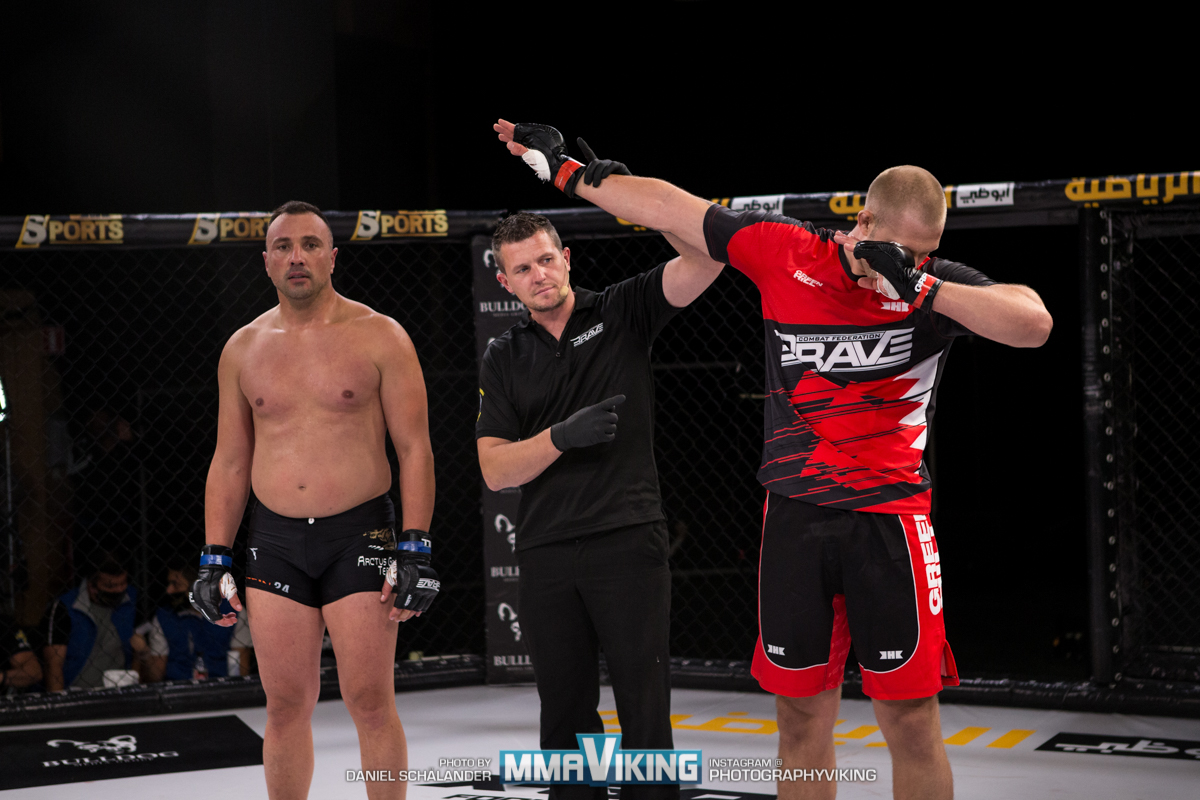 The third consecutive event was marked by the much anticipated return of Tahar "Fast Hands" Hadbi to the cage. But the celebration did not last long for the Frenchman, who ended up being defeated via unanimous decision.
The fourth and final show of the Swedish series was headlined by one of the most promising prospects in all Europe, Mochamed Machaev, who remained undefeated in his professional career with a dominant unanimous decision win over Shoaib Yousaf.
The impact and the value of such initiative is incalculable, and once again positions BRAVE Combat Federation as the leading force of developing the sport of Mixed Martial Arts in various regions and implementing a new, more sustainable system for the sport as a whole. BRAVE CF will continue to focus on Sweden and will take a keen interest in developing the MMA scene in the country as well as hold strong scouting programmes to sign MMA talents from the country.