Finland's Abdul Hussein (6-1) will face American Zach Makovsky (21-9) in the first round of the first BRAVE Combat Federation Flyweight Tournament match-up.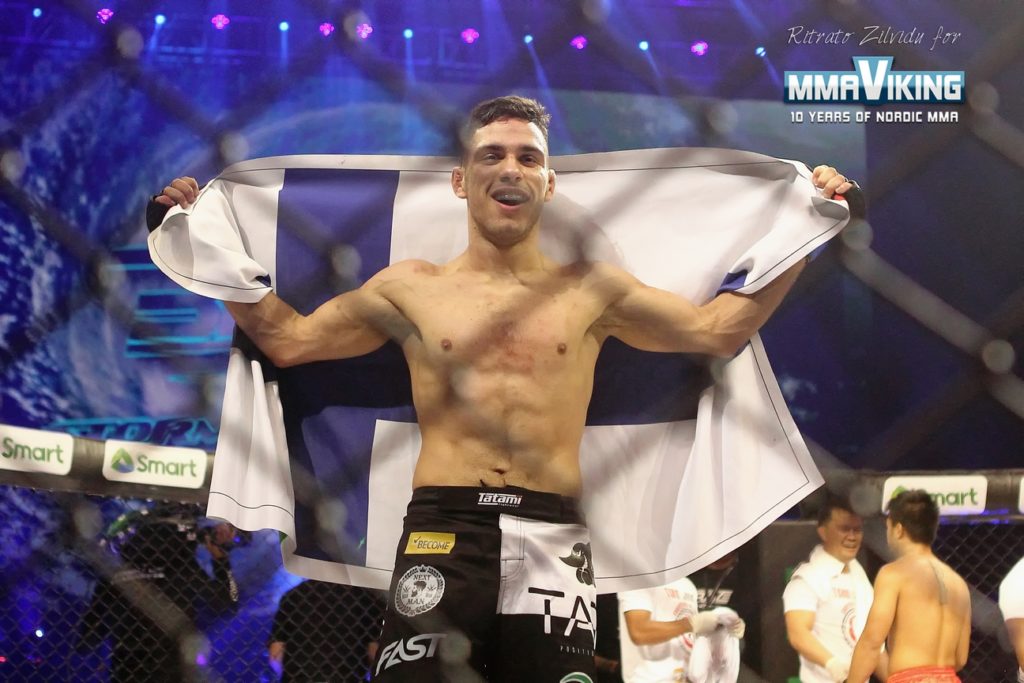 The 2016 IMMAF Amateur World champion will face a much more experienced fighter "Fun Size." The American has fought in EliteXC, ShoXC, Bellator, and Ultimate Fighting Championship, and is the former Bellator Bantamweight World Champion. His last bout was a win in BRAVE CF 34 in January.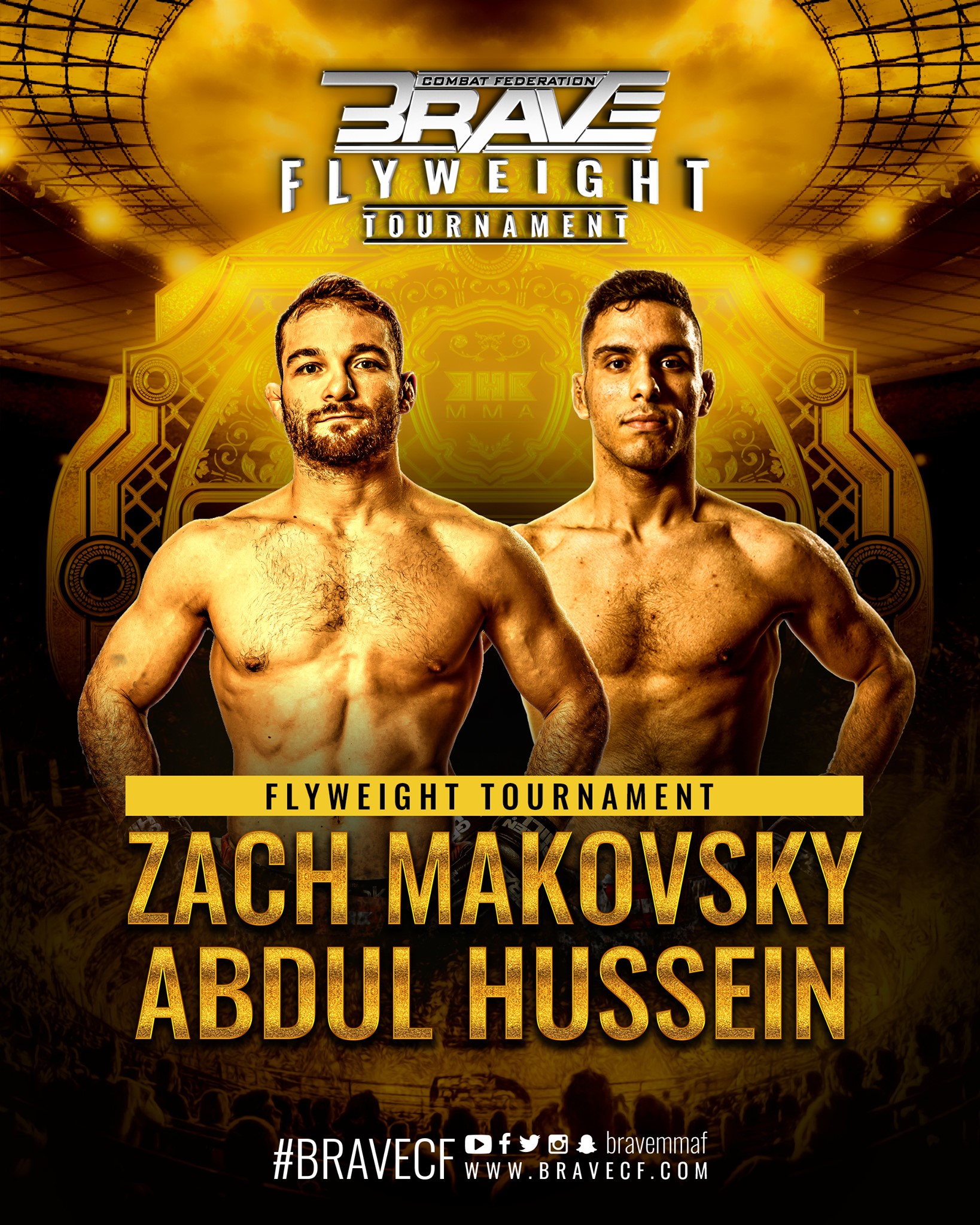 Hussein is on a 3 fight winning streak with the BRAVE promotion, and comes into the bout with a 7 win and 1 loss record.
It has not been revealed when the exact date of the tournament will start. 8 fighters will be part of the action.