Finland's Abdul Hussein (4-1) returns to the cage on the tomorrow at Brave CF 19 in South Africa. The IMMAF world champion will face Sylvester Chipfumbu (5-1) in a flyweight bout. Chipfumbu is making his Brave CF debut, he has previously competed in EFC, challenging for the title in the organisation last year.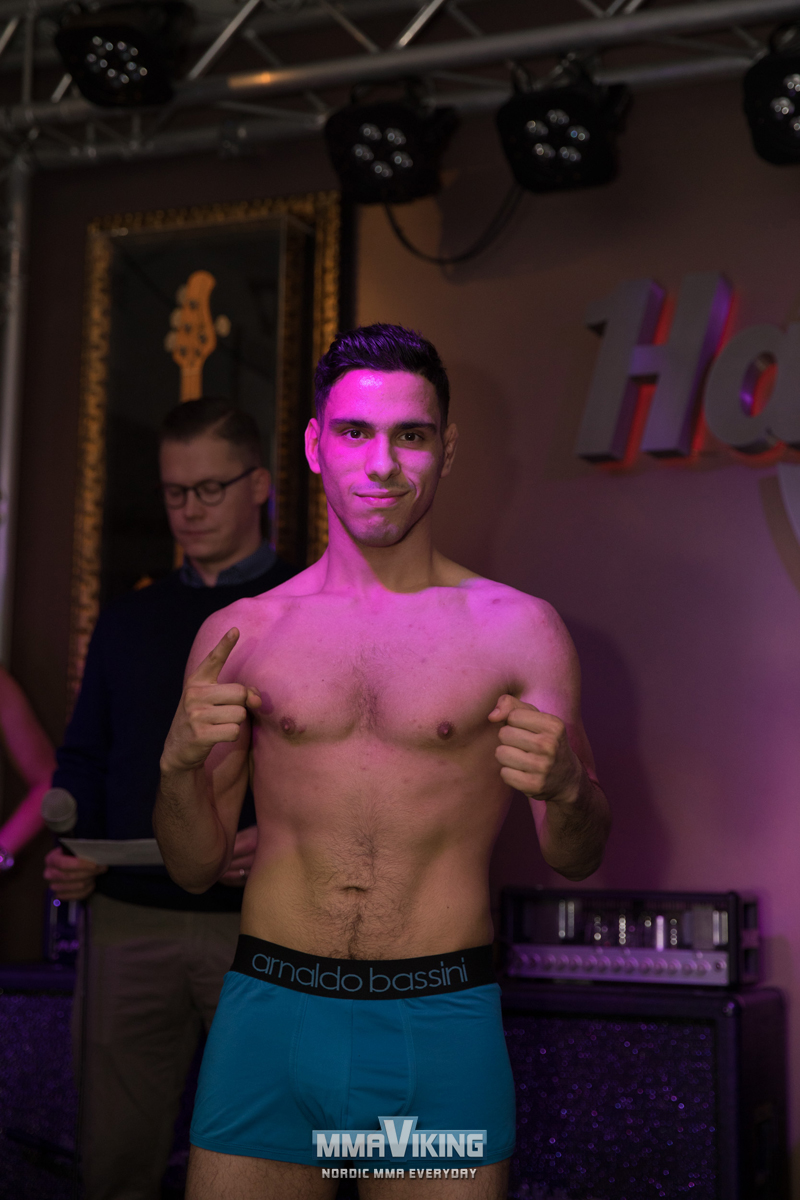 "Abba" is coming off his first career loss after losing his Brave CF debut in early 2018. Speaking with MMA Viking, the Finnish fighter believes he has learned from his first loss.  "I learned mostly to be aware all the time."  He began, before going into detail about preparation for this upcoming fight.
"I obviously prepared for this one much longer and the hunger was there the whole camp."
Following a tough camp, the Finn is confident in how he can break down Chipfumbu in order to get his hand raised.
"I SEE MYSELF MAKING HIM REACT TO WHATEVER I DO AND FROM THERE I WILL START TO WIN LITTLE BY LITTLE."
With a flyweight champion yet to be crowned in Brave CF, Hussein could be looking to put himself into contention with a win in South Africa, but first he must face the tough task ahead. Speaking about the country and fighting in front of a pro Chipfumbu'S crowd, Hussein is enjoying his time there and as he will hope to do in the cage as well.
"Yeah South Africa is an unbelievably beautiful country with some nice and generous people. The crowd will chant for him since he is the hometown hero, but I will enjoy every second of the walkout and the fight itself."