GUNNAR. If you look up the meaning of the name, it's an old nordic mans-name coming from the word of "Gunnr" which means battle, fight or war. The ending "ar" comes form the word harjar which means warrior or army.  And now Gunnar Nelson (16-3-1) looks more ready than ever for war again this Saturday against Alex Oliveira (19-5-1) at UFC 231 in Toronto, Canada.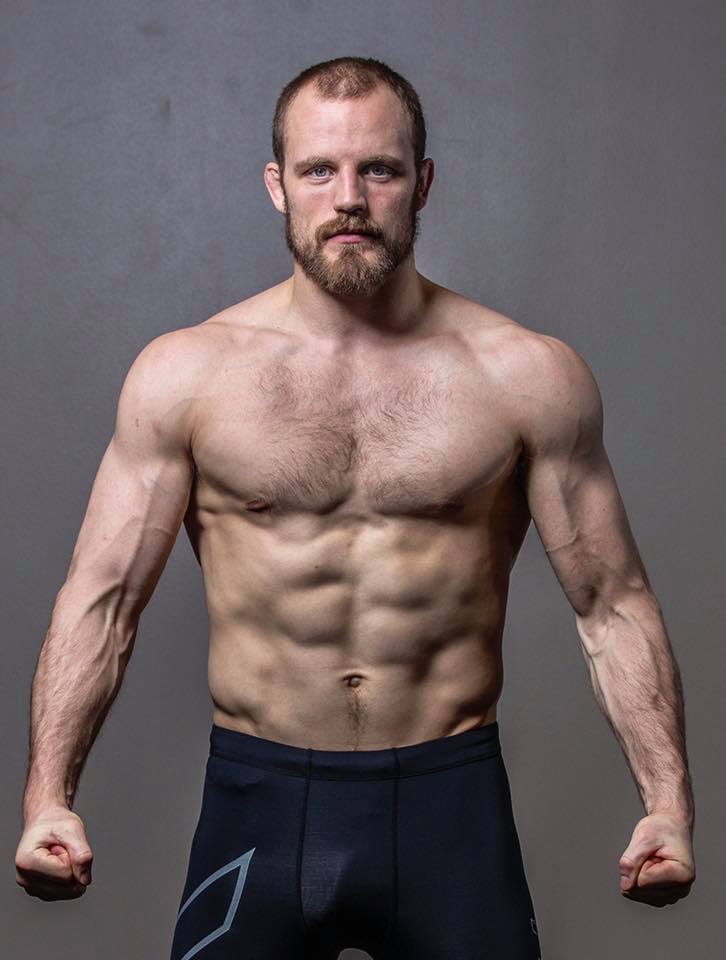 "He's in very good shape. Been doing serious physical training for the first time." says the "Halli" Nelson, the father and manager of Gunnar to MMA Viking.
For those who are following him on social media it is easy to see a bigger and stronger physique from the grappler, that has been working out with some of the worlds best in CrossFit including Iceland's Björgvin K. Guðmundsson and Sara Sigmundsdóttir.
Known as a BJJ black belt under Renzo Gracie (at the time one of youngest ever – 2009), submitting most of his opponent's with a crushing top game, he is also known to having a tricky karate based stand up style. He was las scheduled to fight earlier this year at UFC Fight Night 130 in may, but had to withdraw due to a knee injury. "It's an unfortunate thing, but that's part of the game," he said of the injury. "The recovery went really well. My knee is perfect; I haven't felt anything regarding the knee in a long while." says the fighter to UFC.ca.
"They can expect me to be in shape and I'll go in there and work to finish as usual."
His opponent Oliveira is known for his own submissions even though he primary has a Muay Thai style. The "Brazilian Cowboy" has an action packed attack making this a potential fight of the night on the main card.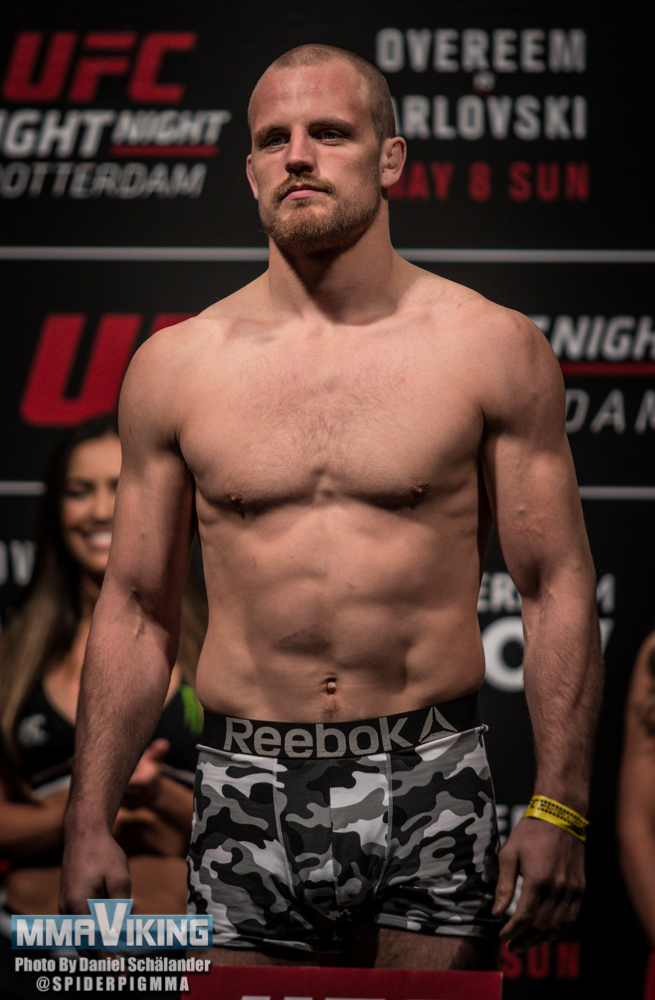 Entering on a two-fight winning streak and coming off a 39-second stoppage win over Carlo Pedersoli in September, the Brazilian has never looked better, which is why Nelson is excited to share the Octagon with him on Saturday night.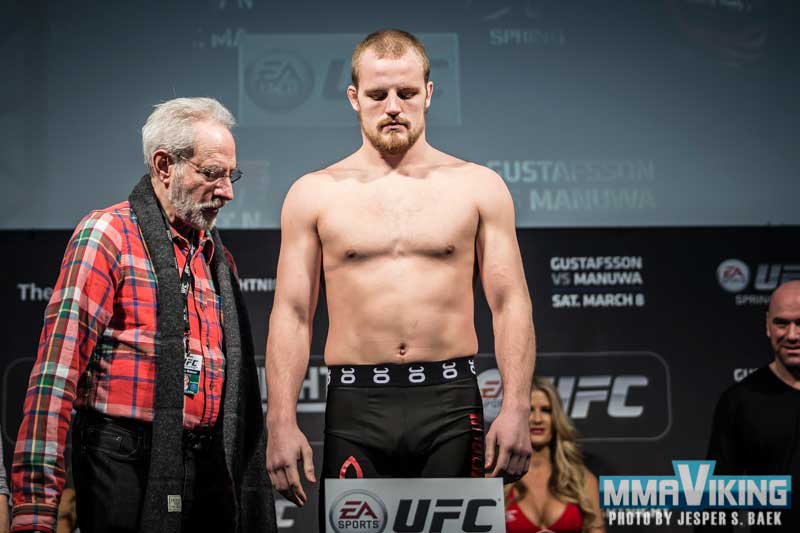 "I think he's a great matchup and he's a good opponent," he said of Oliveira, who has gone 4-1 with one no contest since relocating to welterweight. "I've watched him fight through the years and I've always enjoyed watching him fight."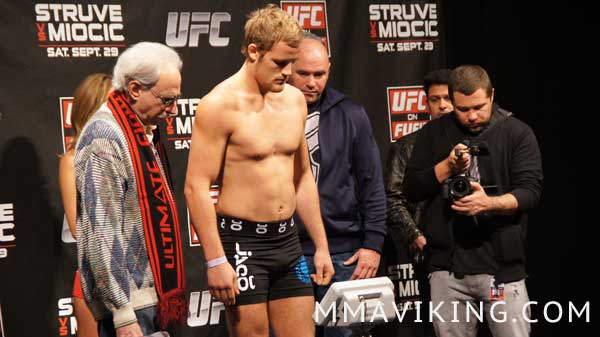 Nelson is coming off a controversial loss to eye-poker Santiago Ponzinibbio at UFC Fight Night 113: Nelson vs. Ponzinibbio back in July of last year, which stopped a two fight winning streak.
Note : Ryan O'Leary contributed to this article.