Wolf Fight Promotion founder and pro fighter David Jacobsson (3-2) will face Lukasz Zielonka (4-5) in the Halmstad Fight Night 1 headliner.  "I'm looking forward to showcase my skills and smash an experienced fighter in my hometown, Halmstad" says the Swede to MMA Viking.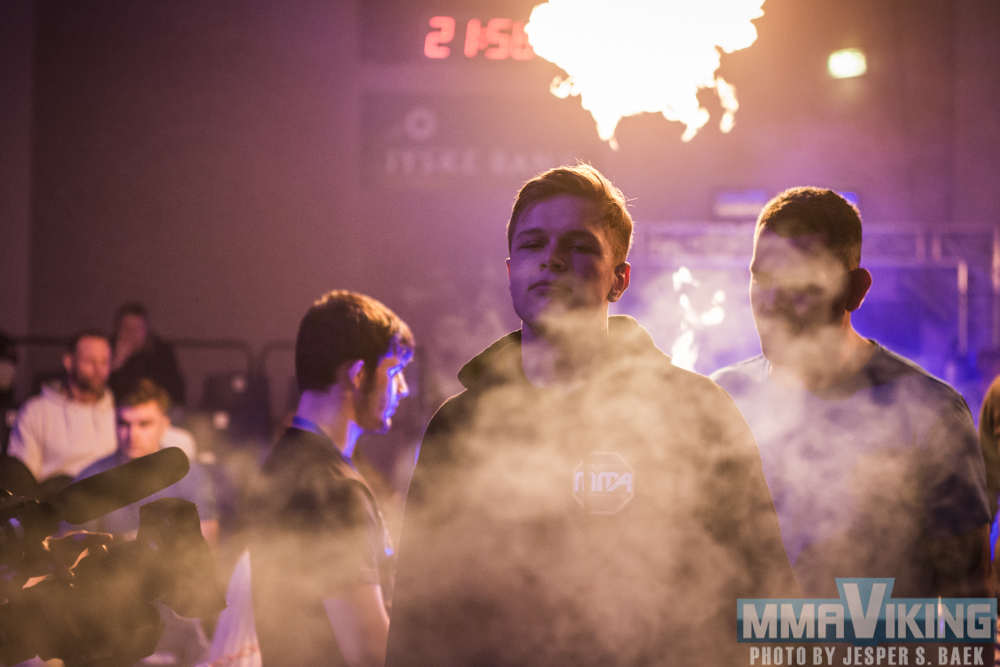 "People are yet to find out exactly how good I am. February 16th, everyone gets a chance to find out."
"The Wolf" moves up to his more natural weight at welterweight and will be looking to make a statement in front of his home crowd of Halmstad.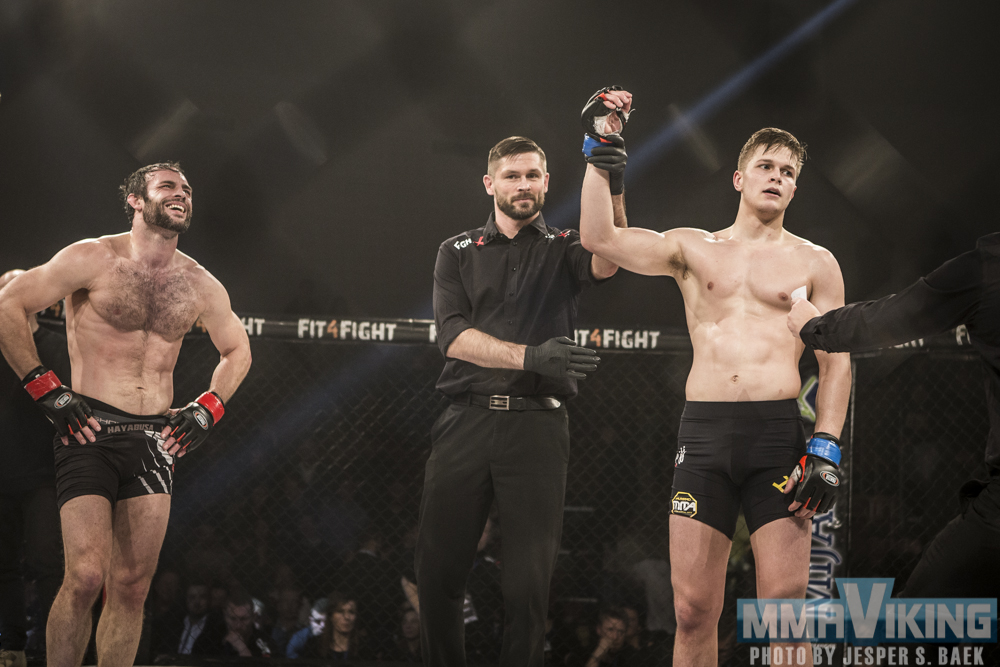 Zielonka is an experienced and powerful fighter from Fighter Emstek in Germany. Lukasz is a lifelong martial artist and has belts in more than four different martial arts, including in BJJ and karate. All of Lukasz' wins have come by first round stoppage.