Swede Anton Turkalj (8-2) lost to Vitor Petrino (8-0) to kick off the main card of UFC Fight Night in Las Vegas.  It was a wild 15 minutes of action with the "Pleasure Man", pleasing the fans and the UFC enough to win $50k and UFC Fight of the Night honors.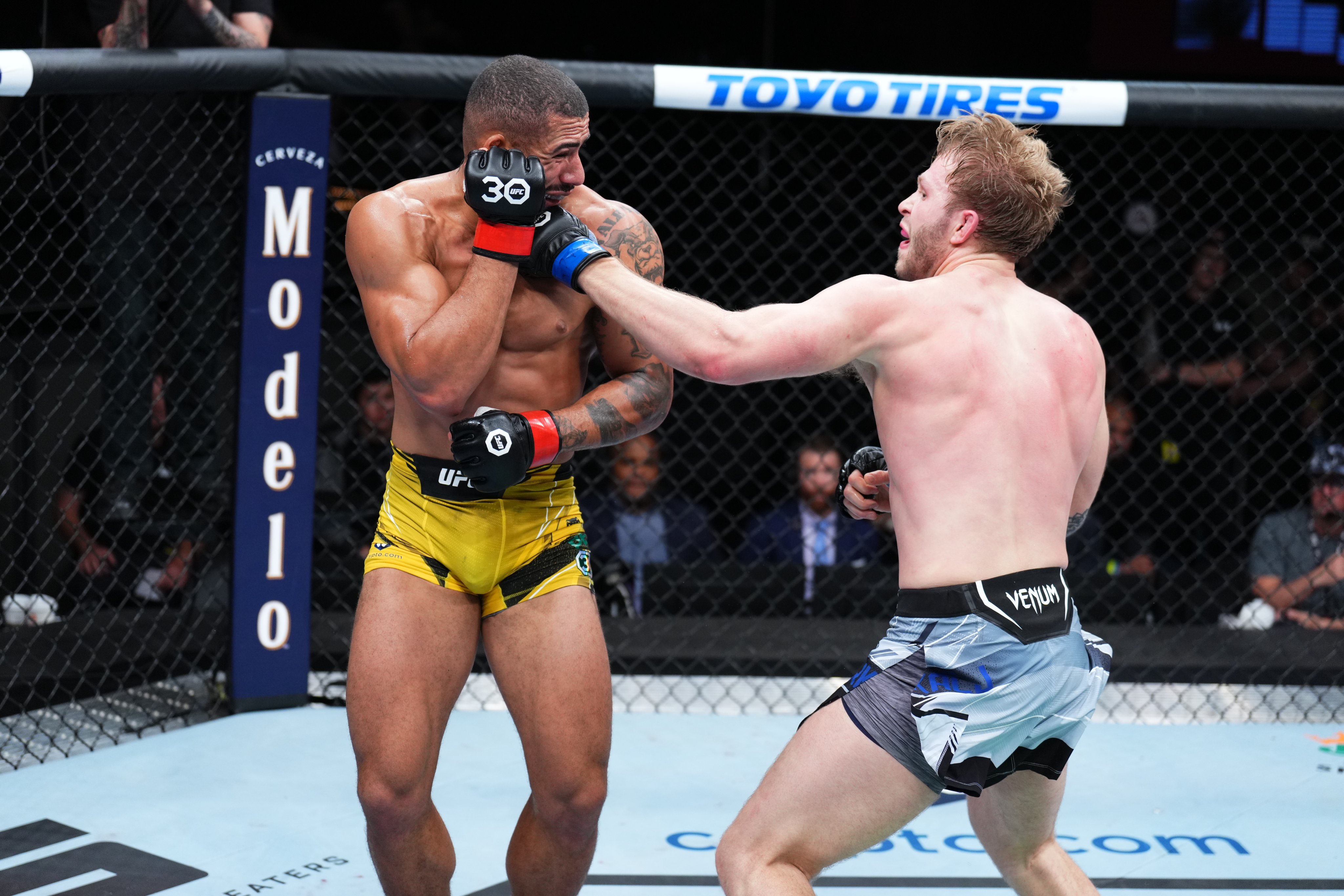 It was the first UFC bout in the Light Heavyweight division for Turkalj after taking a short-notice bout at 220 lbs back in September of last year in a short notice fight loss against top prospect Jailton Almeida.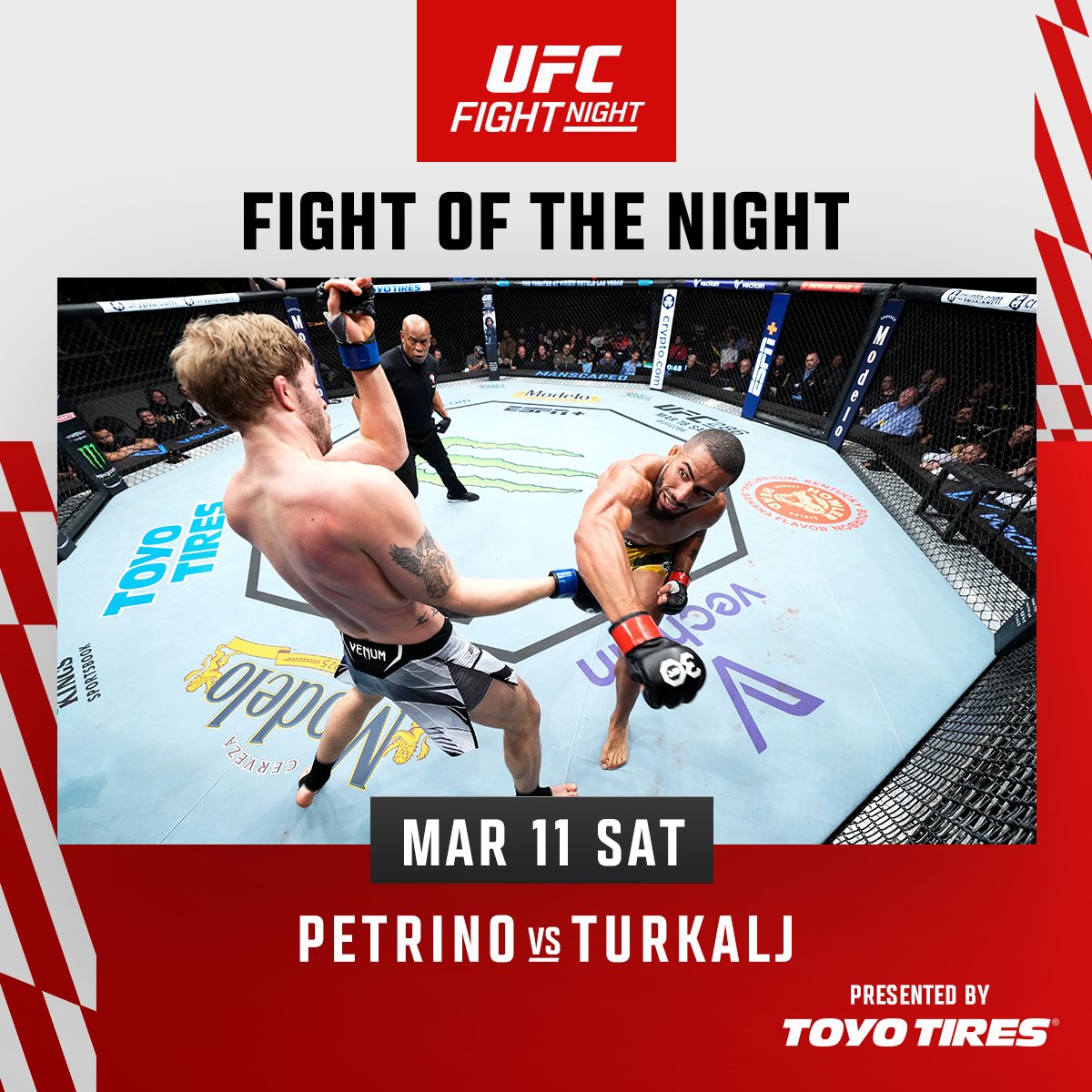 This was the UFC debut for the Brazilian who along with the Swede had a win in the Contender Series to earn the spot.
Petrino is able to bring the fight to the ground before Turkalj is able to flip the positions before getting the fight back to the feet.  The two trade kicks, then the Swede eats a big right hand.  Petrino just starts throwing big blows that are landing!  The Pleasure Man is hurt and goes to his back, but a miracle upkick lands and stuns the Brazilian to end a spirited first frame.
Petrino lands a good left hand and throwing more power punches.  Petrino is able to get on top, but Turkalj scrambles and is able to take back, before Petron powers his way out.  The two are exchanging positions, and Turkalj sinks in both hooks.  Petrino gets out, but it is Turkalj the grabs the fence to help get the fight back to the feet.  Some punches from the Swede that continue throwing till the end of the round in one that goes to the Swede.
The Brazilian still has power and is trying to end the fight, but Turkalj circles around and gets back and the fight to the ground.  Hooks are in again and looking for a submission, but the powerful Brazilian is able to take mount, then latches on to a RNC.  Turkalj is able to survive, and the two continue their amazing reversal and reversal battles on the ground.  Back to the feet and the two are both looking for a big punch to end the bout.  The Brazilian gets one last take-down in the form of a slam at the final bell to make sure he gets the W.  And Petrino does with a 30-26, 30-27, 30-27 scorecard.