Swedish women's Bea "Bad News Barbie" Malecki (2-0) is set to face Tracy Cortez (7-1 MMA) from Fight Ready MMA gym.  The UFC continues to announce fights for the UFC Fight Night 180 which is expected to take place on the 10th of October on UFC Fight Island.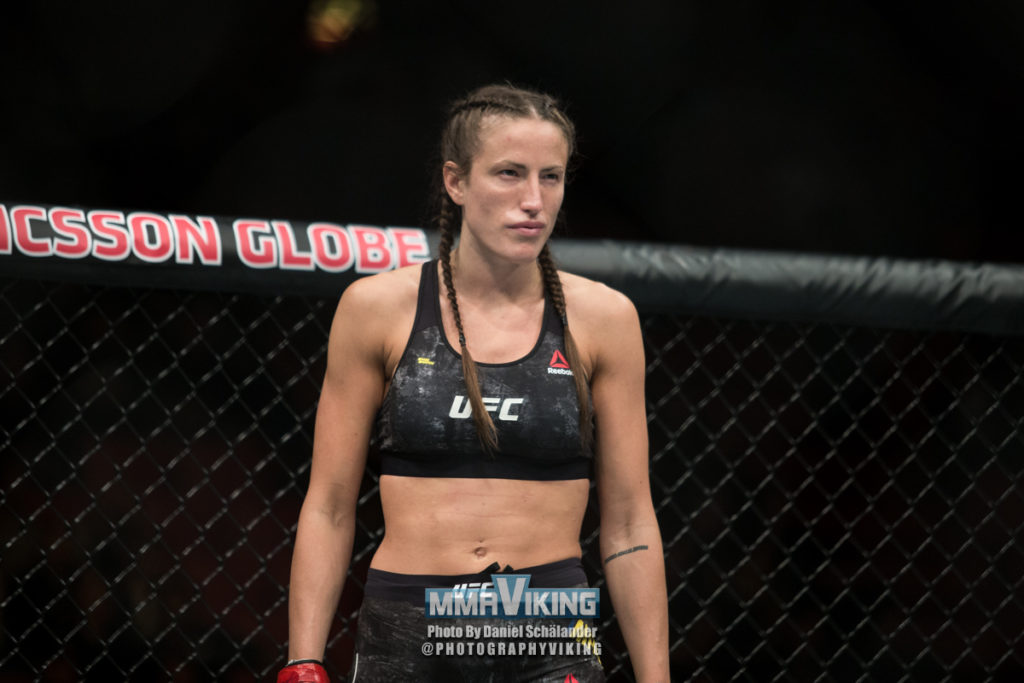 Cortez first made her Pro debut in the Invicta FC where she lost via submission in the 2nd round. Following the loss, she has been on a roll with 7 straight wins afterwards. Her road to the UFC started when she appeared on Dana White's Contender Series 22, where she beat Mariya Agapova via unanimous decision. Shorty after, she was signed to the UFC and performed a successful debut against Vanessa Melo which also ended in a unanimous decision win for Cortez in November.
Bea Malecki out of Fortis MMA –due to travel restrictions, is training in Stockholm–currently runs a 2-fight winning streak in the UFC, following an unsuccessful, but action-packed exhibition bout at TUF 28, against Leah Letson. Bad News Barbie is now looking to extend her UFC streak to three straight wins against solid competition.