On Monday, Alexander Gustafsson (18-4) will start his fight camp in what was expected to be for a title shot in a rematch with UFC light heavyweight champion Daniel Cormier (20-1), but to the Swede's surprise he woke up to see that "DC" will move back to heavyweight to face heavyweight champ Stipe Miocic (18-2). The super fight is another move by the newly purchased UFC that puts entertainment and money ahead of sport.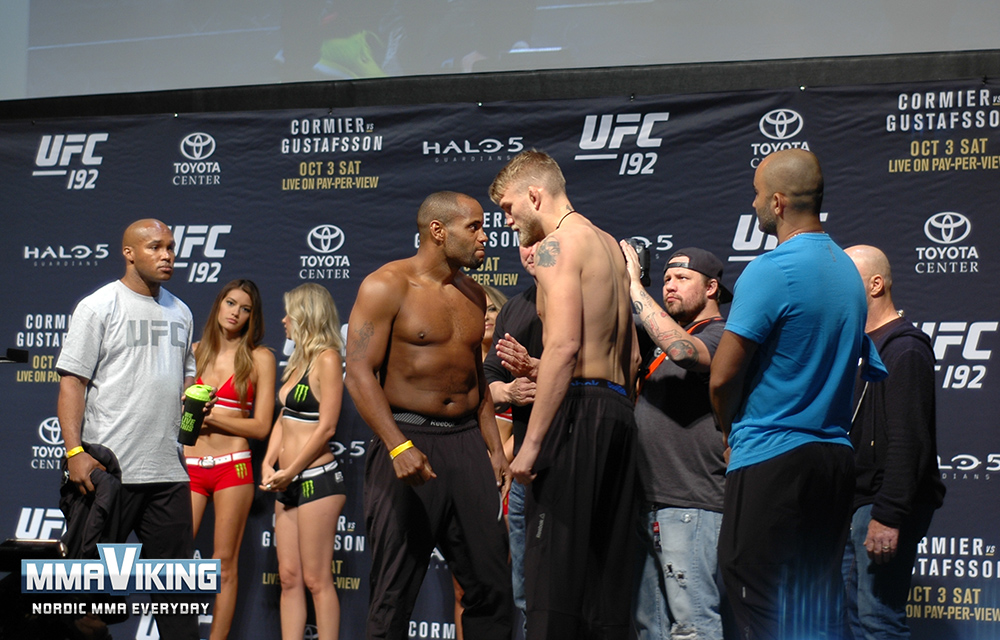 The fight also hopes to boost ratings of The Ultimate Fighter program where the fighters will be featured ahead of the July 7 UFC 226 bout during "International Fight Week" in Las Vegas.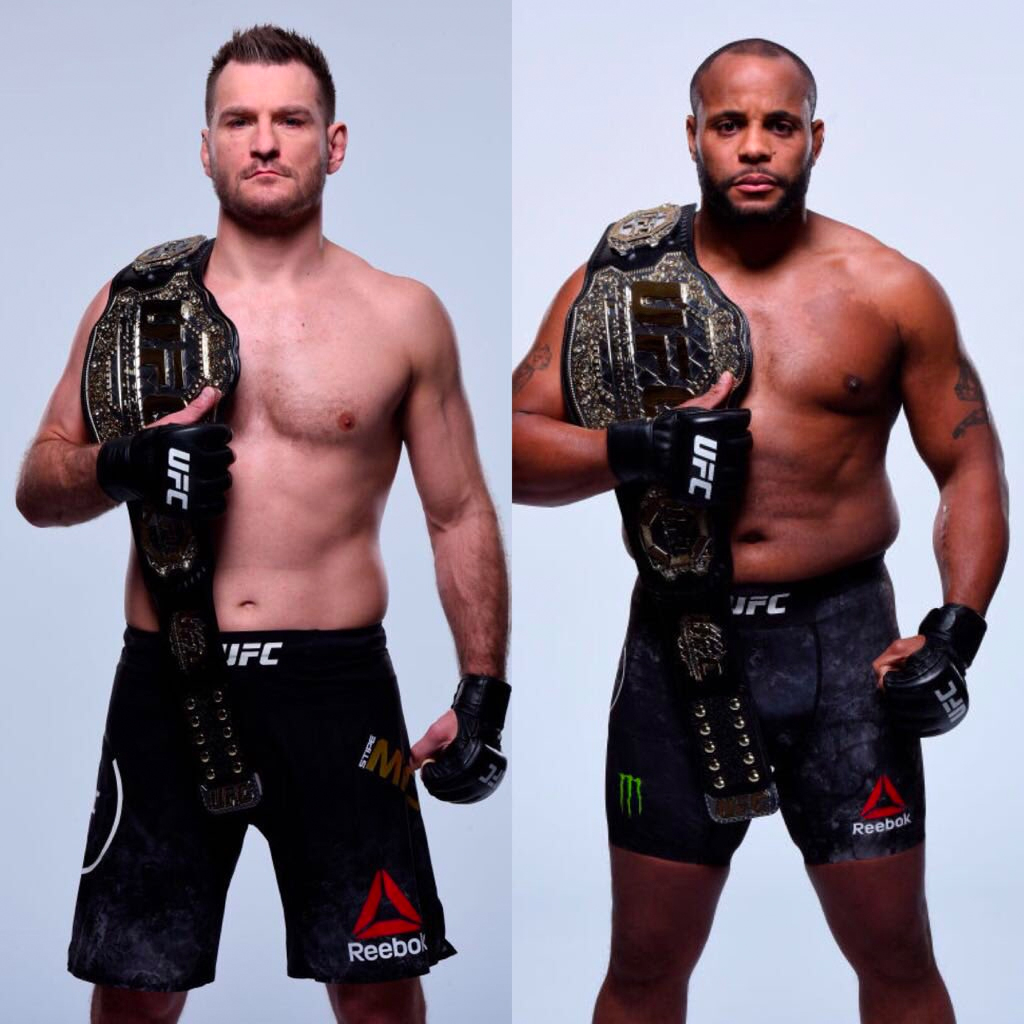 "Don't even think about giving the fight to anyone else!" reacts Gustafsson on social media when the surprise announcement became public. "I'm next in line and the dc fight is mine!
Come on, let's have a another dance for the fans!"
"The Mauler" suffered a split-decision defeat to Cormier back in 2015 in a fight that put the champ to the test, where Gustafsson nearly finished the bout with a knee. One judge saw the fight in favor of the Swede.
Gustafsson has since won bouts of Jan Blachowicz in 2016 and over Glover Teixeira in a spectacular KO in Sweden last May.
While Volkan "No Time" Oezdemir was awarded the recent title shot while Gustafsson was was recovering injuries, the Swede is the #1 UFC ranked contender. But, in this day and age with money as the main driver for the UFC to recapture the money fights that put the company at a 4 billion dollar valuation, being the top contender is not enough.