Top Nordic heavyweights will clash as Dane Nick Barnø (3-0) and Swede Yosef Ali Mohammad (5-2) will battle clash at Trophy MMA VIII "Påsksmällen" on March 26 at the Glasklart in Malmö, Sweden.  The bout became official today, and will serve as the main event.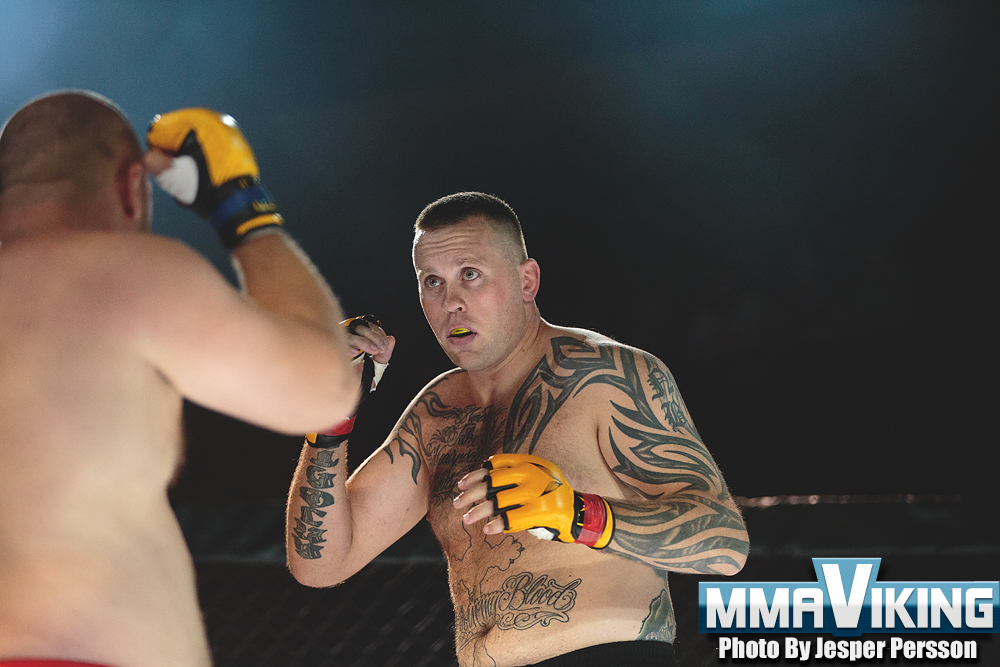 Barnø turned pro back in August 2014, and the "True Dane" has put together a 3-0 record with all his wins being by TKO stoppages.  It will be an opportunity to see who the next generation heavyweight in the Nordics.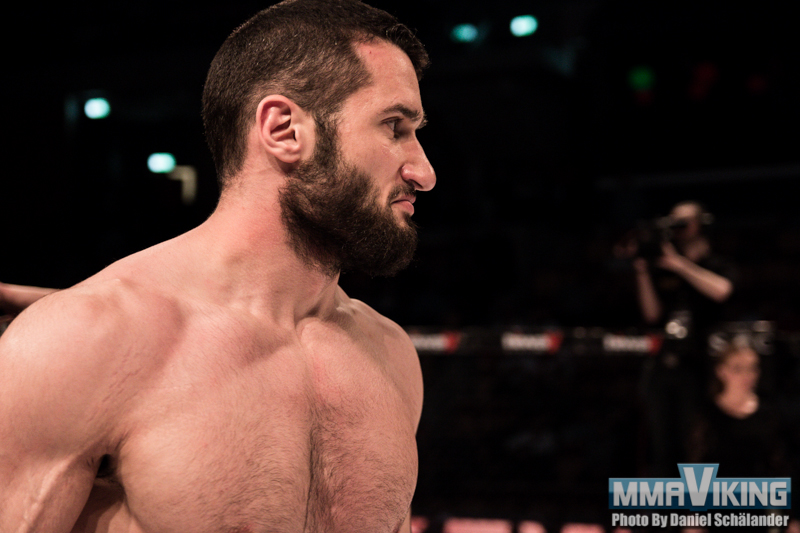 Mohammad last fought in Japan at the Inoki Genome Fight (IGF) Grand Prix heavyweight tournament, where he lost to Team Nogueira's Fernando Rodrigues Jr.  He will come into the bout with a 5 win and 2 loss record.  He trains in Malmö at Redline Training Center.