Nordic's #1 ranked heavyweight Nick Barnø (7-2) will fight at CWA Denmark 2 on December 15 in Frederikshavn, Denmark.  "With good connections to Sweden and Norway, so are expecting a big crowd in Frederikshavn from my fellow nordic fighter Marthin Hamlet when he comes down to fight his second fight at CWA Denmark." says the Dane to MMA Viking.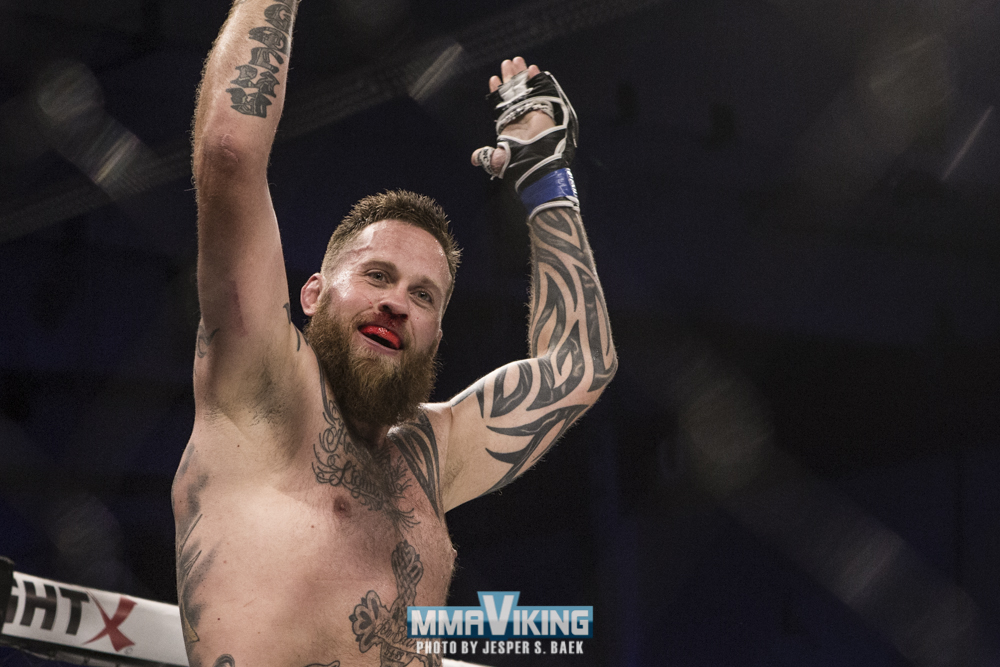 In his last outing, the "True Dane" won a split decision over fellow Dane and UFC veteran Christian Colombo (8-4-1) at Danish MMA Night 1 in June.
"I'm happy to fight again, it will be 6 month's since last fight and really wanna get going."
"To fight at CWA Denmark, is new for me, they are new in Denmark/Scandinavia and are creating a good platform for Nordic fighters to get international exposure." continues the Arte Suave fighter.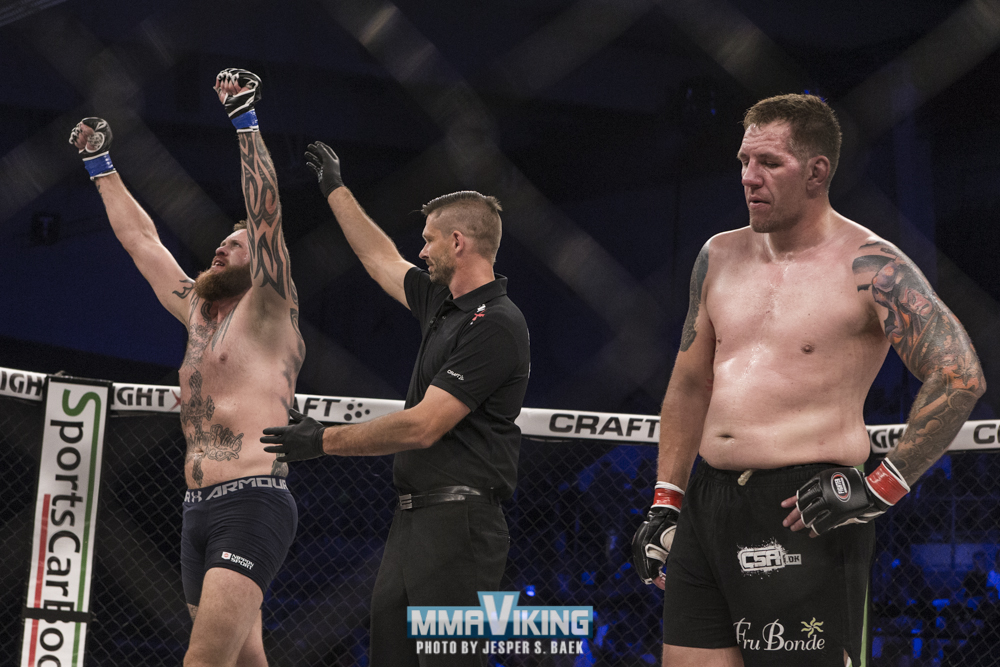 "I'm ready to fight almost everybody, but I wanna continue moving forward, so hopefully I will fight a good experienced guy with a positive record. And continue to show that I'm evolving and will be getting my chance with the big leagues." says Barno that is on a two fight winning streak.
Undefeated Mark O. Madsen (5-0) will also continue his quest to make it to the UFC with with his Team Olympian's organizing and putting on the Cage Warriors Academy Denmark show.