Undefeated Mark O. Madsen (5-0) continues his quest to make it to the UFC in record time as he is ready to go for his 4th win of 2018.  The Olympic medalist will face Mathew Bonner (4-3-1) out of England at Cage Warriors Academy Denmark 2 on December 15 in Frederikshavn, Denmark.  "My goal is to stop him" says Madsen.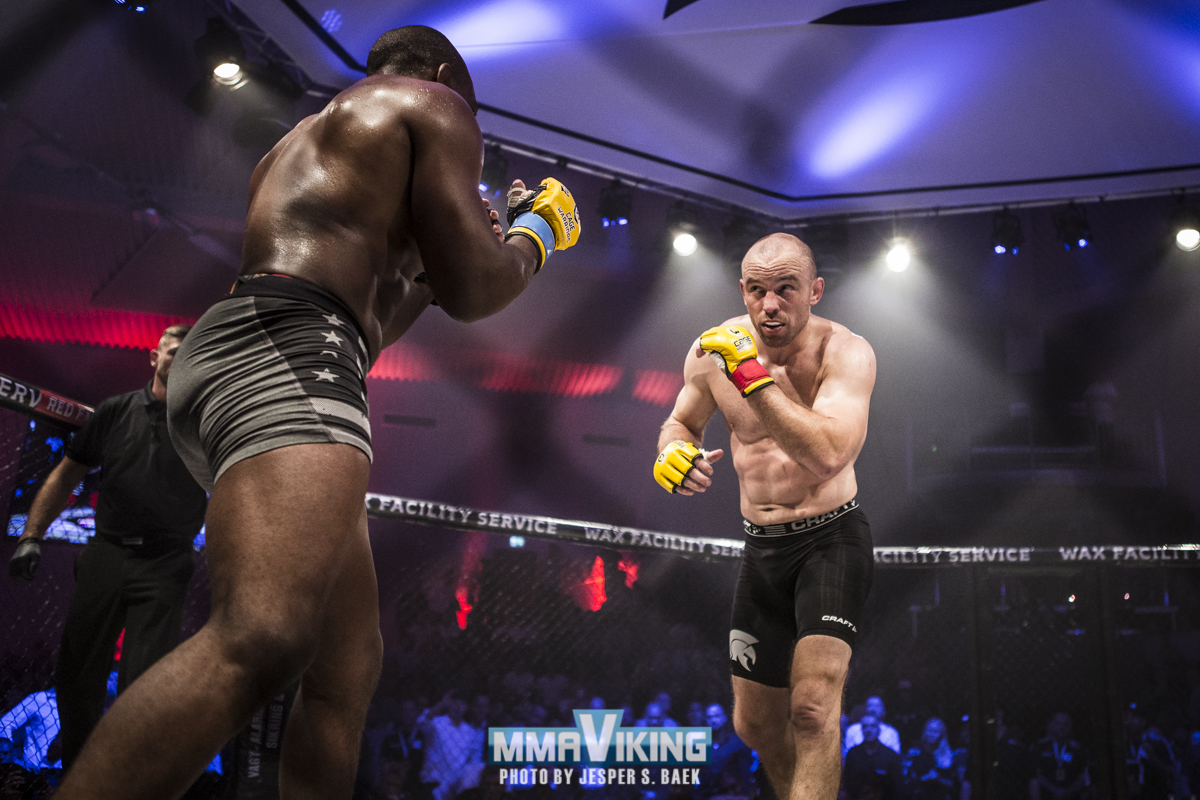 The undefeated fighter won the main over experienced Judo player France's Alexandre Bordin (8-3-1) in his recent outing at CWA Denmark 1, and now faces Cage Warriors veteran nicknamed "The Beast."
Madsen is working with the legendary MMA fighter Randy Couture in his training Xtreme Couture in Las Vegas to get ready for this bout.  "'My goal is getting sharper on the things I need to shut down my opponent and win the match."
Bonner is coming off a majority draw with Tim Barnett at Cage Warriors 96.  The tall and lanky 27 year old came into his recent bout winning his last 4 of 5 bouts.  "I want to live up to my name by entering the enemy's territory, looking at my opponent and not showing any fear. Not even an 'Olympian' can discourage me from my dreams."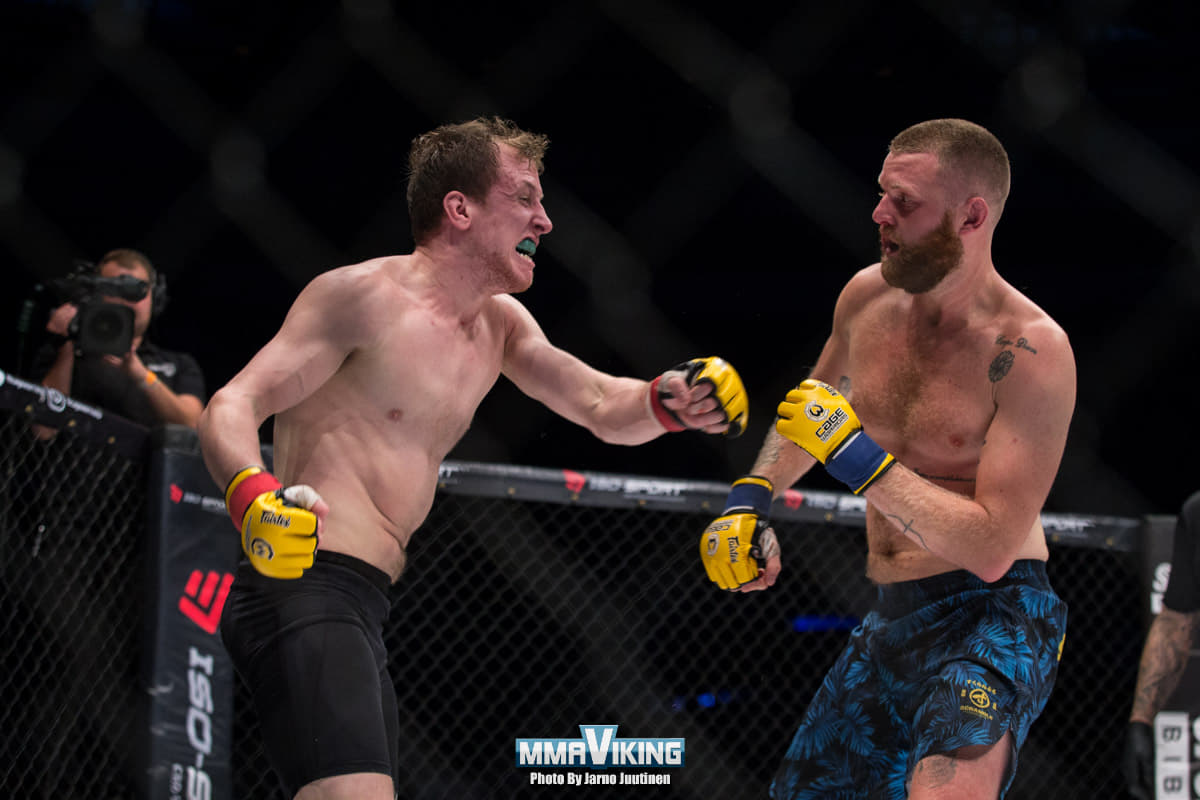 "Awesome place with boat from Oslo, Norway and Gøteborg, Sweden.. It will be great:)" says Madsen about the location of the upcoming event.