Nico Musoke (13-4-1) is looking to get back into the Octagon.  "I am healthy, free from injuries. I declared this with the UFC a few months ago and just looking to speed things up." says the Swede to mmaViking.com that wants the world to know he wants to fight.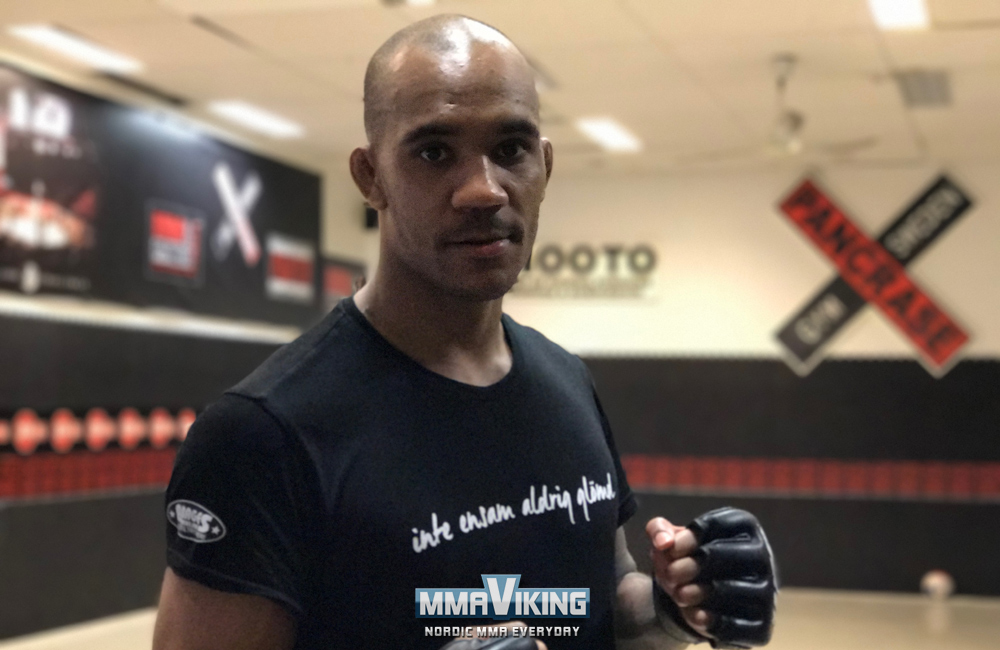 Musoke hasn't been the cage since over 30,000 fans crowded into the Tele2 arena back in January of 2015 when he lost a split decision to Albert Tumenov.
"I hear there are many speculations surrounding my "time off". There has been no time off- I have had to address long term and acute injuries. I've worked through a lot and I am back. Fight ready!"
"I just need a name and a date. I have been all over. The "where" doesn't matter."
The Swede that puts time between Pancrase Gym, Prana Jiu JItsu, and Rinkeby Muay Thai first stepped into the Octagon back in October of 2013, where on short notice he submitted UFC veteran Alessio Sakara in the first round.
The welterweight has since racked up two wins and two losses in the Octagon, with his only loses against top competition Kelvin Gastelum and the aforementioned Tumenov.  The 30 year holds wins over Viscardi Andrade and Alexander Yakovlev.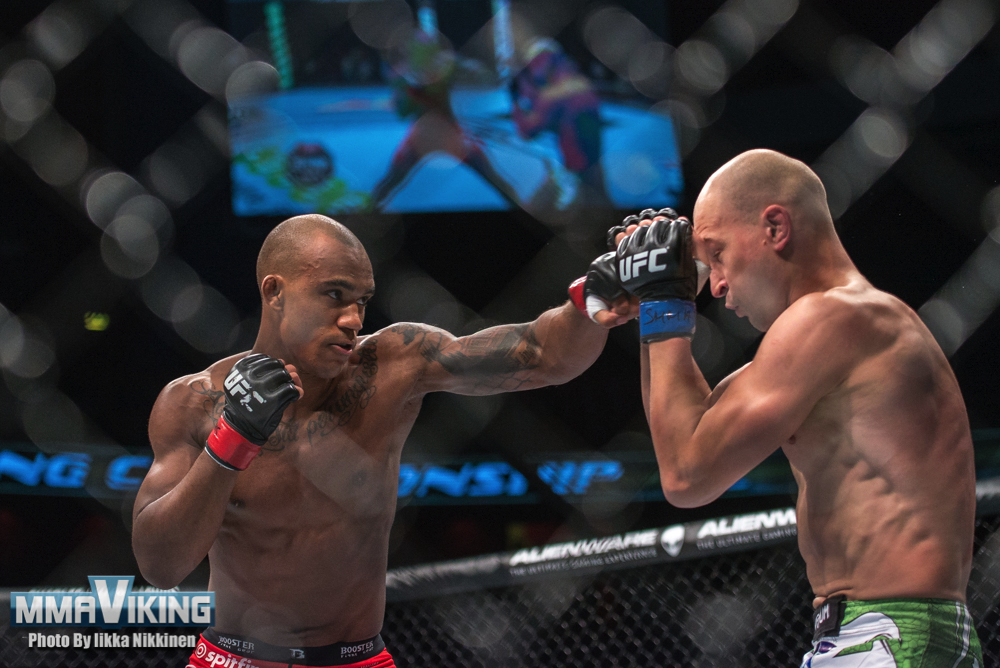 With his last two bouts taking place just 10 minutes from home in Stockholm, there might be a chance at a third with the UFC landing in Globen again on May 28th.  "I would never pass on fighting at home."
But, more importantly for Musoke is just getting that next fight booked.