This coming weekend a new promotion debuts in the UK, Evolution of Combat (EOC), Their first show will have an amateur undercard and a pro main card with some grappling bouts in-between. Headlining the event is Norwegian fighter, Sigmund Hollerud (0-0), who is making his pro debut.  "After 6 amateur fights and turning 30. So I feel now is the time." says Hollerud to MMA Viking ahead of the bout.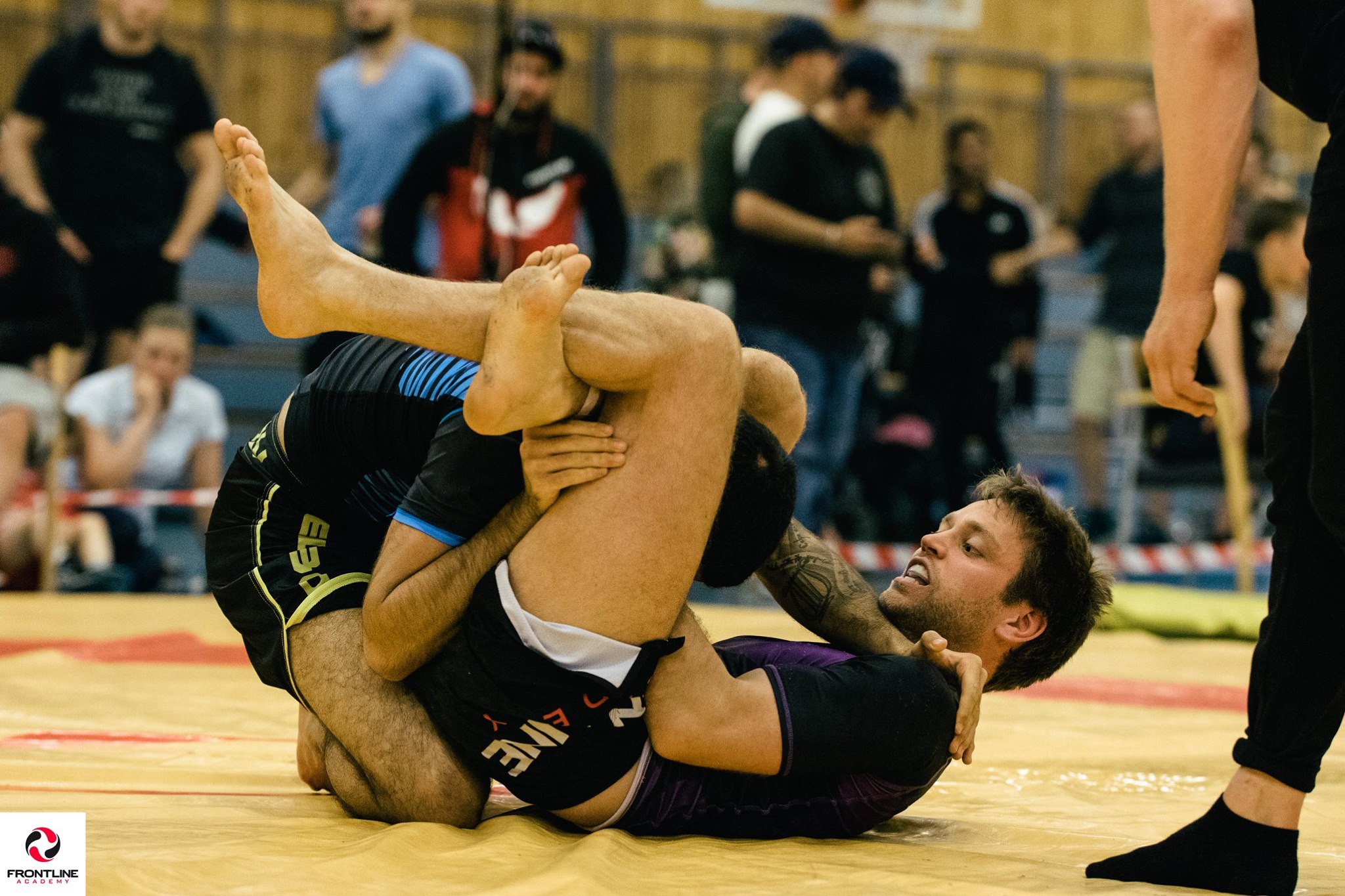 "I have the same goal that everyone else Who goes pro. Climbing the ranks and test my skills against the best."
In his upcoming bout the Frontline Academy fighter is taking on hometown fighter, Adam Gregory (1-0), who is making only his second appearance in the cage as a pro. His first win came two years ago against Welsh fighter, Jay Moogan.
Hollerud who won his last three as an amateur is confident in his arsenal leading up to this bout, believing he has enough ability to expose the Gregory to get the win in what he expects to be an "explosive match-up."
"From what I have seen of Adam he looks to have a good kicking game and a good chin. He looks like a complete fighter, so I'm expecting a war. But I think I have enough tricks up my sleeve to end the fight."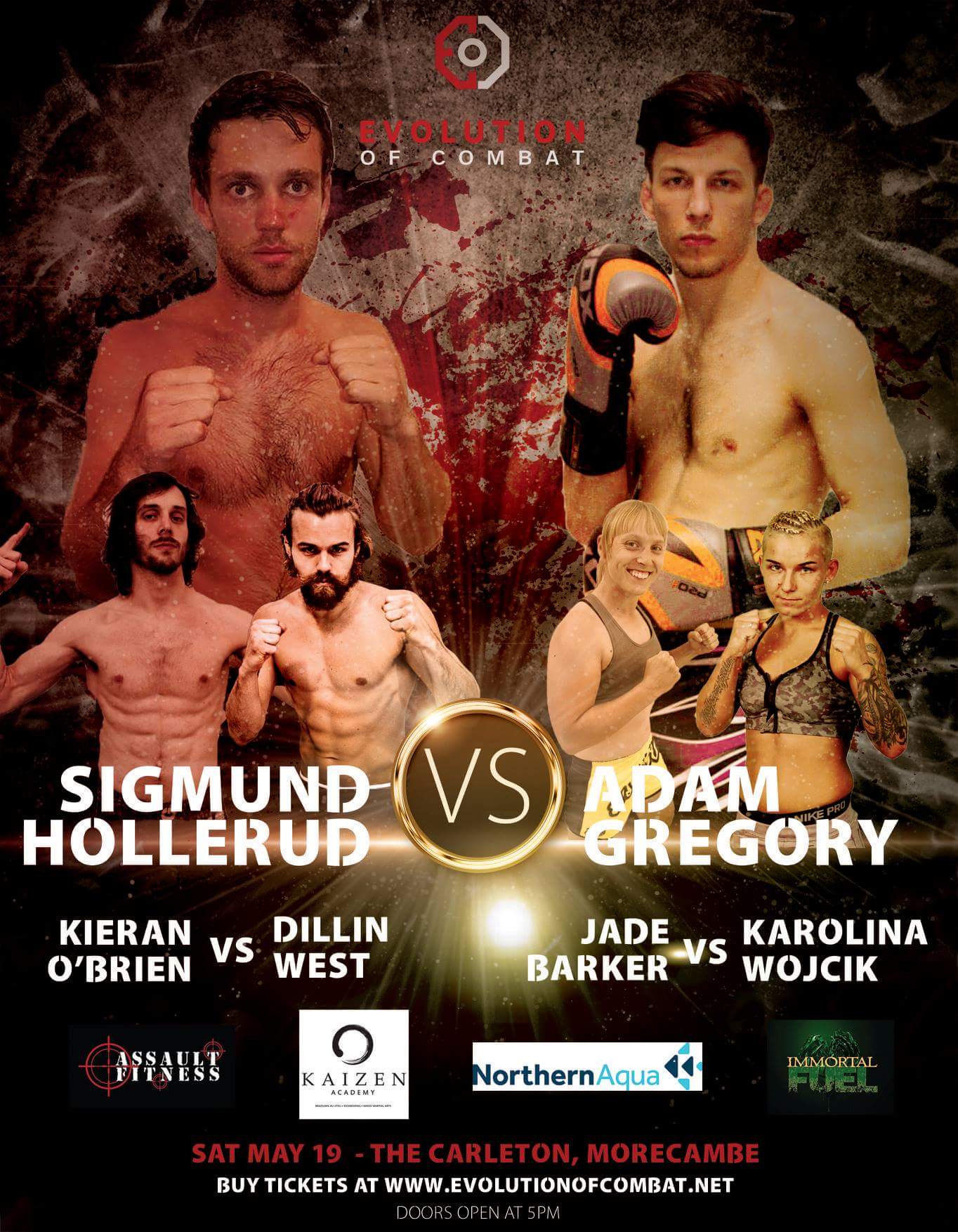 After spending most of his amateur career up at lightweight, Hollerud is prepared for the cut ahead of him as he drops 10lbs to compete in the featherweight division for his upcoming bout, citing the day extra for recovery as the bonus for him to be able to do this unlike as an amateur. Sigmund has currently no long-term plans of moving between divisions either and is confident he'll stay down at 145lbs.
"I think I will stick at 145. The reason why I fought at lightweight as an amateur was because of the weighing in on the same day."
Despite living in Norway, Hollerud has consistently fought in the UK not making a single MMA appearance in his own country or even in the surrounding Nordic countries. This doesn't seem to bother him too much, as a result of fighting over there so frequently it has become a home away from home when it comes to fighting.
"Well all I have done is fighting in the UK so for me it's almost like my home country when it comes to fighting. The biggest problem is the traveling and the cost but I like the UK crowd."