Finnish MMA organization CAGE kickstarted the hype train for its 30th MMA event in a spectacular fashion with a press event and open workout session held at Sanomatalo, Helsinki, Finland yesterday. The event itself was broadcasted live via ISTV, and revealed that Brazilian Rafael Domingos, living Las Vegas and Brazil and traveling to Finland, was the latest fighter signed to the promotion's roster.
The event was a showcase of top notch Finnish MMA fighters including known names like Anton Kuivanen, Mikael Nyyssönen, Aleksi Nurminen, Suvi Salmimies, Saku Heikkola and northern import Mikko Ahmala. However today's brightest star was undeniably the latest cage signee and Demian Maia's BJJ prodigy Rafael "Rafi" Domingos who is a multiple time BJJ world champion and is currently undefeated in professional MMA with a record of 4 wins and 0 losses. Domingos also has a victory over highly decorated grappling artist Garry Tonon from NOGI mundials 2014.
Cage 30 will be held at the kulttuuritalo in Helsinki on the 16th of May.  Check out the photos below.
Photos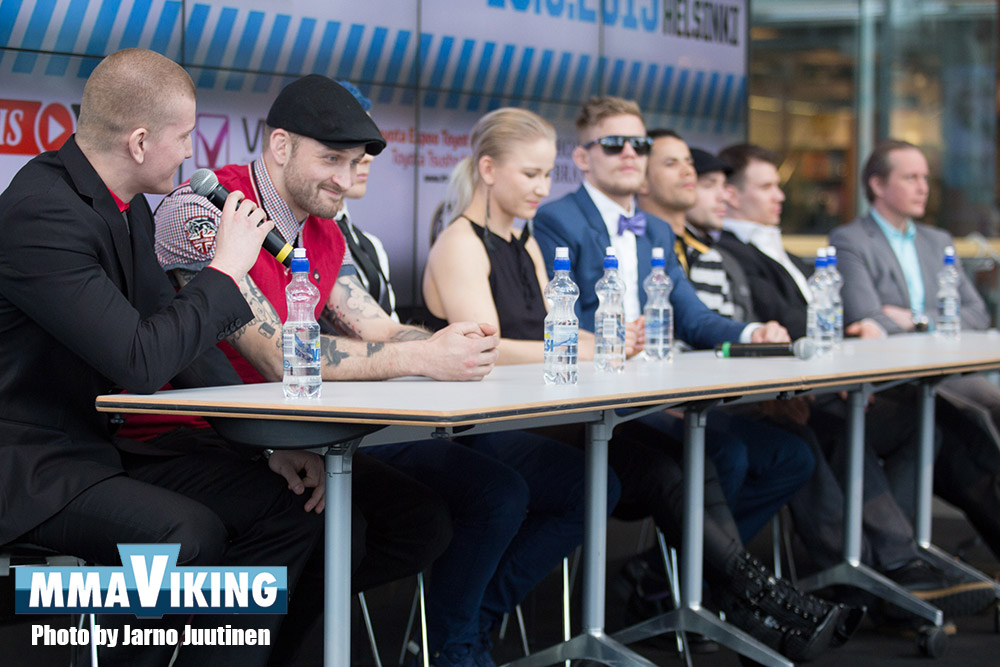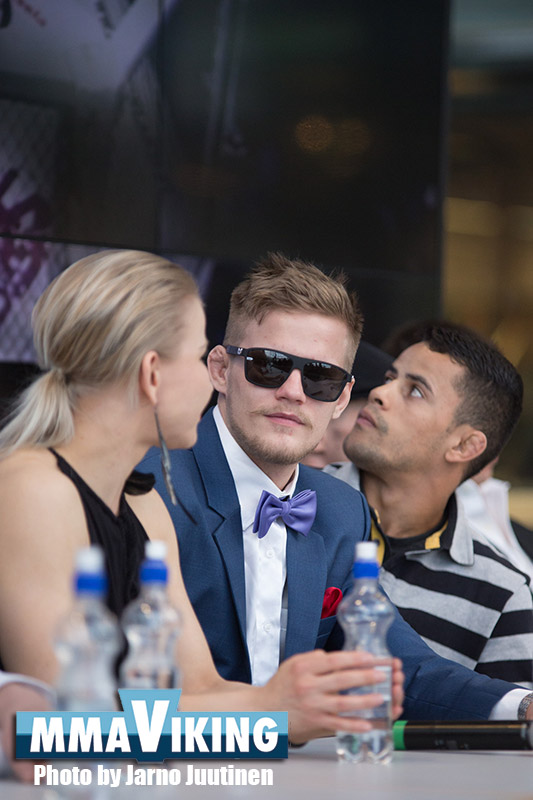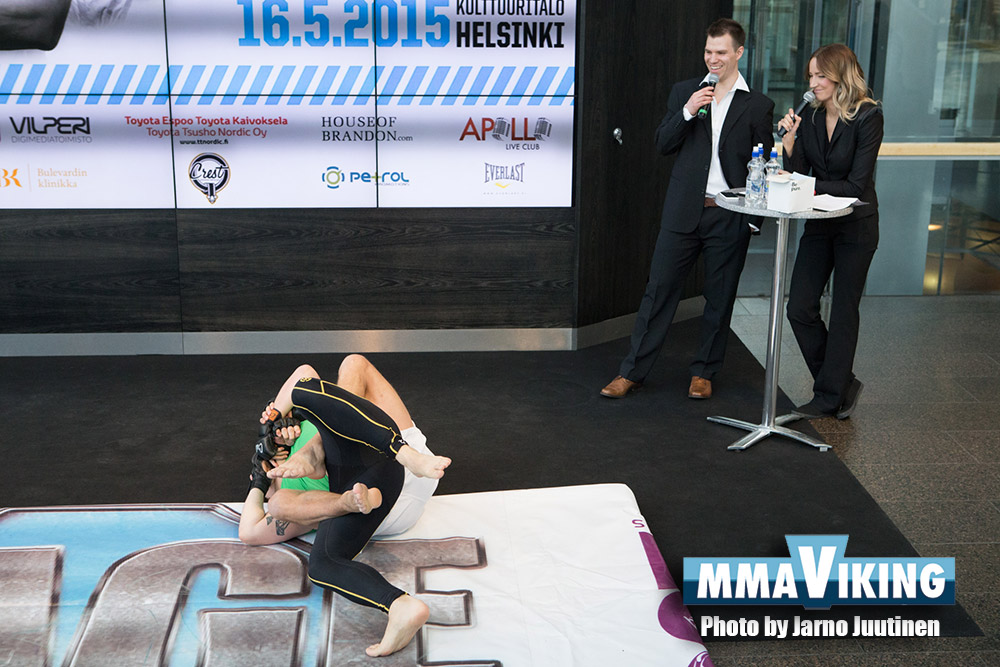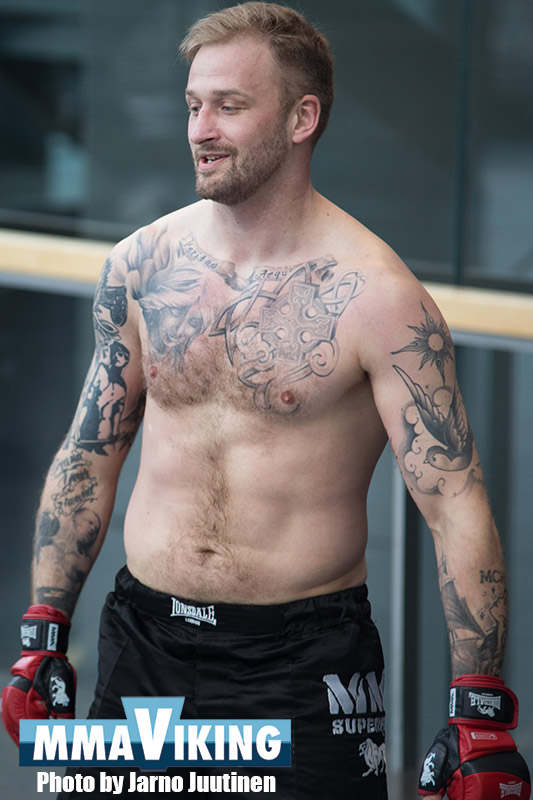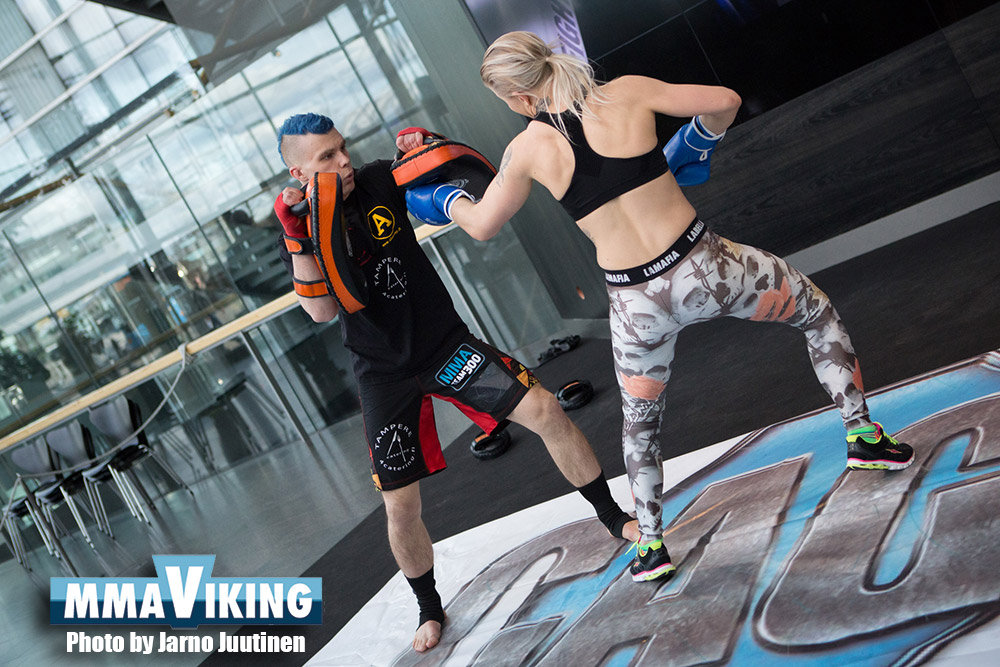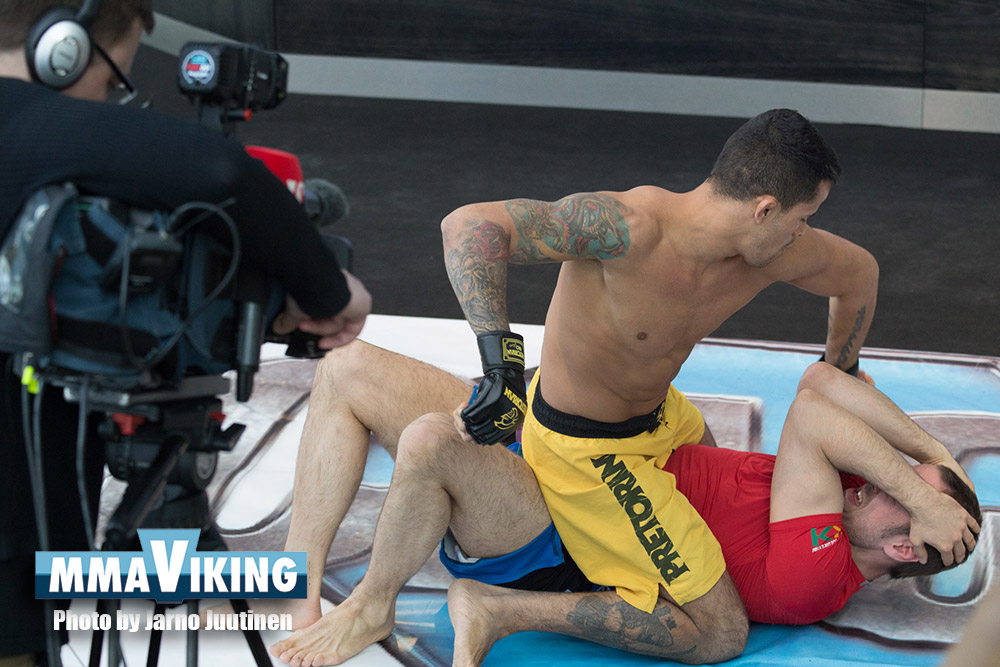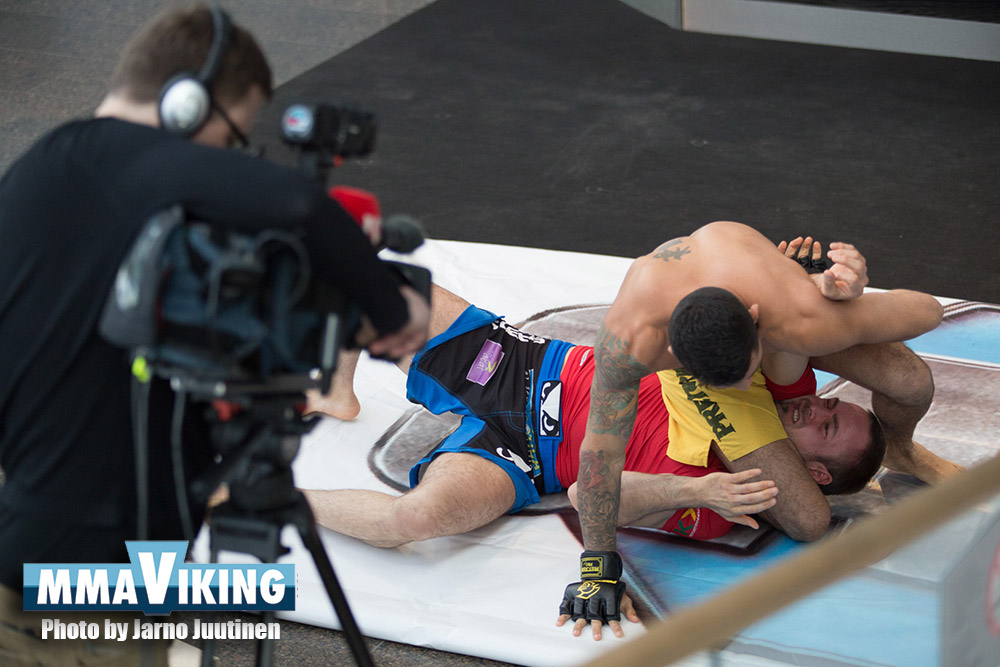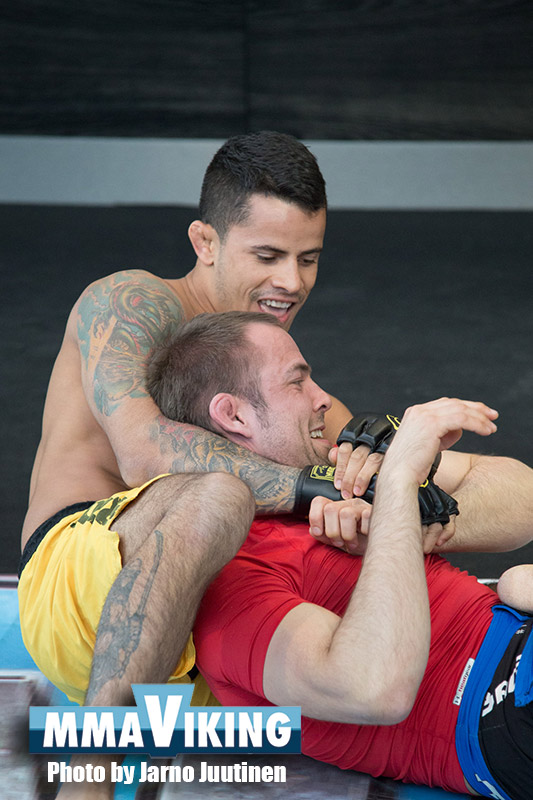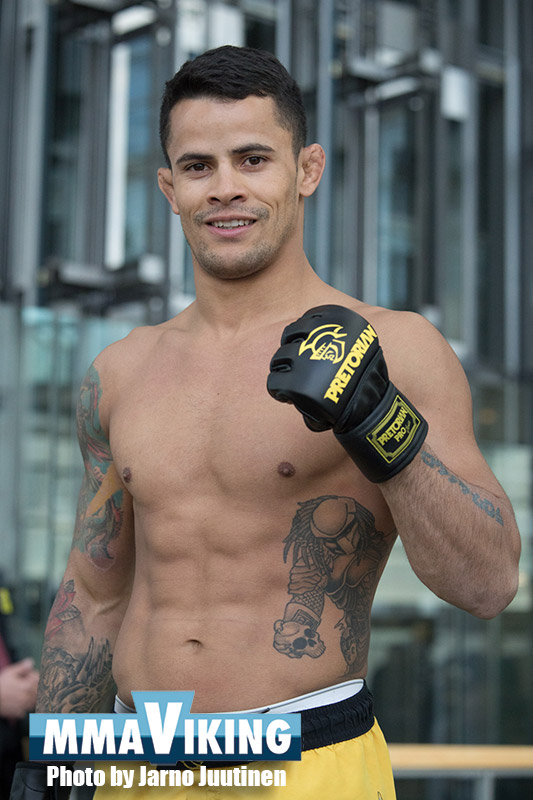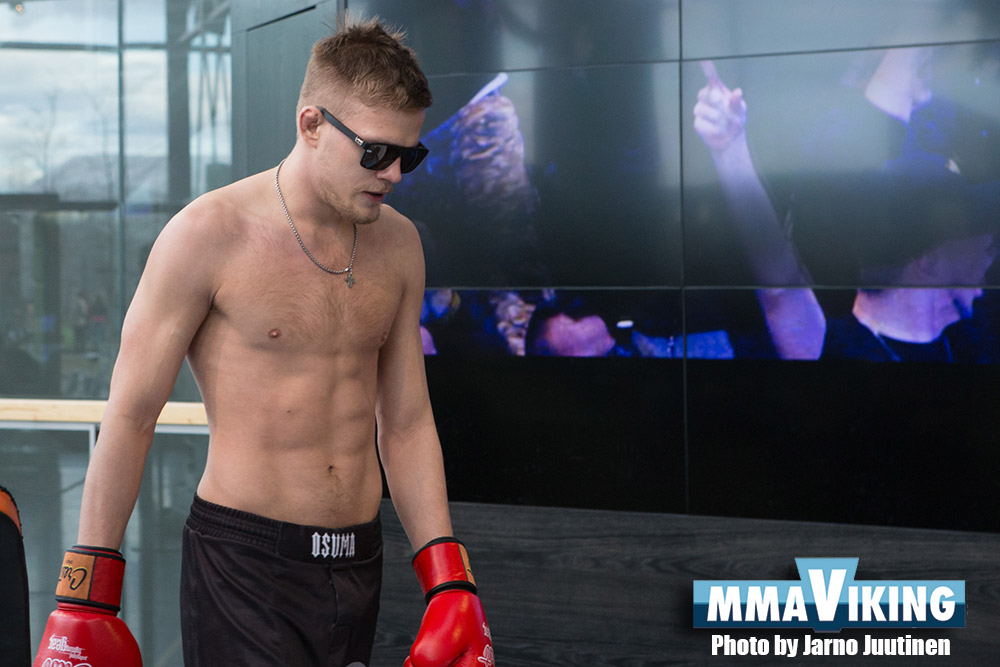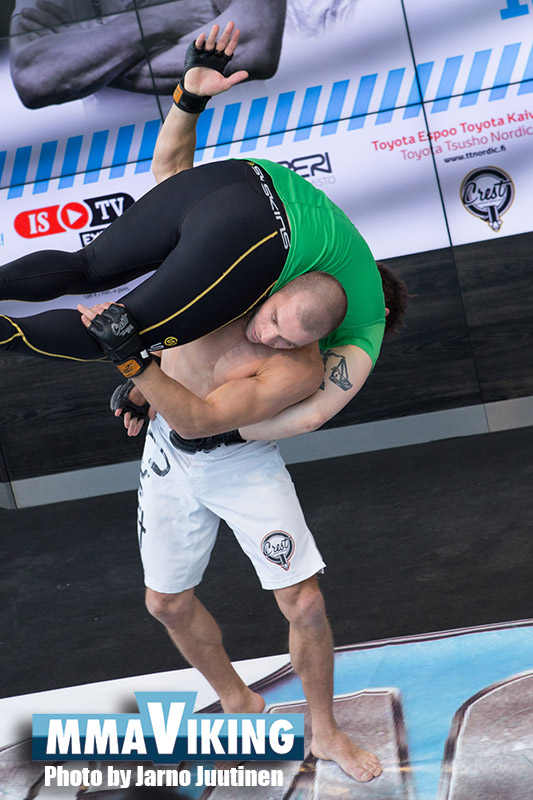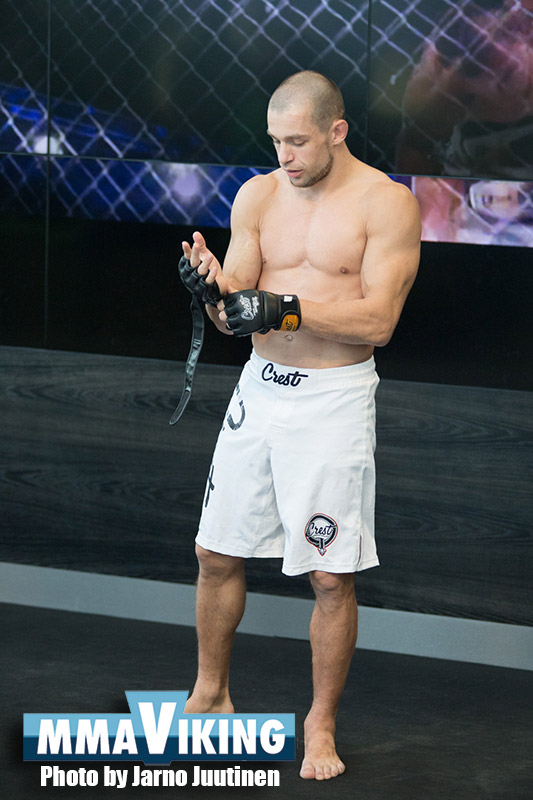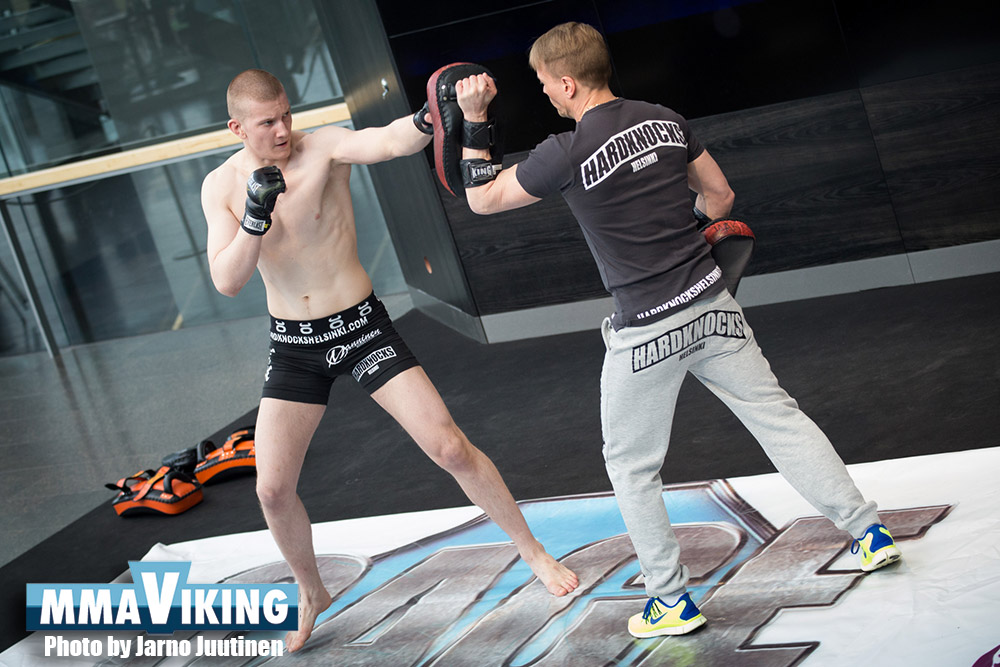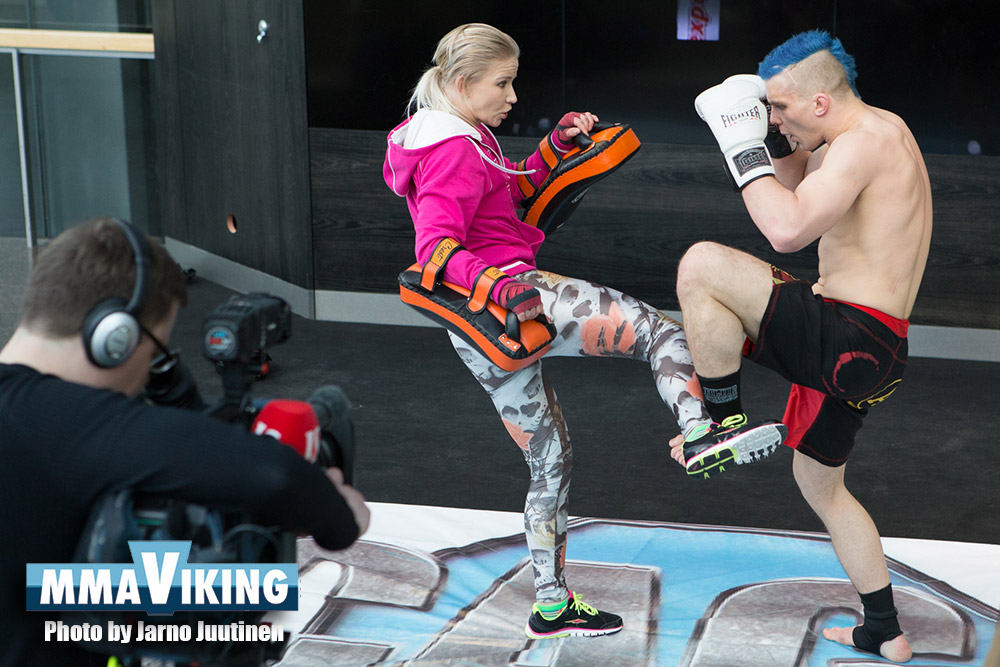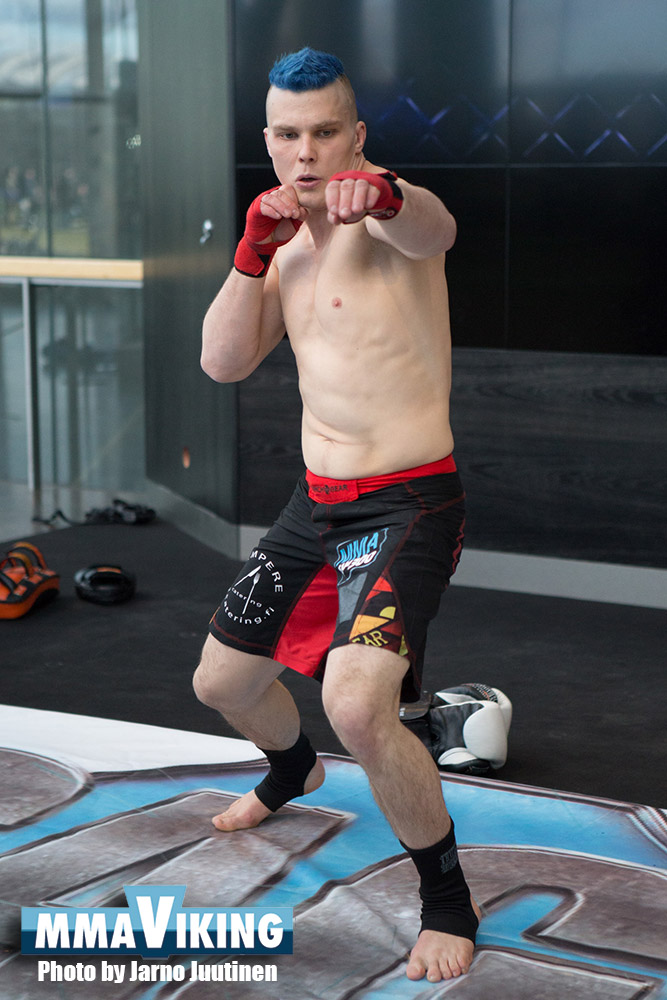 Juutinen is a freelance photographer and infrequent BJJ practitioner based in Helsinki, Finland. A comprehensive calendar of Finnish grappling and BJJ events at www.takakuristus.com/kalenteri.