This Saturday Jack Hermansson (17-4, #1 Nordic MW) returns to the Octagon against seasoned vet Gerald Meerschaert (28-9) at UFC on Fox 31 in Milwaukee, USA.  "It has been good, always ups and downs, but I'm happy with the final product." says the Swede to MMA Viking.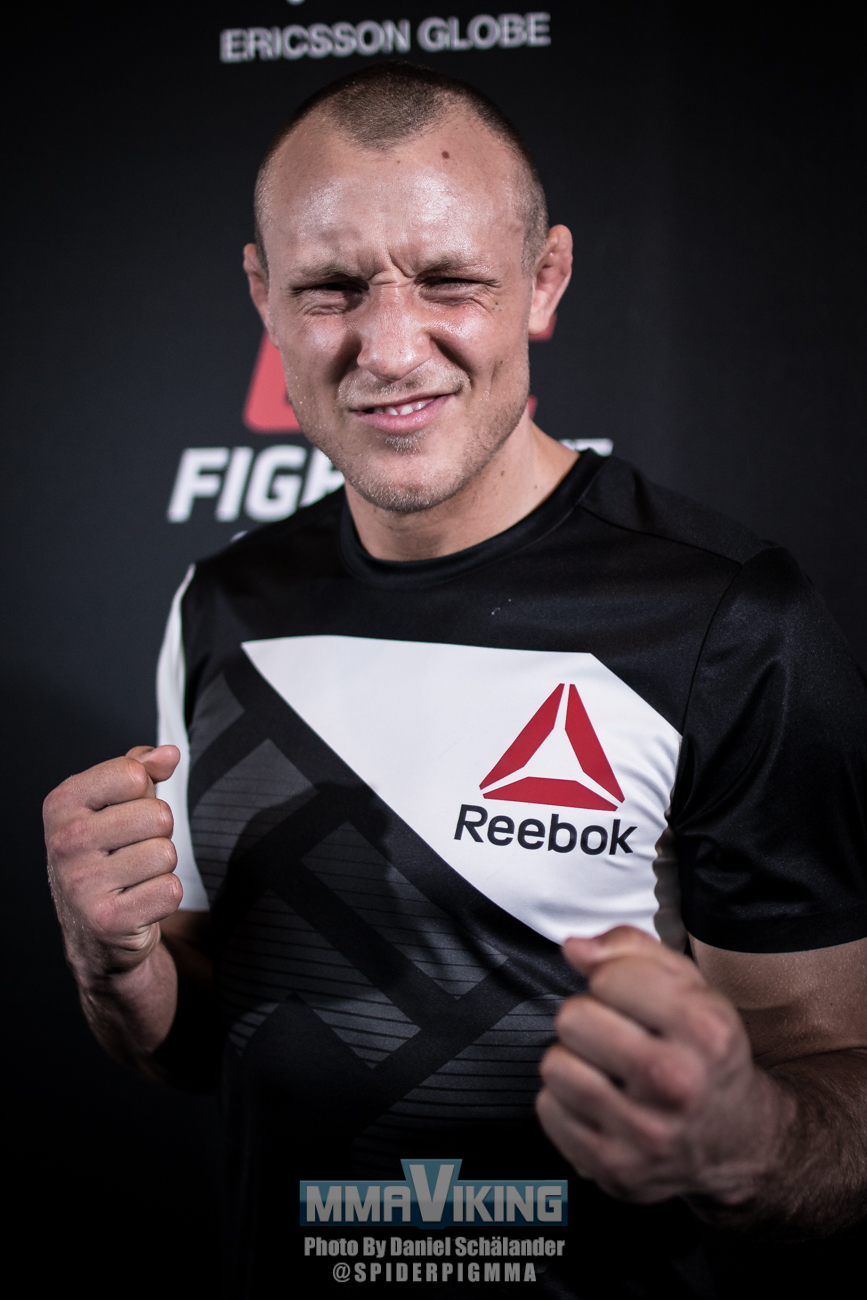 Many things makes our sport of MMA special, and you never know what is going to happen. Even after a one-sided round, where one fighter has dominated, a sudden turnaround may happen at anytime. That exact thing happened last time we saw the "Joker" in the cage.
In May, Jack broke his rib to start off the second round versus Thales Leites (27-9) at UFC 224, but ended up battling back to a third round TKO win at the Jeunesse Arena in Rio de Janeiro, Brazil over the former UFC title challenger.  "The injury sucked of course, but it is a part of the game that you have to accept. It could have been worse. Anyway I'm happy to be back in action."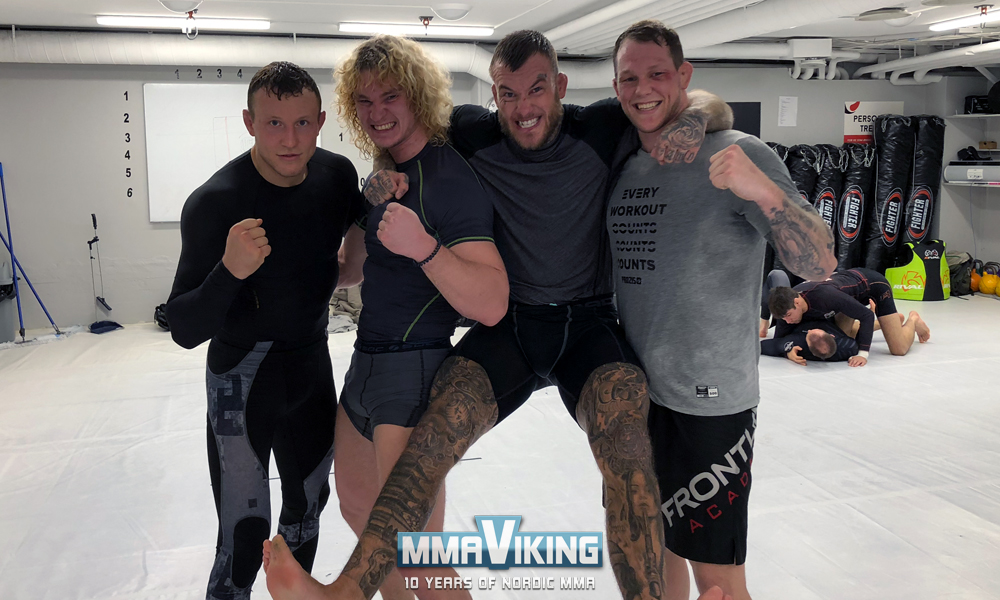 "I am always working a lot with Kenneth Bergh and Martin Hamlet. They are huge and make my opponents feel small."
His opponent "GM3" is a strong grappler that has won four of five bouts in the UFC, and only loss is to Thiago Santos, who also has a win against the Frontline Academy fighter.
"I am use to it. Thats basically what I have been doing my whole career." says Hermansson about fighting another fighter in their home city or country.
Jack has also been busy outside the cage during his recovery from injury, launching his own clothing line at www.thejokerdominates.com.  "It is nice to try something new that I haven't done before and that I hopefully can continue with when I am done with the sport."